Huawei to release own-brand Blaze smartphone
Huawei takes its first dip in the highly competitive smartphone pool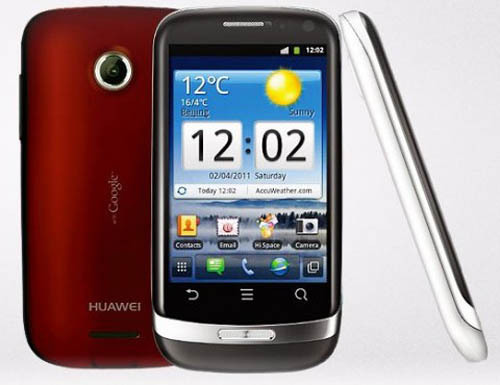 It's more than likely your mind draws a blank when it comes to Huawei. However, the Chinese mobile giant is embarking on its first foray into the UK smartphone market with its own branded Blaze smartphone. There have been mutterings of Android-toting Huawei handsets arriving in the UK for at least a couple of years, but so far, nothing.
Like rival ZTE, Huawei has been making smartphones for other companies in the UK for a while, but this is the first time it's slapping its own name on the front. Will it be a success story like HTC, which decided to stop making phones for the likes of T-Mobile and other companies and concentrate on its own identity?
The rumours point to an Android 2.3 OS, a 3.2in touchscreen, a pocket-friendly £100 price tag and a September release date. It certainly doesn't sound like the Vision handset we caught wind of at the beginning of the month, also rumoured to be arriving in the UK come September, and let's not forget its MediaPad tablet due sometime in the near future. The price tag screams budget, so it might be worth a look in if being frugal is your main priority.
Also
Best iPhone apps this week
HTC Vigor pops up on Dutch site
Motorola Droid HD and bionic spotted