HTC One vs Sony Xperia Z
Dive for cover: the mighty HTC One is taking on Stuff's current favourite, the Sony Xperia Z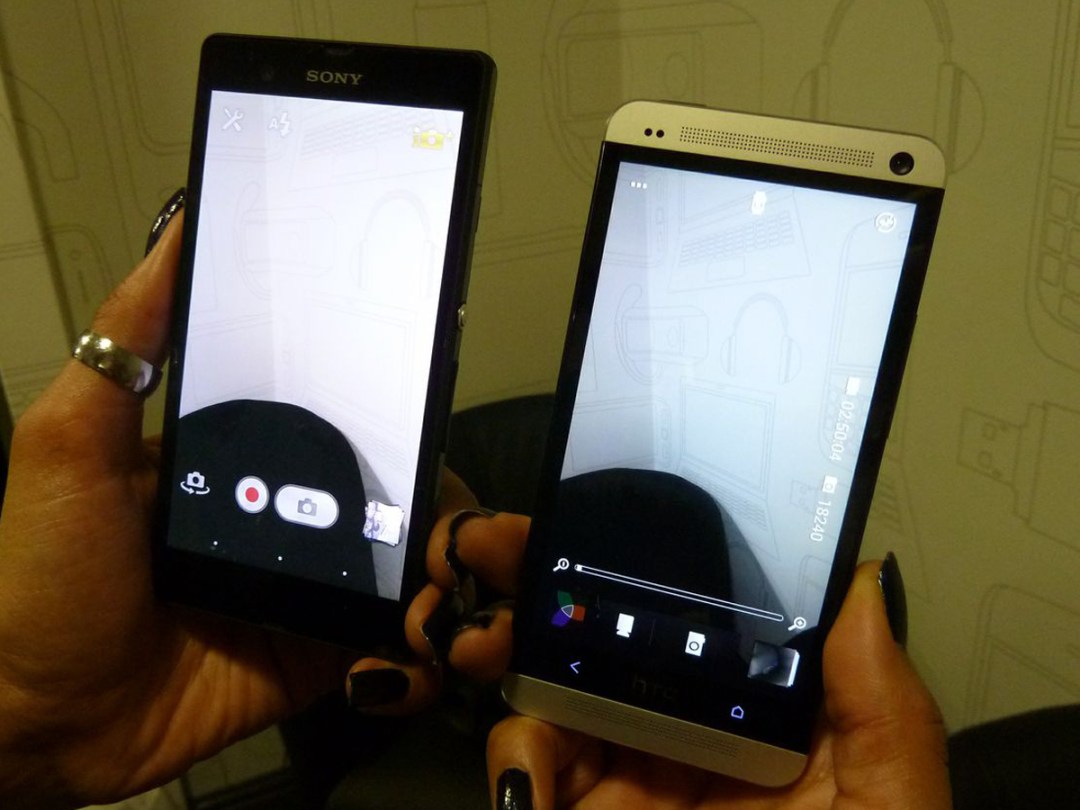 Read our HTC One hands-on review and in-depth Sony Xperia Z review.
HTC One vs Sony Xperia Z ─ fight!
HTC has taken a bit of a financial kicking in recent times, but the Taiwanese company is no stranger to creating brilliant handsets. But Sony has been steadily upping its game and the result is the Stuff number one handset, the Sony Xperia Z. A tough fight, indeed, but it's not over until the fat lady sings.
HTC One vs Sony Xperia Z – build and design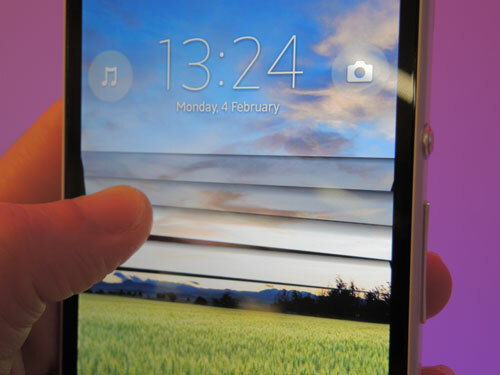 HTC's abandoned the polycarbonate build of previous flagship the HTC One X in favour of the HTC One's curved aluminium unibody design that's 9.3mm at its thickest point. Sony has opted for a more understated glass build for the Xperia Z, though the purple version stands out in a crowd – and it's both waterproof and dustproof, too, if you want to text in the shower. Plus the glass frame feels every bit as premium as it should considering the cost.
HTC One vs Sony Xperia Z – screen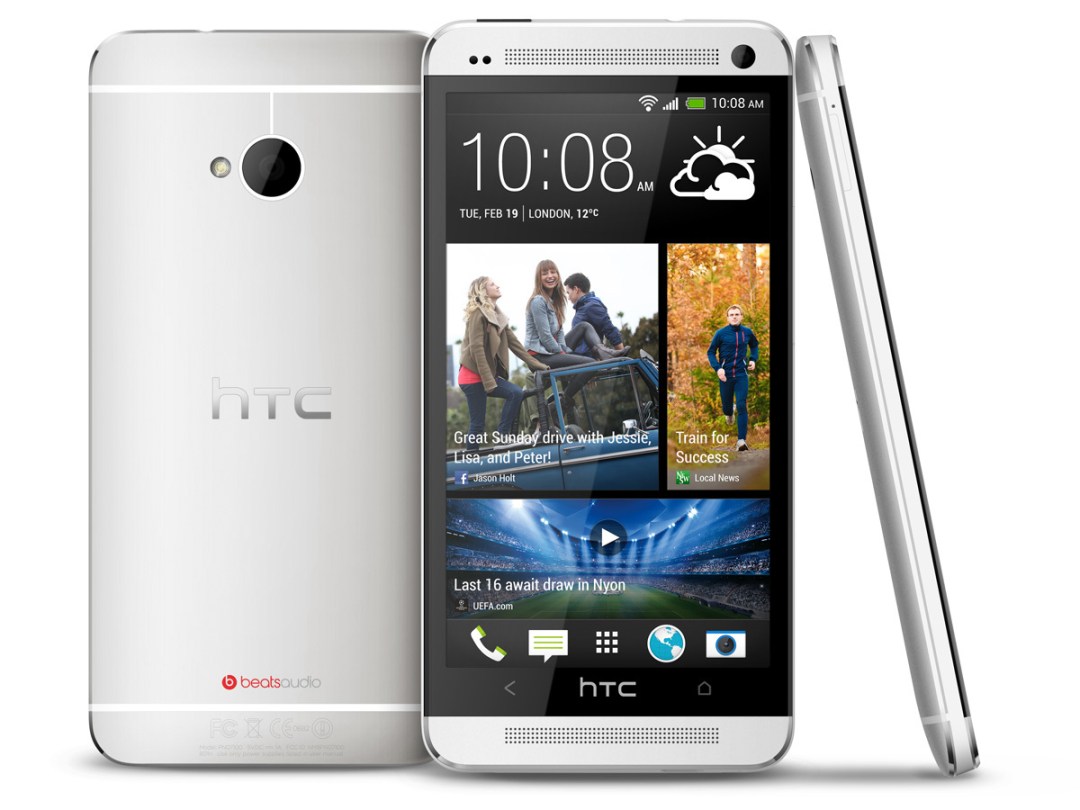 Not a lot separates our contenders in this department. On the one hand, the Sony Xperia Z boats the sort of display you could marry. 1080p Full HD resolution spans a 5in display, making it not only easy to view but incredibly detailed and crisp. Bravia technology and its colour accuracy is the cherry on the top. In the HTC corner, the One also comes with a 1080p display but – and this is the crux of the matter – it's a smaller effort, at 4.7in. Depending on the size of your hands, that may be a good or bad thing.
HTC One vs Sony Xperia Z – camera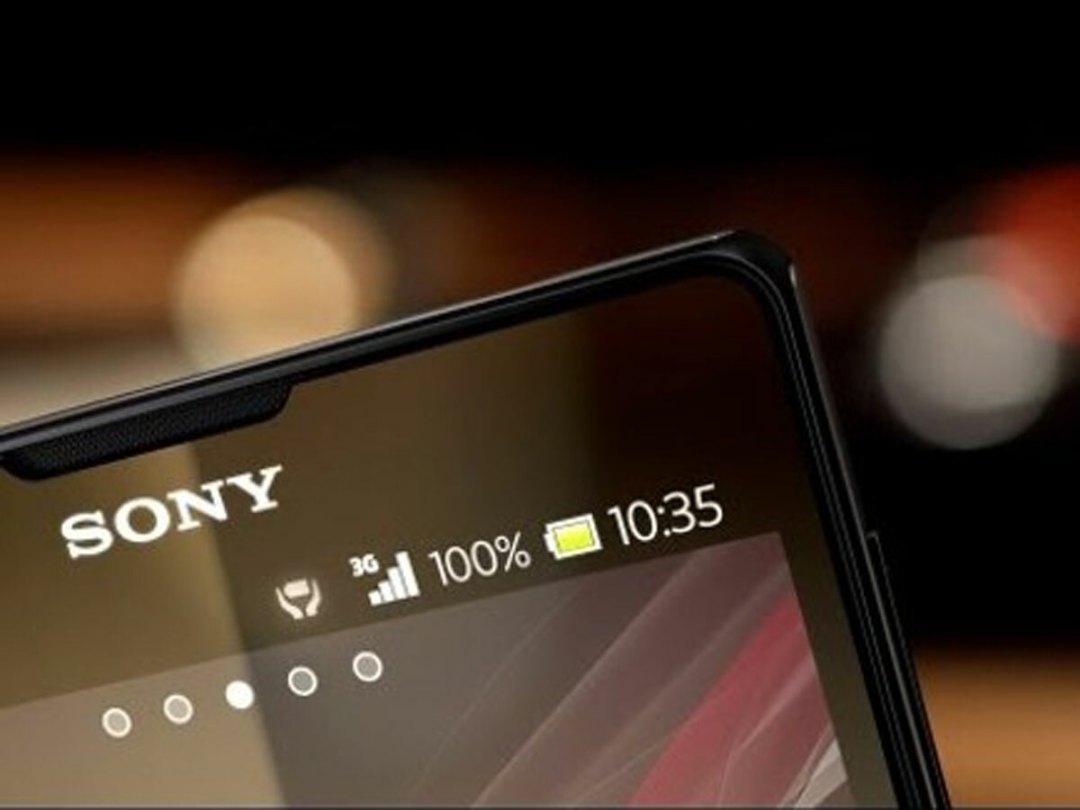 HTC has abandoned the megapixel arms race, instead opting for a 4MP "UltraPixel" sensor which it claims will capture 300 per cent more light than conventional smartphone cameras. The Zoe feature – which lets you snap high resolution three-second video clips – may be a bit of a gimmick, but in our hands-on time with the phone, it certainly seemed to ably handle low-light photography. The Xperia Z opts for a traditional 13.1MP snapper capable of jumping between 36 scene presets as the need arises. Low-light photography is the only real flaw in an otherwise solid effort. Both phones offer full 1080p video and an array of shooting modes including panoramic.
HTC One vs Sony Xperia Z – power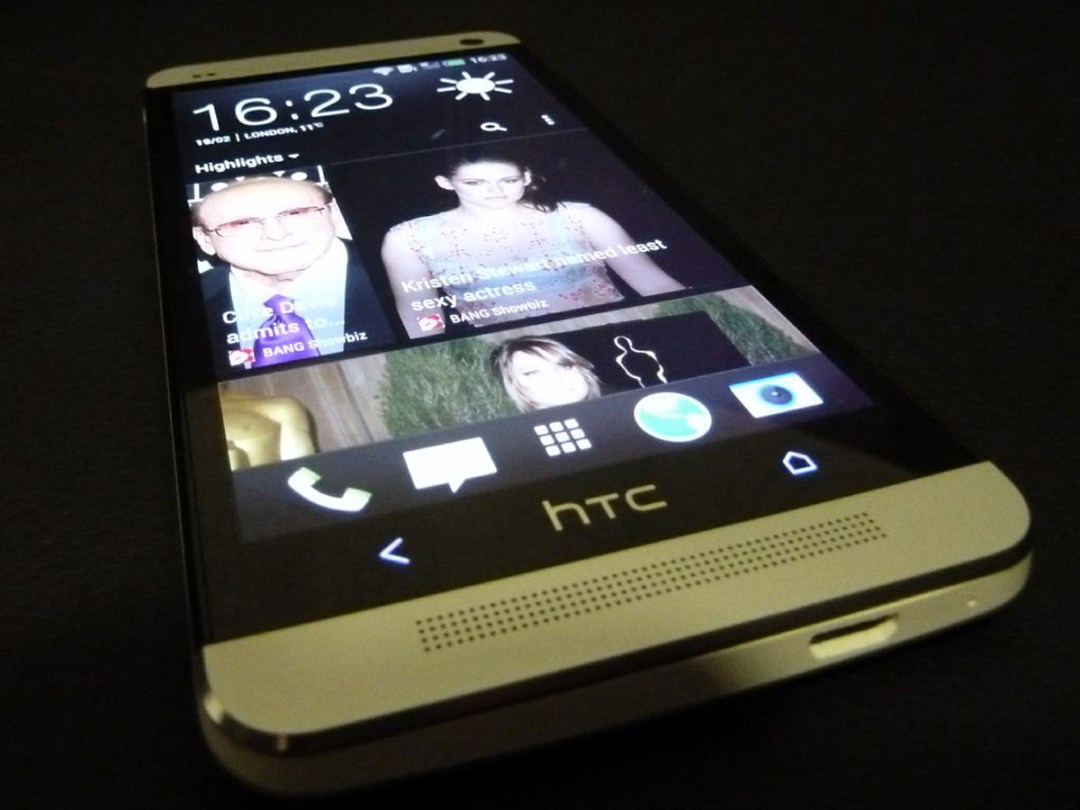 Like all the heavy hitters of 2013 we've seen so far, the HTC One is a highly clocked, memory heavy device. 2GB of RAM and a 1.7GHz quad core Snapdragon 600 processor should make light work of any task, and a 2300mAh battery should keep it all ticking along nicely. Here the Sony Xperia Z drops a mark because it only manages a clock speed of 1.5GHz – but the RAM count is the same. As HTC is hoping to demonstrate with its camera, though, raw numbers aren't everything – we'll have to wait until we can perform an in-depth test of the HTC One next to the Xperia Z before we can make a definitive judgement. For the time being, it's enough to know that both phones blow last year's flagships out of the water with sheer grunt – and a few measly clock speed differences won't mean anything in real world use.
HTC One vs Sony Xperia Z – features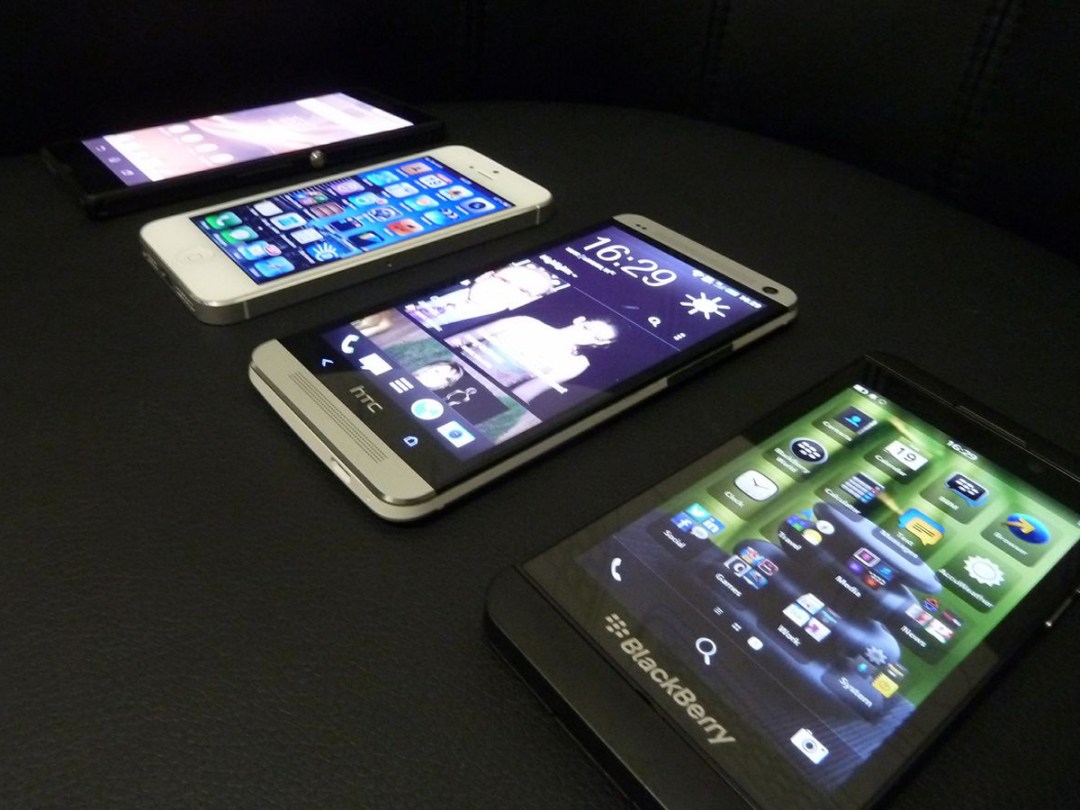 With both phones neck-and-neck on specs, it's going to come down to personal choice regarding the added extras. The HTC One's aiming to be an entertainment powerhouse, with dual "BoomSound" speakers that deliver true stereo sound while watching films or playing games, along with dual HDR microphones for more accurate sound recording. There's also an IR zapper for controlling your telly, should you so desire. The HTC One's Sense UI has been upgraded to feature BlinkFeed, an at-a-glance homescreen that aggregates social media, videos and specially-formatted news feeds. Meanwhile, the Xperia Z's key extra selling point is its rugged waterproof build. It runs a more stripped-back skin over Android Jelly Bean, with extra features including floating "Small Apps" and Music Unlimited and Video Unlimited widgets.
HTC One vs Sony Xperia Z ─ verdict
With such impressive specs from both devices, picking a winner is no easy task. If you want a phone that'll survive the toilet bowl, with a larger screen and classy glass construction then the Xperia Z is the outright winner. Swap that water-resistance for a brand new innovative camera (which has yet to be put through its paces, mind) a slightly smaller screen and those BoomSound speakers, and the HTC One looks mighty tempting. Both phones look the part, run like a dream and will bring you sprinting into the 21st century. Either way, you're won't be disappointed if you're looking for a new phone in the Android camp.
Xbox Infinity console leaked