Is this the HTC One Mini?
The clearest leaked shot yet of the rumoured phone emerges, alongside a list of specs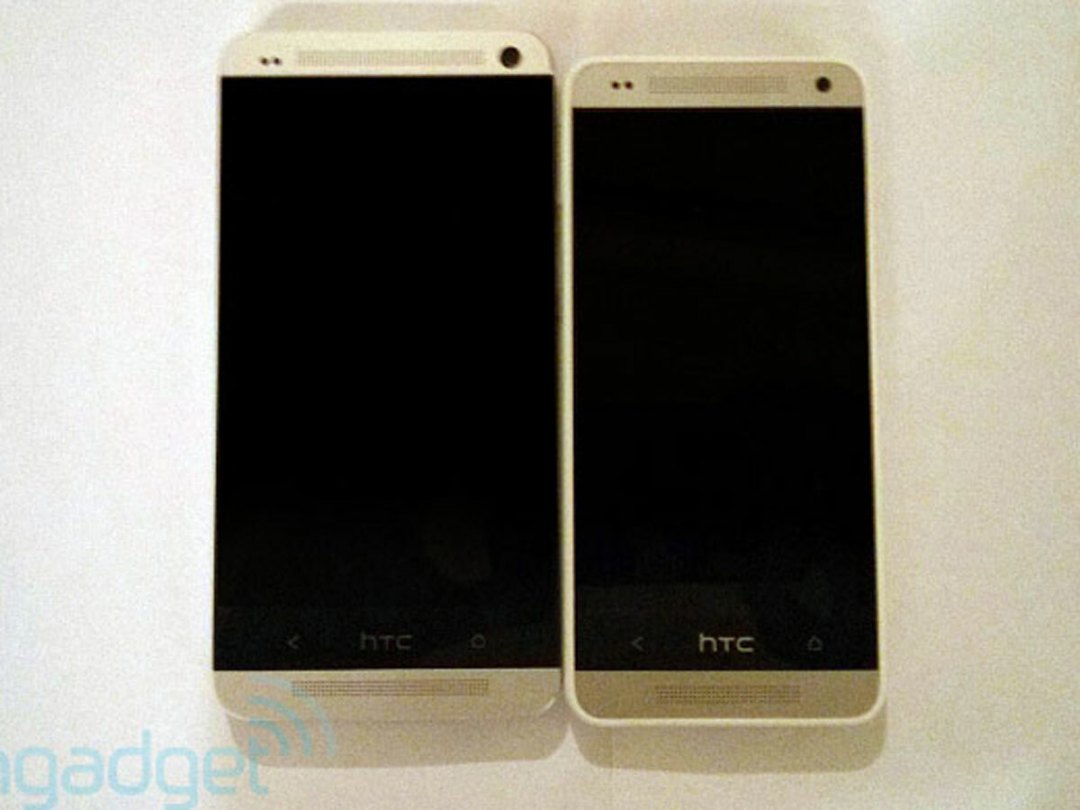 The HTC One Mini is apparently a real thing, and the above picture is apparently it.
Engadget has come into possession of the shot, and along with it a list of specs for the cheaper, smaller version of the lovely HTC One (our favourite Android phone of the moment). The One's beautiful aluminium unibody remains on its smaller cousin – although it appears to be framed in plastic.
The One Mini's screen is a 4.3in 720p number, according to the leak, and the smartphone will be powered by a 1.4GHz dual-core CPU. Beats Audio will remain on board.
The phone is thought to be scheduled for an Autumn launch. In the meantime, you can read up on the secrets behind its big brother's development in our Cool List 2013 post.
[Via Engadget]