HTC One Mini rumours surface
Scaled-down HTC One set to take on Samsung Galaxy S4 Mini in bantamweight battle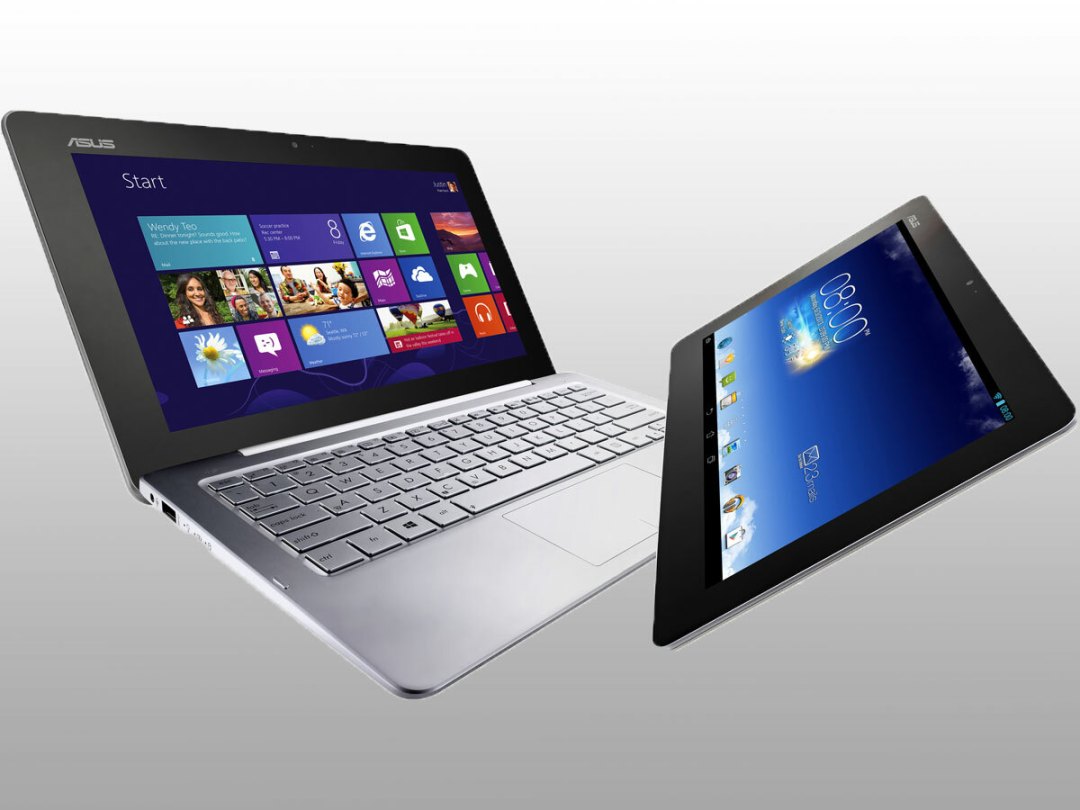 HTC could be stepping into the ring against the Samsung Galaxy S4 Mini with a scaled-down phone of its own. Expected to be called the HTC One Mini, the handset has previously appeared in rumours as the M4, with a 4.3in display, dual-core processor and 2GB of RAM.
If Digitimes' sources are to be believed, the HTC One Mini will pack the same 4MP Ultrapixel camera found in the HTC One, as well as a similar all-metal body with front-facing 'BoomSound' speakers.
The HTC One Mini is expected to start production in July, landing on shelves shortly after.
HTC is also reported to be working on all-metal HTC T6 phablet with a 5.9in full HD display, front-facing speakers and a 2.9GHz quad-core Snapdragon 800 processor to compete with the Samsung Galaxy Note 3.
That's all the latest from the HTC rumour mill, but we expect to hear more whispers over the coming weeks so stay tuned.
[via Digitimes]