HTC One Mini is official, and very beautiful
HTC finally unveils the miniature One. Does the Samsung Galaxy S4 Mini have anything to fear?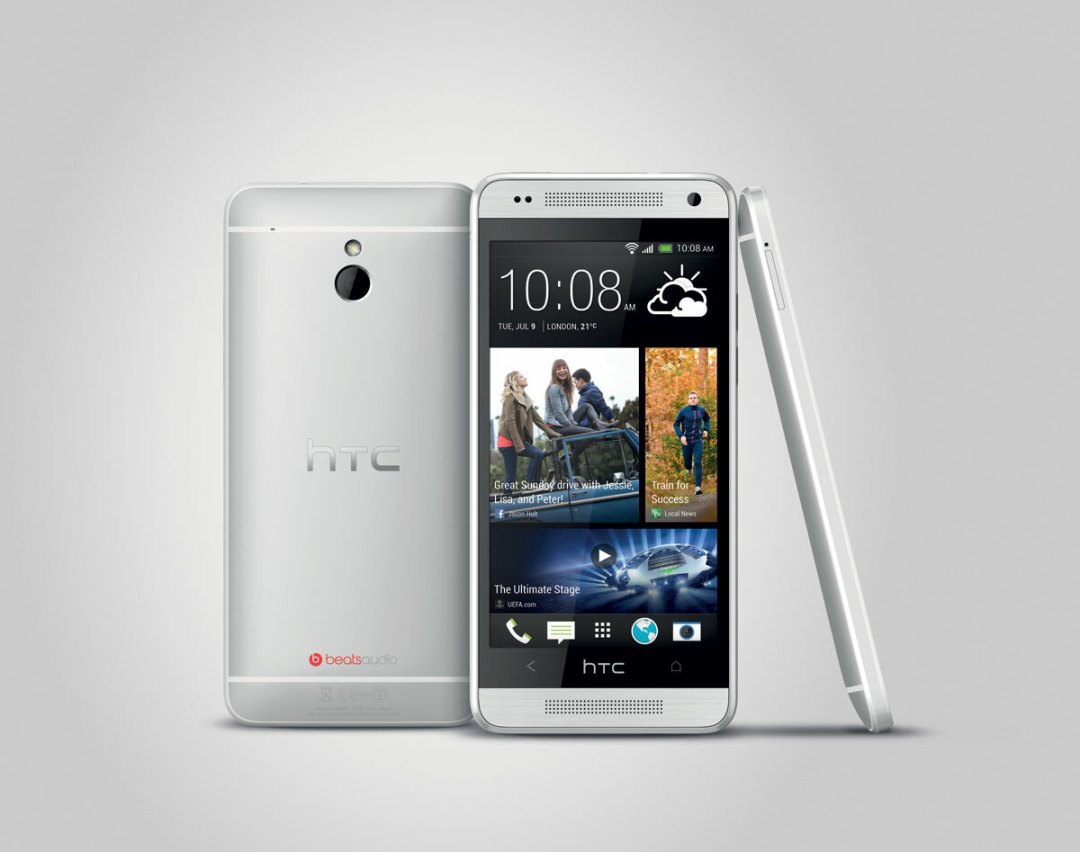 After leaking countless times over the past few months, the HTC One Mini has finally officially been revealed.
Despite the complete lack of surprise, the One Mini still packs quite a punch despite its more budget status and it brings the fight directly to the door of Samung's Galaxy S4 Mini.
Specs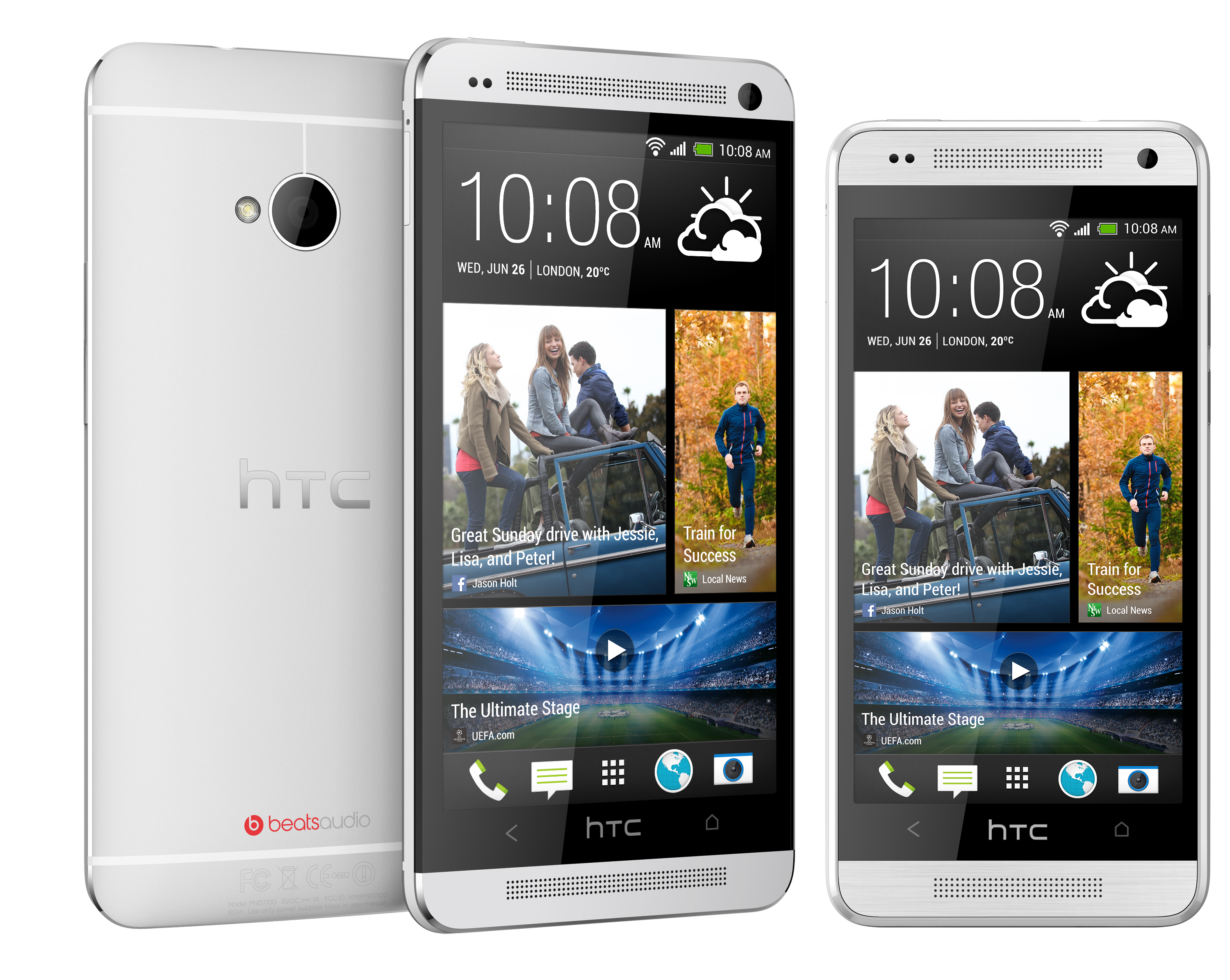 Resembling its older brother the HTC One, the One Mini is made from the same single block of anodized aluminium, albeit with more plastic around the edges.
Still, it retains the One's dual front-facing speakers for the same 'Boomsound' experience, as well as the 4MP Ultrapixel camera for better shots in low-light conditions, though it lacks NFC and the integrated IR blaster.
The HTC One Mini's smaller 4.3in 720p display bests the Samsung Galaxy S4 Mini's 960×540 offering, and Android with the new HTC Sense is taken care of by a 1.4GHz dual-core Qualcomm Snapdragon processor and 1GB of RAM.
A non-removeable 1,800mAh battery with 16GB of storage won't appeal to the microSD supporters, but at "two price tiers below the HTC One", the sting of a permanent battery and lack of hot-swappable storage might not be so bad.
There's no specific pricing or release information (beyond the fact that it'll be out sometime in August), but we'll be sure to keep you updated when we get all the details. For now, read our hands-on review here.