HTC One hands-on review
You've probably read all about its muscular specs by now, but what's the HTC One like in the flesh?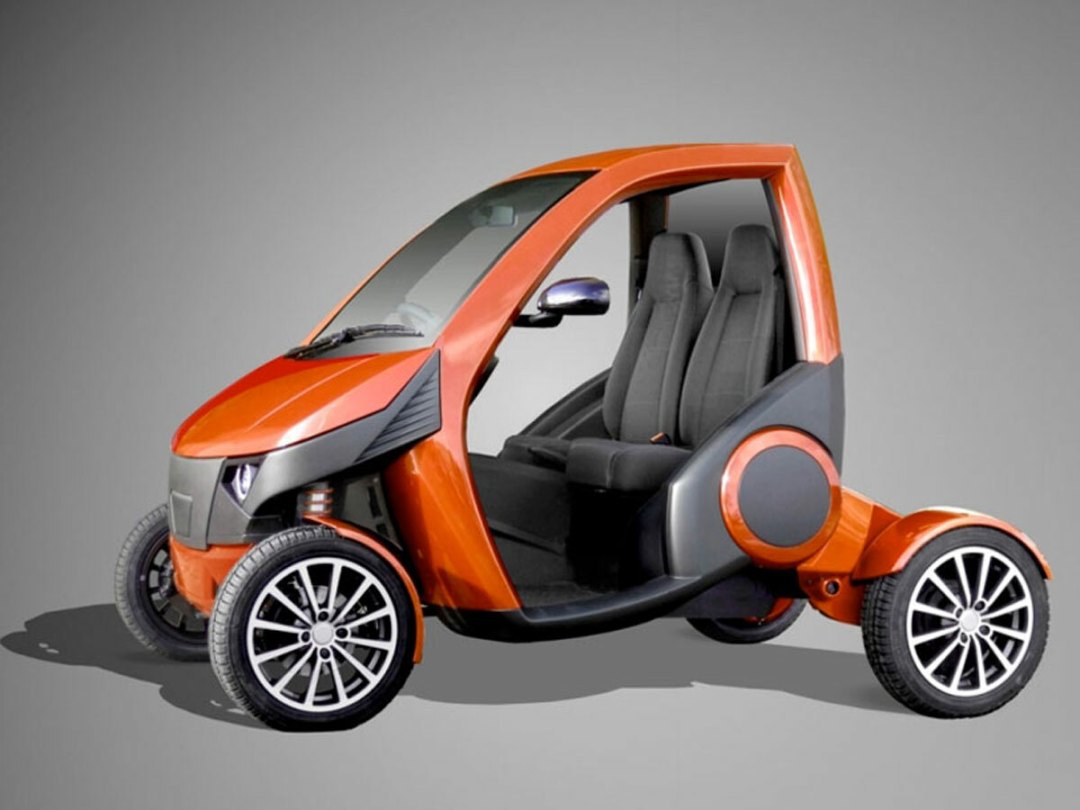 HTC One hands-on review – design and build
It may be 9.3mm in the middle but thanks to HTC's crafty trick of stacking components along the middle, the One's edges are just 4mm thin – with the screen curving down at the edges, (rather like that of the Google Nexus 4) to accentuate the thin edge. After a few experiments with polycarbonate bodies, HTC has gone back to metal, and while HTC were reluctant to let us pop the One into our smelter, we're going to say aluminium, based on the fact that it feels a bit Macbook Air-y.
Read the full HTC One review.
HTC One hands-on review – display
At a fraction smaller than the (also 1920×1080) Sony Xperia Z's 5-inch display, the One's screen crams even more pixels into an inch – a whopping 468ppi. We loved the display on the HTC One X – and the HTC One's Gorilla Glass 2 screen is made using the same technique, in which the display is laminated onto the upper layer of the screen. At first ogle, it is absolutely pin-sharp and has excellent contrast and viewing angles.
HTC One hands-on review – camera
The other big news about the One concerns its small-but-massive 4MP "UltraPixel" image sensor, which, HTC claims, will improve low-light performance and speed. We haven't pored over its shots on a big monitor yet, but after a few snaps in a gloomy room it does seem to do well in the dark. HTC claims images will be noise-free, too, thanks to a dedicated image processor. It'll also shoot 30fps 1080p video and 60fps 720p video, for the budding Spielbergs among you.
HTC One hands-on review – BlinkFeed
The old Sense home page has been replaced by BlinkFeed, a scrollable feed of updates from your social media accounts, the One's TV app, and news sources. Those news articles aren't just RSS feeds, by the way – as in Google Currents, they are specially formatted versions of articles. HTC's Sense has always been a cut above your average Android skin, but this is really clever. It's exactly the kind of two-minute, what's-happening-in-the-world infodump that you want when you're waiting for a bus or queueing for coffee. It looks great, too – HTC has obviously learned a thing or two about design from its association with Windows Phone 8.
HTC One hands-on review – TV time
Turning the HTC One's power button into an IR sender is a very clever idea indeed – if it works. TV remotes are shonky old things as a rule, and your smartphone gets parked on the arm of the sofa when you're watching telly anyway. The TV app is well designed, with what appears to be a simple setup wizard and an easily-navigable menu of channels, reminders and recordings. We really hope this works well in the long term.
HTC One hands-on review – verdict
HTC is doing everything it can to up its game, combining the specs of a truly next-gen smartphone – a 1.7Ghz quad-core Snapdragon 600 processor and 2GB of RAM, 4G and that 4.7in 1080p display – with some genuinely new innovations, such as the UltraPixel camera, IR power button and the BlinkFeed. For some, these inventive flourishes may take the One into wacky territory, but we say it's a worthy successor to the superb One X. Stay tuned for our full review.
You might also like
Samsung Galaxy S4 set for 14th March launch?
HTC One spotted in press shots
3Doodler 3D printing pen draws admiration on Kickstarter