HP unleashes Pavilion 14 Chromebook
A big player like HP stepping into Chromebooks is a good sign for Google's laptop future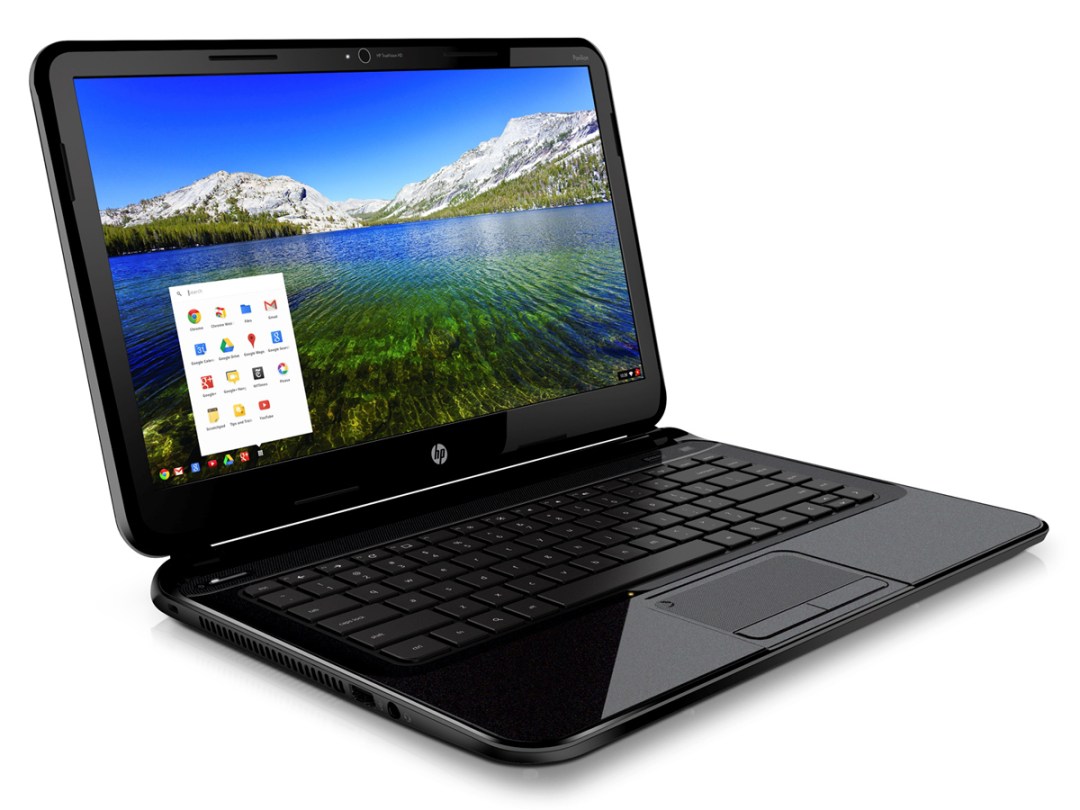 Chromebooks have been getting off to a slow start, with only a handful of manufacturers so far, but HP is stepping into the ring as it unveils its first Chromebook – the Pavilion 14.
HP has cleverly made this Chromebook with an impressive 14in display, making it about 35 per cent larger than most of the others out there. But its 1366 x 768 resolution won't be anything to write home about. Then again, Google's Chromebook Pixel, sporting a stunning 239ppi screen, will set you back a cool £1000, so we can't really complain about this £250 machine's display.
A dual-core Intel Celeron 847 processor and 4GB RAM should have you ticking along nicely on the Chrome OS. The 16GB SSD isn't large but on a web-based machine that's not an issue, and if it is, there's the option for MMC, SD and USB expansion.
All that at only 1.8kg and a tempting £250 price tag? Looks like HP is making Chromebooks an ever more difficult prospect to ignore.
You might also like
Sony Cyber-shot HX50 is the world's smallest 30x zoom camera
Apple sold 37.4 million iPhones in the first quarter of 2013
5 of the best hi-fi headphones