HP Touchpad for £60 – any takers?
Keep a close eye on the going rate for the ill-fated Touchpad and you could snag a bargain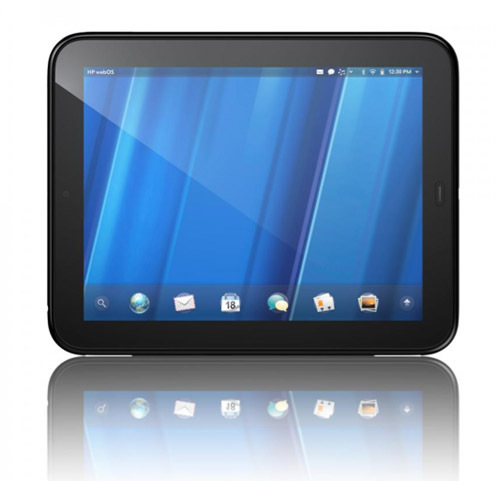 How can a sell-out tablet be killed off? When HP has to slash the price of the Touchpad to $99.99 (£60) to shift any stock, that's when. As it turns out, people feel much more love towards HP's 9.7in webOS tablet when it costs less than any budget, low-spec tablet or even an irresponsible night out. 
When we checked this morning, the prices had leaped back up to over $300 on the US Amazon site but it's worth keeping an eye on the price on sites like Best Buy. Sure, no-one is going to develop apps for webOS anymore but the tablet's redeeming features include Wi-Fi web browsing, touch-to-share with Pre phones and a minimalist iPad-like design. Happy hunting.
EDIT: The Touchpad's price is being slashed at select UK retailers, with many already having sold out. A large number of retailers such as Argos, Play, Dabs and Expansys are still listing the price at the full RRP, but keep your eyes peeled and join us in mashing our F5 buttons till our fingers bleed. Good luck.
Also
10 of the best photography apps