Google to offer its own phone network
Is Google's control expanding from the web? And does that mean we can have free calls?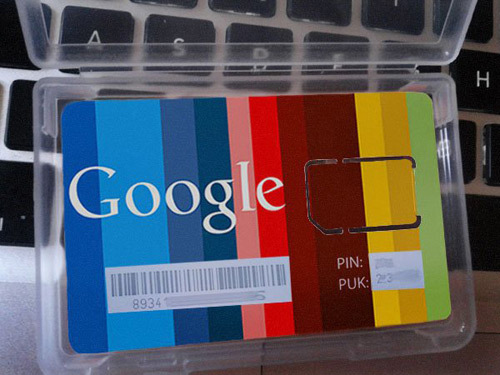 Google's own SIM is being tested in Spain. That's the rumour behind this picture, meanng the internet giant can plop yet another finger into yet another massive tech pie. It's most likely Google wants to become a MVNO (Mobile Virtual Network Operator), piggy-backing on other networks but branding the service with its own name. And with its very own – and very many – Android handsets that could be shipped with Google SIMs, it could bring a lot of negotiating power to the table. If that results in cheaper calls and the death of rip-off data roaming charges, it's fine by us.
Also
Google Wallet goes live in the US
App of the Week – Music Beta by Google