Google Maps adds enhanced 3D landmarks
Google's given landmarks around the world a spit and polish to make finding your way around easier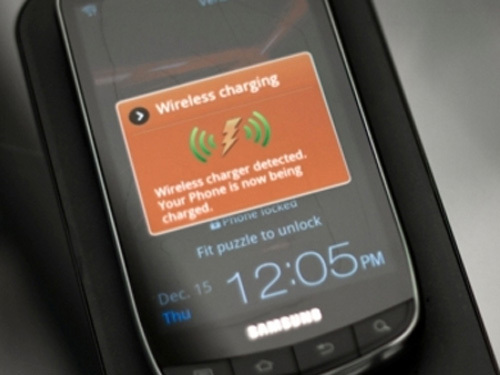 Google Maps has been updated with enhanced 3D models of global landmarks – adding more detail and more faithful reproductions of buildings like the Burj Khalifa (above), the Sydney Opera House and the White House.
As you can see from the before and after images of the Duomo in Florence, Google's added curved surfaces to the Duomo's dome as well as architectural details.
Google's not just prettying up Google Maps for the sake of it, though. On the Lat Long blog, Google's developers explain that the additions are intended to make the mapping service more useful, since people tend to navigate by landmarks.
The new landmark models can be viewed on Google Maps now, and will be coming soon to Google MapsGL. Hopefully they'll arrive on our smartphones pretty sharpish, too.
You may also like
iPad 3 clocked running at 116°F
Windows Phone Tango has leaked
HTC buys MOG to challenge Spotify