Google Glass gets Facebook, Tumblr and Twitter apps
A new batch of "glassware" third-party apps for the wearable tech have been announced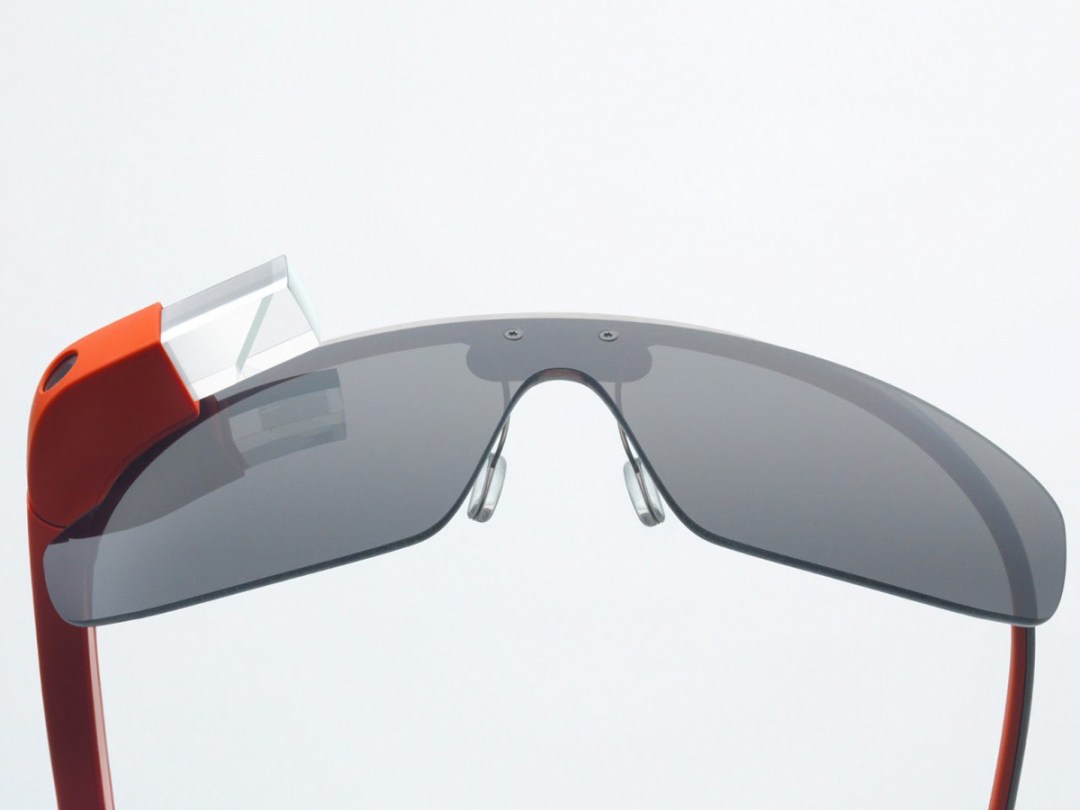 Until now, we only knew of two third-party apps coming to Google Glass: The New York Times and Path. But today plans for seven more apps – or bits of "glassware", as Google likes to call them – have been revealed, and some big social networking names are among them
Facebook's app will let you share photos taken using Glass and allow you to dictate a caption. Then there's a Twitter app, which will let you transcribe tweets using your voice, and tailor your feed so you only get updates from the people you choose. The Tumblr app does a similar thing to that, ensuring an overload of updates isn't constantly winking at your right eye.
Moving away from social media, there's a CNN app in which you can customise the way news is delivered to Glass (you can have certain types of news included, others excluded, and set updates to come at certain times of the day), and also features spoken story summaries and video clips. Elle magazine has announced a similar glassware app, allowing users to pick and choose sections of the mag, hear stories read out and swipe through photos.
Then there's popular note-taking app Evernote, which will send your lists and other notes to Glass. Make a shopping list in Evernote at home and you'll be able to have it in your field of vision as you trudge round Tesco's.
Finally, there's a game! It's called Ice Breaker, and if gives you a notification if there is another Glass-wearer nearby also playing the game. Locate them, introduce yourself and take a picture of each other to score points. It's not exactly Gears of War, but it'll certainly spark some entertaining, possibly socially awkward moments.
[Via New York Times]
You might also like
5 of the maddest game controllers
Microsoft Surface Pro vs Apple MacBook Air 11in
Angry Birds animated 3D film will land on July 1, 2016