Google+ awaits Apple approval
Once again Apple is deciding if Google will be allowed on its devices. How will the hammer fall on the tablet of judgement?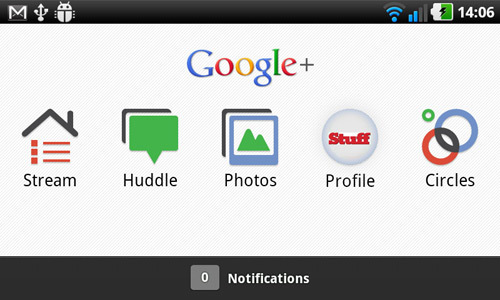 Google is awaiting approval from Apple on a mobile version of its social networking tool Google+ – with the nerves of a naughty child in the school hall awaiting the headmaster. Nervous because with Facebook and Twitter on iOS devices users are already getting push alerts, meaning Google+ will have trouble competing without Apple's approval. It wouldn't be the first time Apple has rejected Google. It stopped both Voice and Latitude first time around, and now with Android as a genuine threat it'll be interesting to see which way Apple goes. Watch this space.
Also