Get to the art of the matter with this digital painting kit
It's World Art Day – so get your brush out and slap some paint on a digital canvas with this kit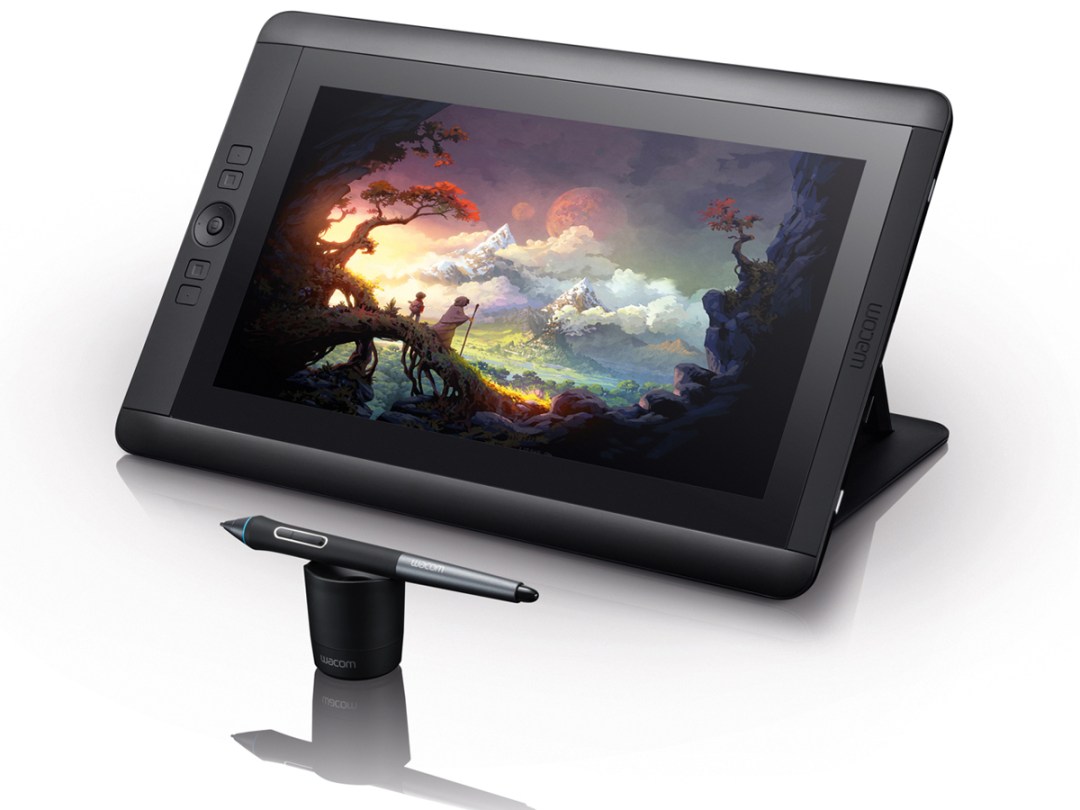 Wacom Cintiq 13HD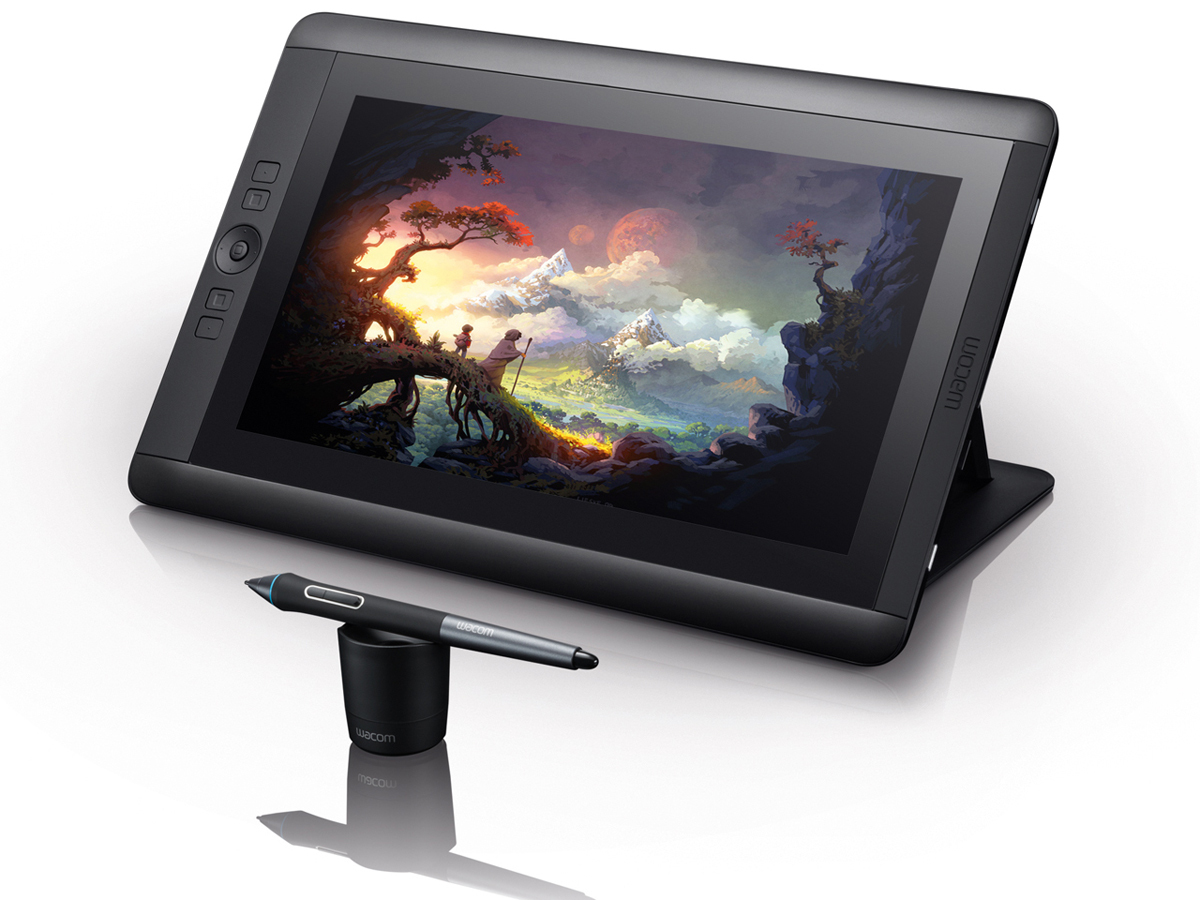 £750, wexphotographic.com
This is to digital artists what paper was to cave-drawing Neolithic man. Wacom is already universally accepted as one of the best digital art platforms, with Hollywood studios using its kit to conjure up digital marvels on the silver screen. This relatively light 13.3in drawing tablet offers a whopping 2048 points of sensitivity when using its Pro Pen – which comes with extra nibs and changeable colour rings for a personal touch. An adjustable stand and easy Mac or PC connectivity finish off the package, which feels as professional as a tablet of this price should.
Brushes 3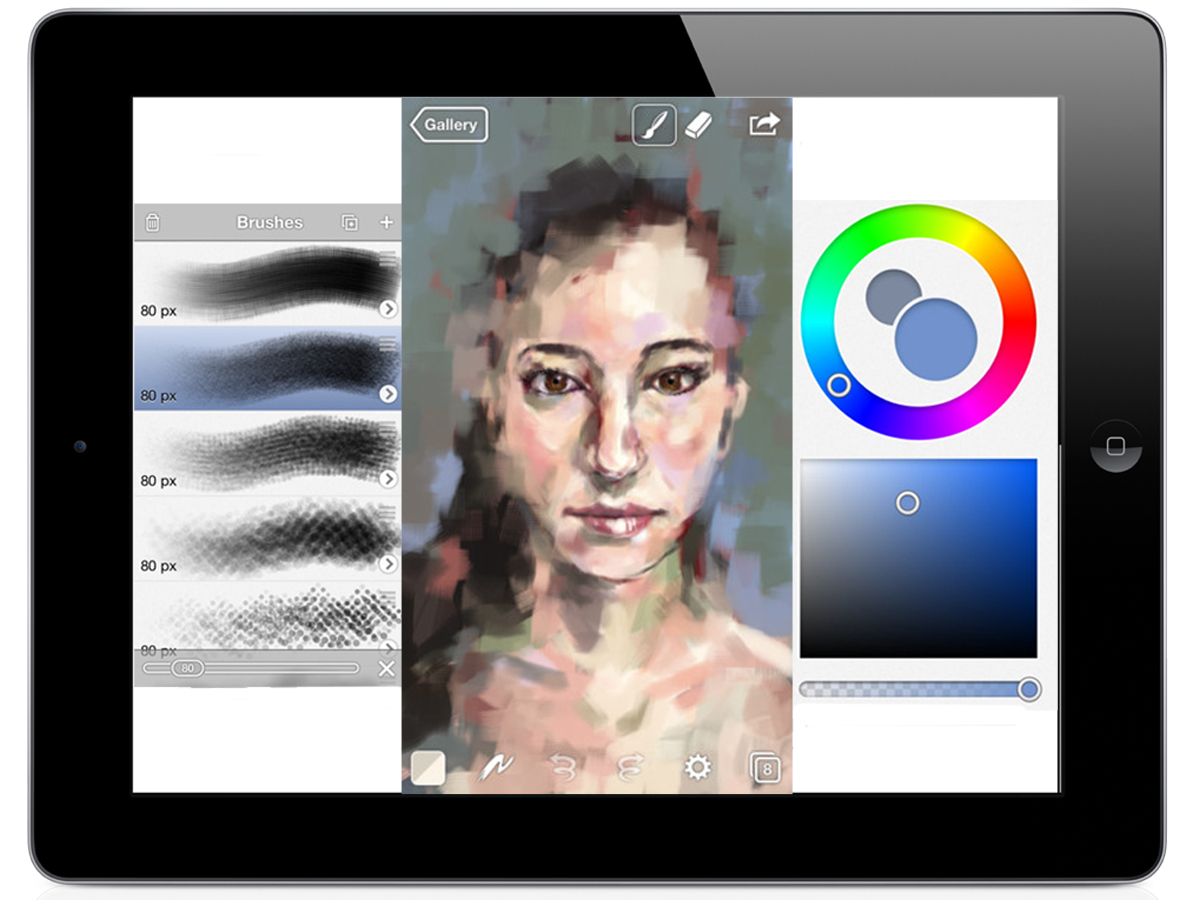 £Free App Store
If a professional drawing tablet seems a bit pricey, then Brushes 3 is for you. It's free and works across iDevices, letting you start a doodle on your iPad and finish on your iPhone. It even lets you upload to Dropbox and Facebook directly. You will have to pay extra (£2) for layers (up to 10), but if it's good enough for David Hockney – which it is – then it's good enough for us.
DeltaMaker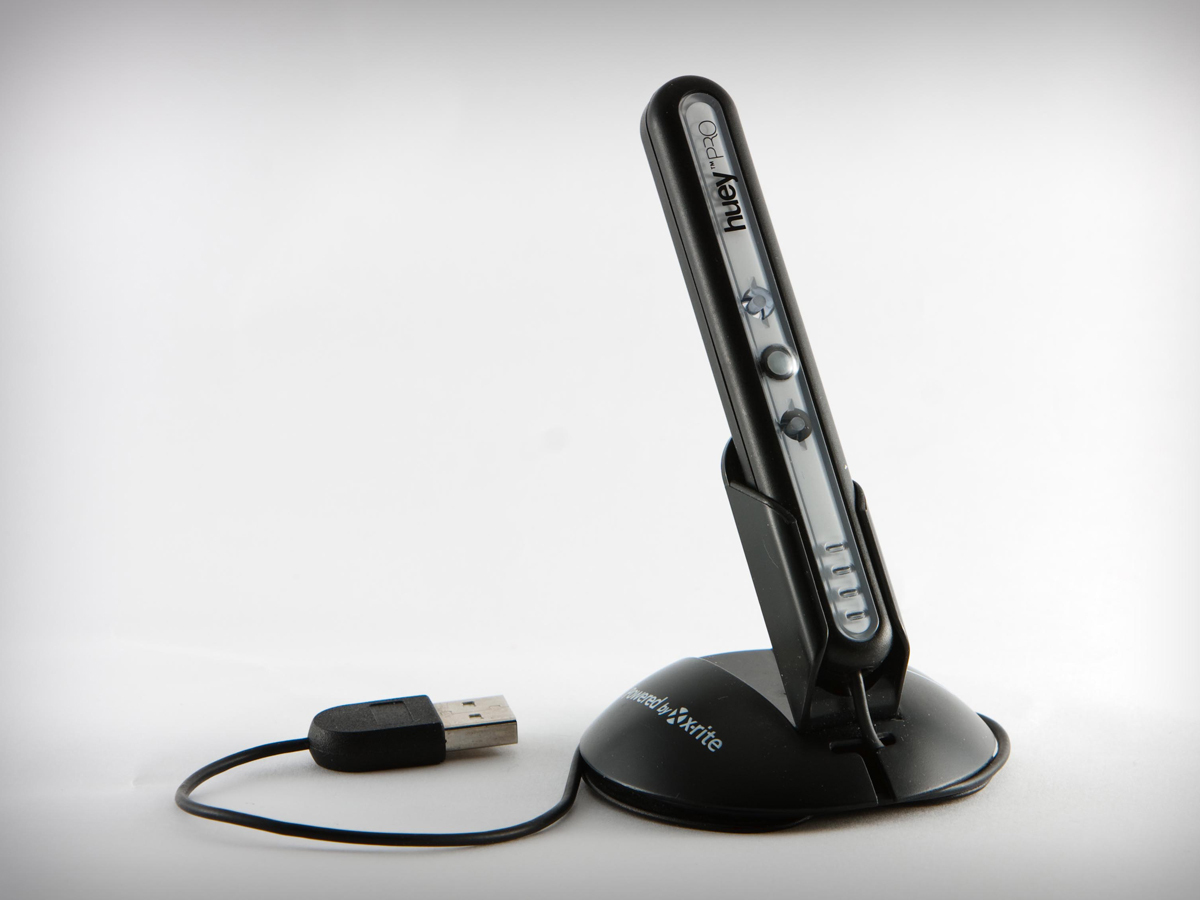 US$500 (£325), kickstarter.com
3D printed models are all well and good for artists wanting to print off their designs. But the printing itself should be part of the art too. DeltaMaker uses three arms to dance about as it creates – or it will once it's mass-produced. With a 100 micron layer resolution the DeltaMaker is about much more than just looks.
Pantone hueyPRO
£74, panatone.co.uk
Getting your monitor to the correct colour balance is tough – and buying a professional screen is expensive. Fortunately for the thrifty, Pantone has released the hueyPRO with built-in light sensor. The hueyPRO can calibrate multiple monitors, supports PC and Mac, and works with both LCD and CRT monitors. Colour us impressed.
Sensu Brush
US$40 (£25), sensubrush.com
The Sensu Brush is as close as you'll get to using a real paintbrush on your tablet – without covering it in paint. This capacitive brush works on any touchscreens, including phones, both as a brush and stylus. Although touchscreen technology isn't yet advanced enough to track every bristle of the brush, it'll still give you the fluid feel of a paintbrush when working.
You might also like
Microsoft working on its own smartwatch