Gamescom 2012 – SimCity preview
SimCity coming to Mac February 2013, with PC Beta registration available from tomorrow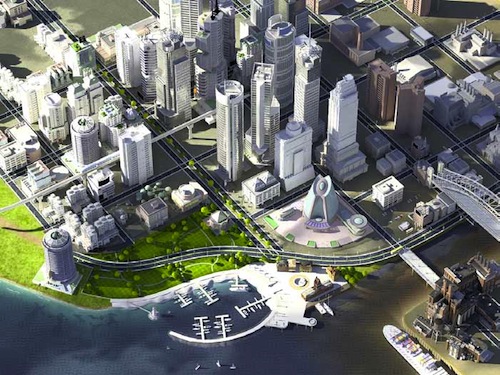 EA's got a lot to show off at this year's Gamescom, and while PC gamers have been gagging for more information on the upcoming SimCity, Apple lovers have been left out in the cold with no release date for the Mac version of the game.
But no more. During today's Gamescom press conference, EA announced that the game will be coming to Mac alongside the PC release in February 2013, via EA's online Origin marketplace.
On top of this, the company showed off some new gameplay footage that demonstrated just how deep the game's 'glassbox' engine goes – plus the graphical data layers feature, which will allow players to see the consequences of their decisions as they play God.
EA also announced that PC players will be able to register for the SimCity beta from tomorrow. We'll be getting hands-on with the game at Gamescom, so keep your eyes peeled.
Stuff Office Cat's Diary – 14/08/12
Berg Little Printer is up for preorder