Galaxy S II gets Ice Cream Sandwich user guide
At the latest count, SIM free and Three handsets can download the Android 4.0 upgrade – here's exactly what you're getting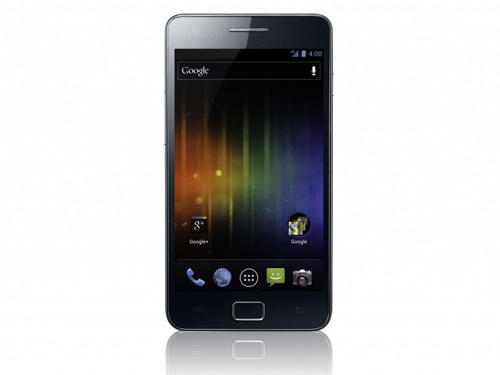 It's finally happening – we're downloading Ice Cream Sandwich for our SIM-free Galaxy S II (via Kies, it's not OTA) and anyone on Three can do the same right now. Vodafone, Orange and O2 customers have been left hanging for the time being but we'll update you as soon as the rollout starts across these networks.
But what's taken Sammy so long? We assumed that it's been working on getting every last detail of Android 4.0 on the Galaxy S II absolutely spot on. And a 42 page Ice Cream Sandwich user guide (available at Cool Smartphone as a PDF) makes us think we were right.
Useful tips include how to do a screen capture – press and hold Volume Down and the Power button – and how to deal with Face Unlock if your mug isn't being recognised (tap the lock icon and enter your PIN or pattern). There are also changes to multitasking, text selection, managing applications and settings which you can virtually flip through at your leisure.
Phew, it's all change for your Galaxy S II – the question is, can you handle it?
Google Maps adds enhanced 3D landmarks
iPad 3 clocked running at 116°F
New video! Is Apple's iPad 3 hotter than the iPad 2?