Galaxy Gear makes friends with the S4
Samsung's flagship handset can now be used with the Galaxy Gear smartwatch, thanks to its Jelly Bean upgrade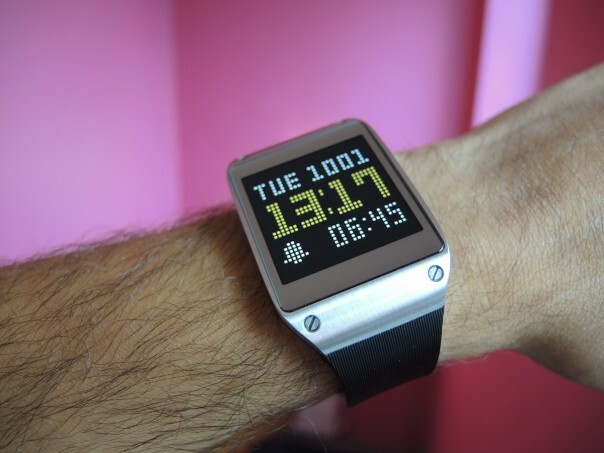 Jelly Bean update on the Samsung Galaxy S4, checked. Getting the Samsung Galaxy Gear, done. Now all that's left, is to link up Samsung's smartwatch to its flagship Android smartphone, which has received the Android 4.3 upgrade for unlocked devices, and set to roll out in the coming months for others.
The firm has also released the Galaxy Gear manager app for the S4, allowing to to easily set up the handset.
A truckload of features have also been added to the update for the S4, including a pre-loaded Samsung Wallet and updated Contacts app. Deep down, it received an improved RAM management and display colour reproduction. The S4's TouchWiz launcher launches faster, and comes with a new Samsung keyboard, browser and camera firmware.
[Source: SamMobile]