Fully Charged: tiny 3D printers, Nvidia's PS3-beating mobile chip, Android 4.3 on HTC and Samsung, and Mercedes Benz's deluxe golf cart
A breakfast basket of tech headlines to chew over on the morning commute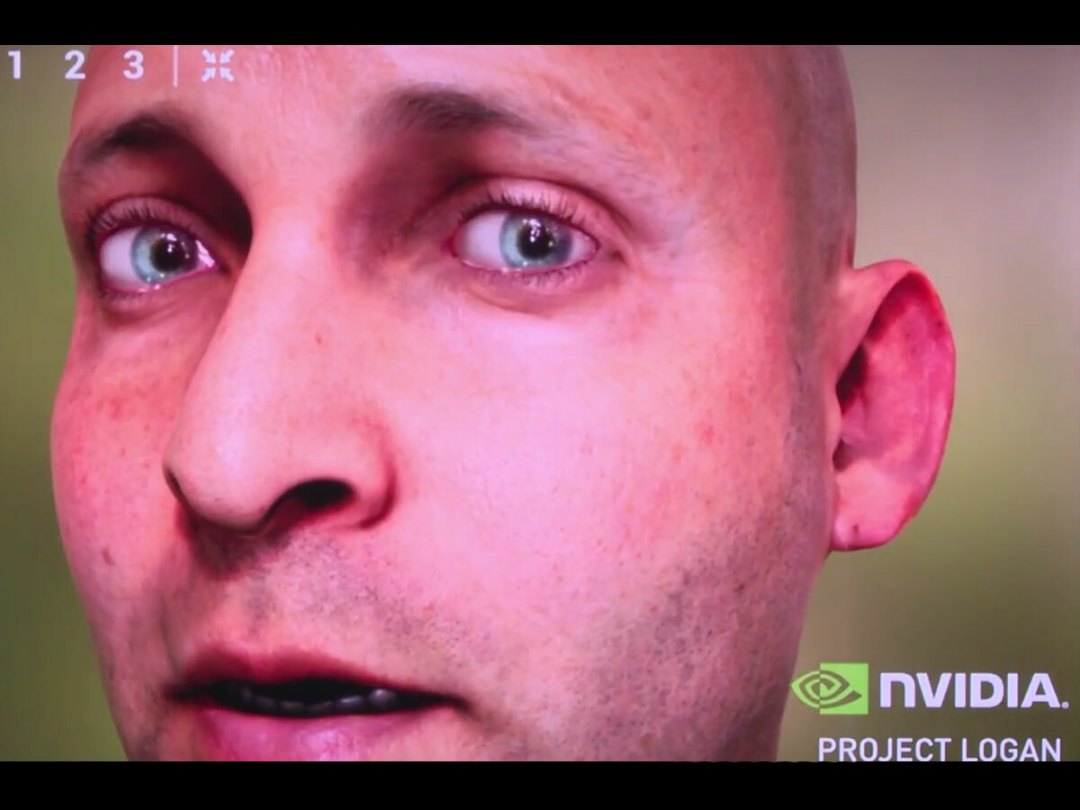 Today Fully Charged looks at portable 3D printing, marvels at the insanely powerful graphics performance of Nvidia's next-gen mobile chip and wonders when we can expect to see Android 4.3 on Samsung and HTC phones.
Bukito: the world's most portable 3D printer
Another day, another exciting Kickstarter project. Bukito is a 3D printer designed for portability: it's made mostly of aluminium weighing less than 2kg. To prove just how lightweight it is, creator Diego Porqueras has posted a YouTube video of the Bukito being lifted by an octocopter drone – and printing at the same time. The printer's size, however, limits object build volume to 125 x 150 x 125mm.
With nine days to go, Bukito has already been pledged more than $100,000 over its goal of $54,000, but pledging US$600 will get you your own if and when they start shipping. [Source: TechCrunch]
Nvidia Project Logan mobile GPU delivers better graphics than the PS3
Nvidia has given a sneak peek of Project Logan, its next-gen mobile processor – and revealed that its Kepler graphics processing unit is capable of delivering better performance than the PlayStation 3. Yes, that means near-future tablets and even phones will be delivering visuals that top the likes of Uncharted 3 and Beyond: Two Souls. But don't take their word for it: watch the video above and see Kepler in action. [Source: Nvidia]
Non-Nexus phones may not be getting Android 4.3 for a while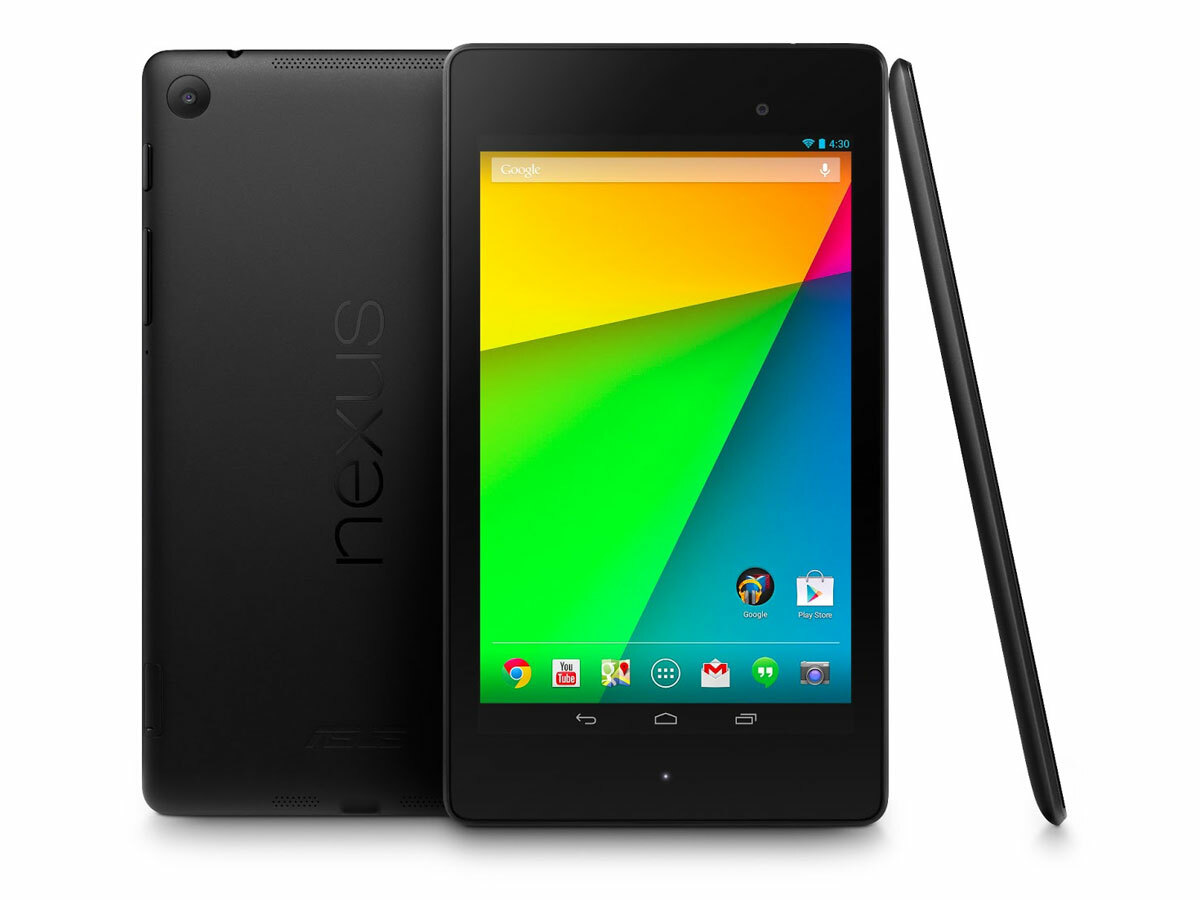 Google unveiled Android 4.3 yesterday and confirmed that it would be rolling it out to Nexus devices immediately, with updates for the Google editions of the Samsung Galaxy S4 and HTC One coming soon. But owners of non-Nexus devices may have to wait some time, with Samsung saying it would reveal its plans for updates in "the coming months". HTC, meanwhile, said it was "reviewing" the update to see how it fitted into their plans. Not exactly reassuring. [Source: TechRadar]
Mercedes Benz's Vision for golf carts revealed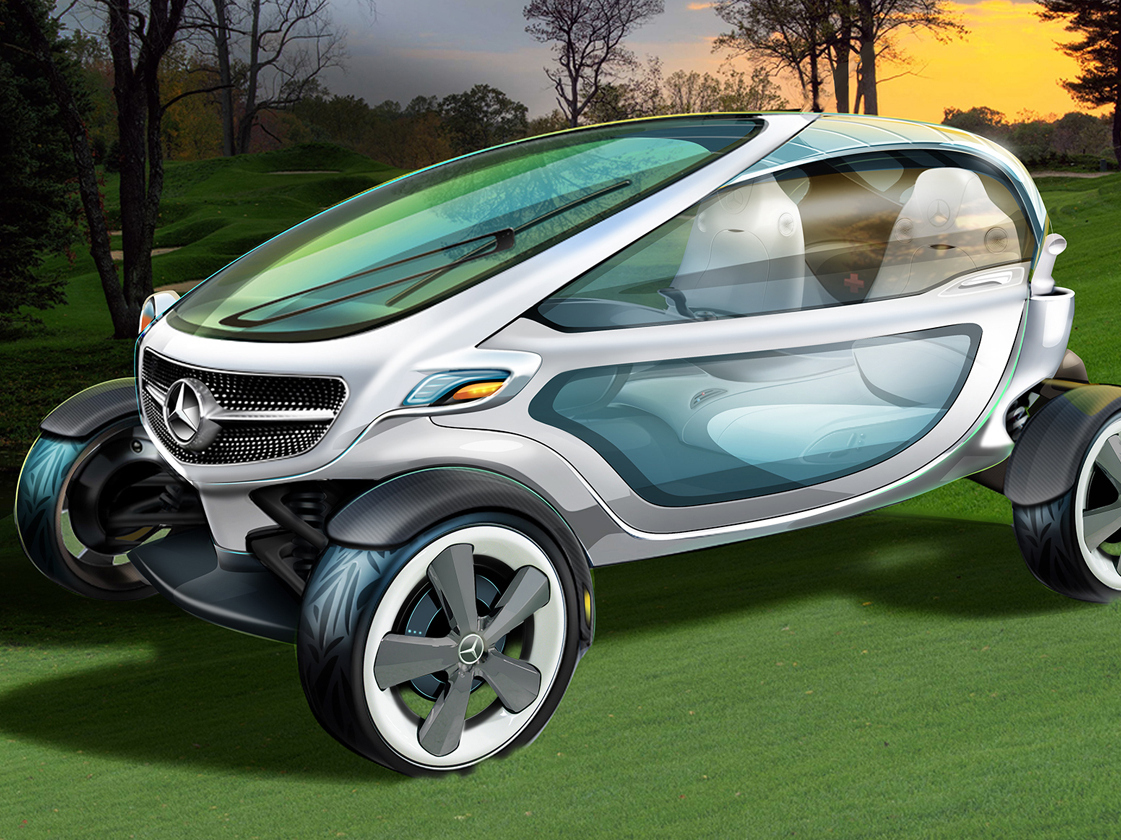 Who knew that golf carts were set to be a hotbed of vehicular innovation? We've already seen a hovercraft golf cart, now Mercedes Benz has taken the wraps off its Vision Golf Cart concept. The solar powered Smart Car lookalike is controlled using touch screen monitors and a joystick and comes with all the amenities: heated and cooled seats, an iPhone dock and speakers, cup holders, Bluetooth connectivity and the Airscarf heating system found in the SLK Roadster. In a world where the Renault Twizy is road legal, it could make a perfectly good car. [Source: Engadget]