Fully Charged: Apple buys public transport app, MakerBot's 3D scanner priced and dated and Philips' ace ode to OutRun
A quadruple-shot of tech news to get your Friday started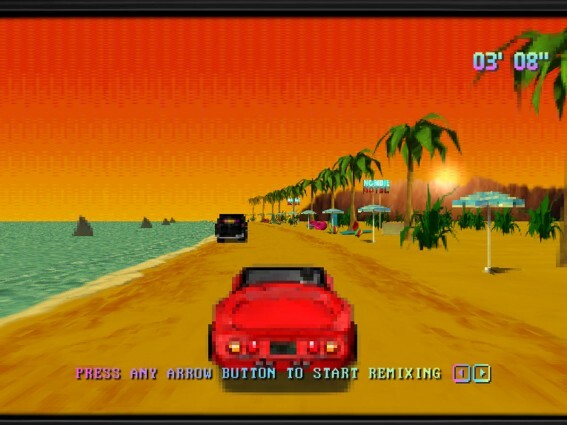 Philips boosts its street cred with edgy online game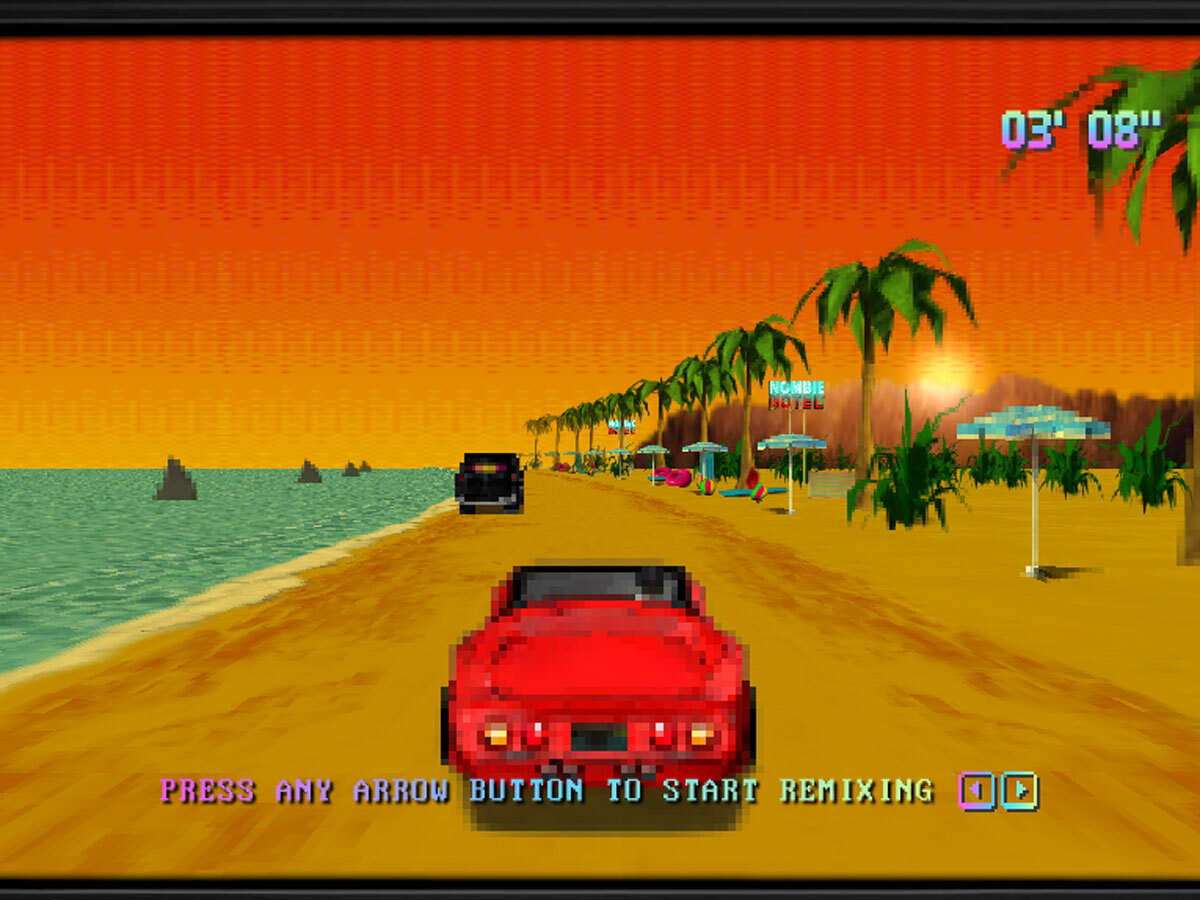 Now this is unexpected. In order to promote its range of Citiscape headphones, Philips has partnered with band Swiss Lips to create an interactive online music video-cum-game, which boasts pixellated 80s visuals, OutRun-style driving and the ability to "remix" the track "Carolyn" by steering your car into on-road powerups. While we don't think it's going to get Citiscape cans in the pages of VICE anytime soon, it's surprisingly fun and, by Philips' standards, surprisingly transgressive. Have a play at You Need to Hear This.
Apple buys Embark to boost Maps' public transport skills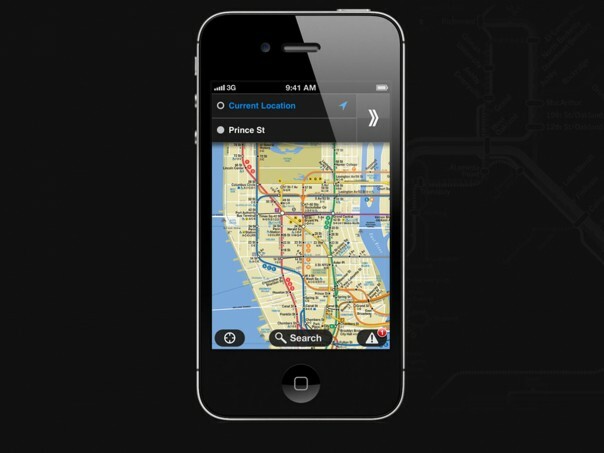 In an apparent bid to improve its Maps app, Apple has acquired Embark, a Silicon Valley startup specialising in public transport navigation. Embark has been around since 2011 and makes apps for iOS and Android that provide info about public transport for US cities including New York, San Francisco and Chicago. It would seem that Apple wants to integrate the technology behind these apps into Maps in order to bolster the service against rivals like Google Maps (which already offers pretty impressive public transport information). Embark's apps have apparently disappeared from Google Play, but are still available on iOS. [Source: Jessica Lessin]
MakerBot's Digitizer 3D scanner now available for pre-order
MakerBot has announced the release date and opened pre-orders for the Digitizer, its desktop 3D scanner. The device can be used to scan small objects (3kg and lighter, and compact enough to fit on its rotating plate) in order to create 3D schematics that can then be shared online and used as the basis for 3D printed objects. The scanning process reportedly takes around 12 minutes.
The Digitizer will be available to buy for US$1,400 (£900) from mid-October, and you can pre-order it right now if you want to ensure you get your hands on one.
Boost your MacBook's storage with a tiny, leave-in SD card
Memory maker PNY has come up with an elegant and brilliantly simple solution to MacBook Air or Pro storage issues: the StoreEDGE SD card. The card is smaller than a standard SD card, so sits almost flush with the edge of the laptop and can thus be left in pretty much permanently if you wish. It is available in 64GB and 128GB capacities, priced at US$100 and US$200 (£65 and £130) respectively. [Source: PNY via Gizmodo]