Fitbit One and Zip have the technology to rebuild you
Will power is overrated, robot overlords pushing us to be better is much easier, and in no way worrying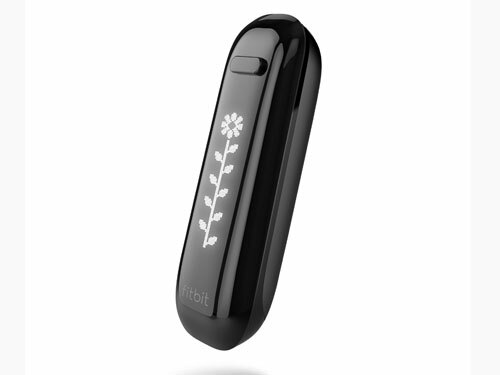 Personal trainers look away now, these machines are out for your jobs. The Fitbit One and Zip are essentially fancy pedometers that help you stick to your daily fitness goals – like a more affordable, more feature packed version of the Nike+ FuelBand.
The sleek black Fitbit One measures your daily step count, calories burned, distance, and steps climbed. You can view your stats on screen for instant ego-feeding or via your Android or iOS phone, which this connects to via Bluetooth. It also uses your phone's connection and uploads your daily efforts to an online dashboard – which can also be done with your computer if you're saving on mobile data. Here you can also log your food eaten, workouts and other pertinent training information. The Fitbit One even has a vibration alarm so you can wake for that early run without rousing your partner. If only all robot overlords were as thoughtful.
The Fitbit Zip is a more affordable version (below) that lacks the stair-climbing feature. The Fitbit One is £80 while the Fitbit Zip is £50 – both a good chunk less than the Nike+ FuelBand at £130.
You may also like
Apple iPhone 5 hands on review