Fish of Fury go fin-to-fin in underwater iPhone battle
A bunch of hell raising fish have arrived to take on those angry birds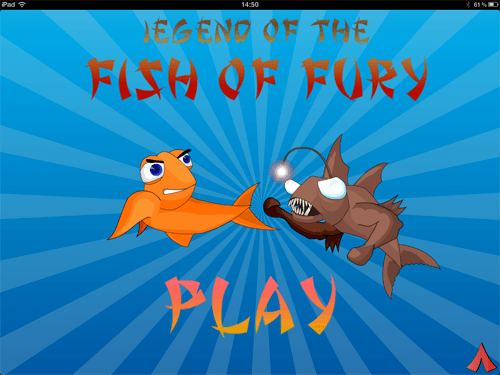 A couple of weeks ago we were sent an unassuming white box containing the kind of contents that would cause a small child to weep uncontrollably – a dismembered Angry Bird and a picture of a furious fish accompanied by the message: "Don't F**k with the Fish". Confused at the time, everything is now abundantly clear – it's a martial arts style fighting game for your iPhone – think Street Fighter meets Sharky and George.
Your challenge? To become king of the ocean through a series of under-the-sea battles, culminating in the ultimate battle with the mighty Emperor V.
Four gameplay modes – arcade, survival, quick play and practice – should keep you suitably entertained, as should the variety of arenas and fearsome fish characters.
Looks like those airborne avians have got more than a bunch of egg-stealing green pigs to worry about.
iPhone 5 – all the stories
5 of the best real life video games