Facebook rolling out real life gifts
Forget virtual cakes and bunches of flowers – you'll soon be able to send your friends real presents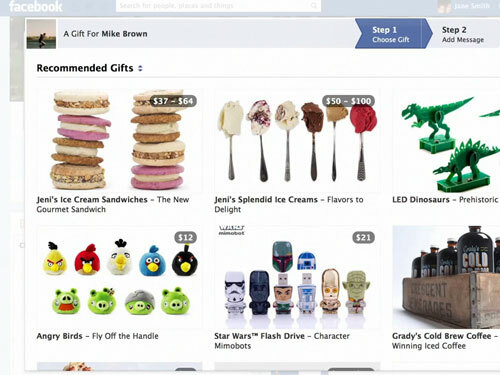 Facebook has begun rolling out a new service: real life gifts. Early users of the social network will recall the ability to send friends tiny images of cupcakes and the like on their birthdays – and now they'll be able to do it with actual treats.
The gifts service will allow you to buy and send presents by clicking an icon by their name, or direct from their birthday notification. The friend will receive a message telling them they have something on the way, and it'll arrive at their door a few days later. Toys, mugs and food are among the gifts featured in the video.
The service is coming to the US first, and will likely arrive in the UK within a few months.
[via Facebook Gifts]
You may also like
Neil Young shows off Pono audiophile music player
Tim Cook apologises for Apple Maps