Facebook Home – need to know
Mark Zuckerberg unveils the next revolution in Facebook mobile. And it'll transform your Android device into a genetically modified, beastly social butterfly
The Other Brothers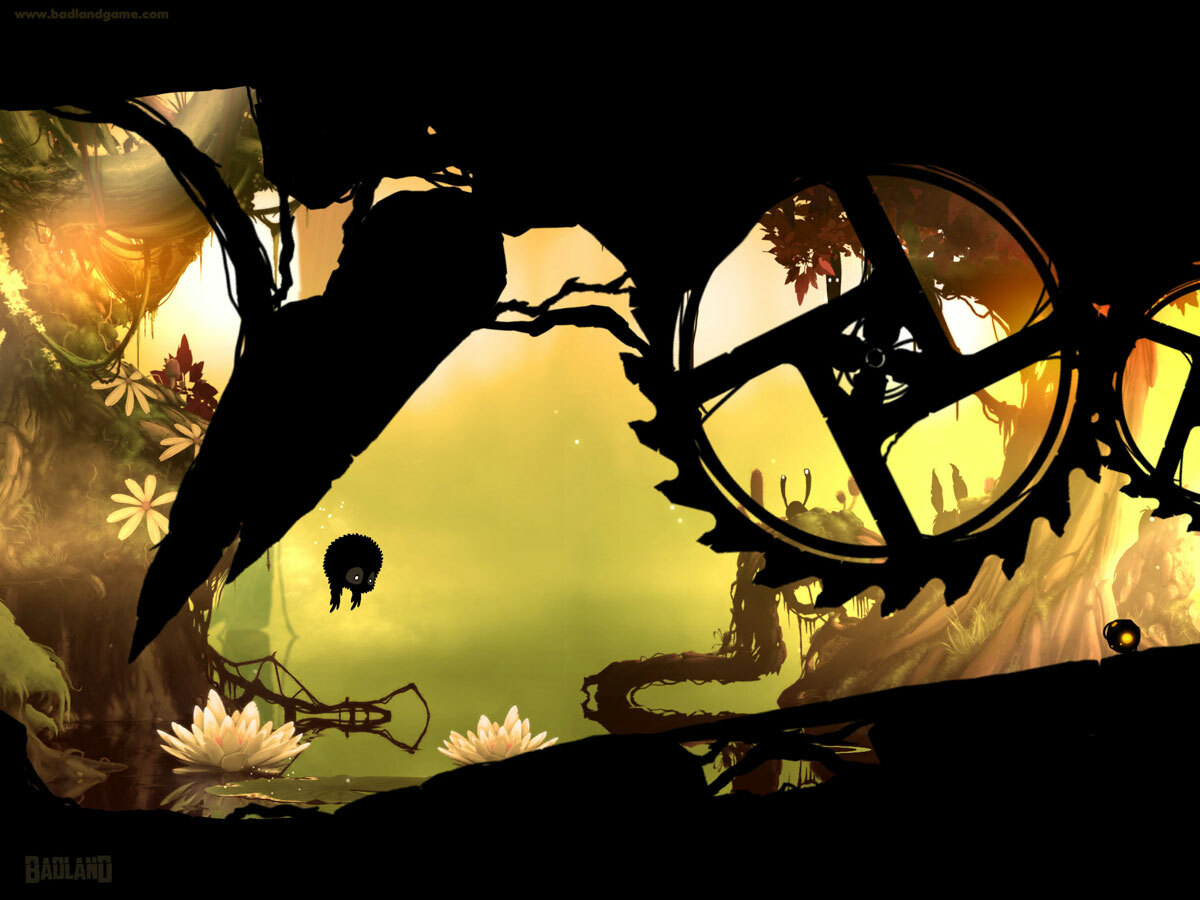 69p App Store
Two brothers, moustaches, sewers, and a damsel in distress might sound rather familiar, but this modern twist on a platformer follows the story of the 'other brothers' Joe and Jim, racing through levels against the clock and taking on boss fights to save a girl named Tavy who's been captured by the Mob. Calling itself the "new retro", it features excellent 16-bit graphics but with modern mechanics and a mixture of linear and non-linear environments – though you still employ the satisfyingly retro technique of jumping on the heads of the bad guys to see them off.
Badland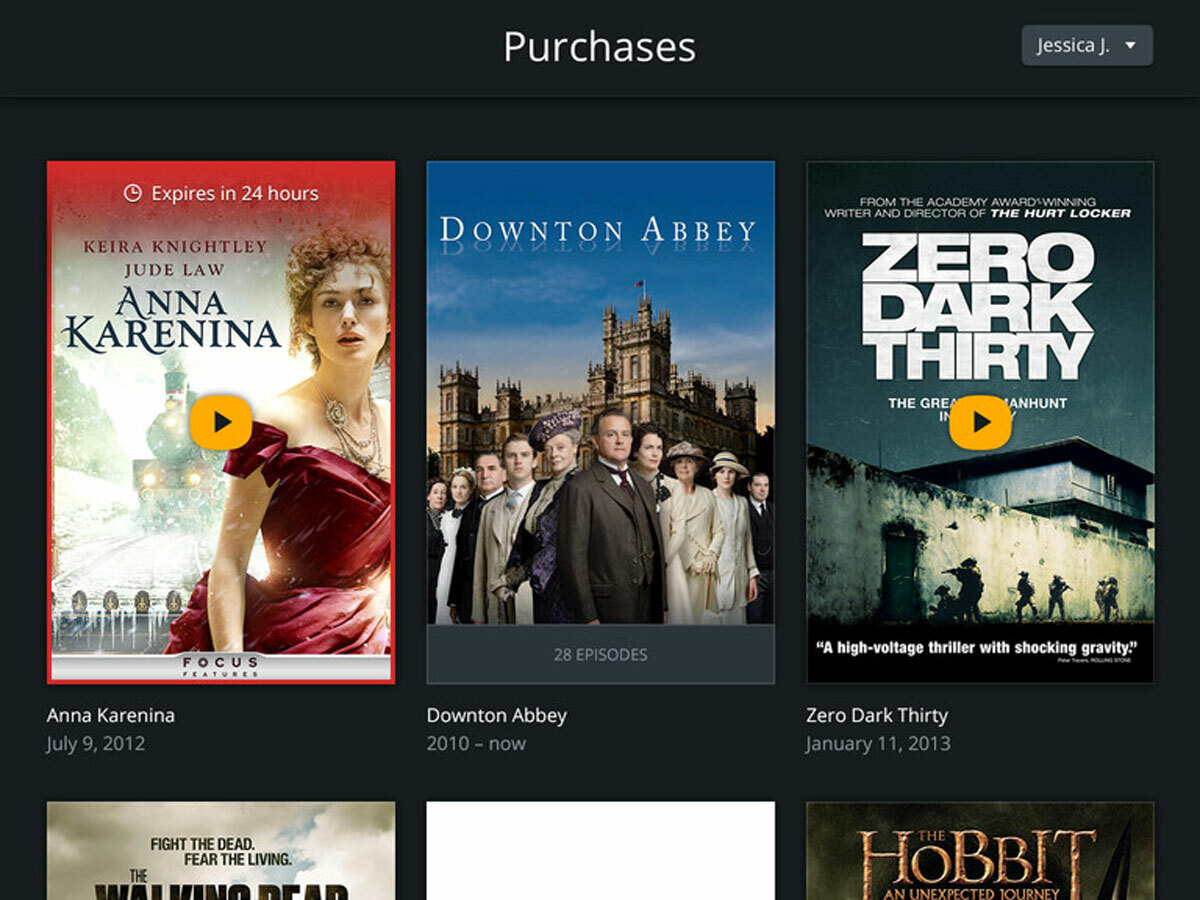 £2.49 App Store
We've seen a number of excellent atmospheric side-scrollers recently, and the award-winning Badland is the latest. Set in a forest that has been filled with traps and obstacles, you take control of one of the forest's rather strange-but-cutesy inhabitants. Simple one-touch controls see you dodging all manner of spinning saws, turning cogs and shooting spikes in this gorgeous-looking game – there's even a local multiplayer mode that lets up to four people play on the same device.
Vdio (iPad)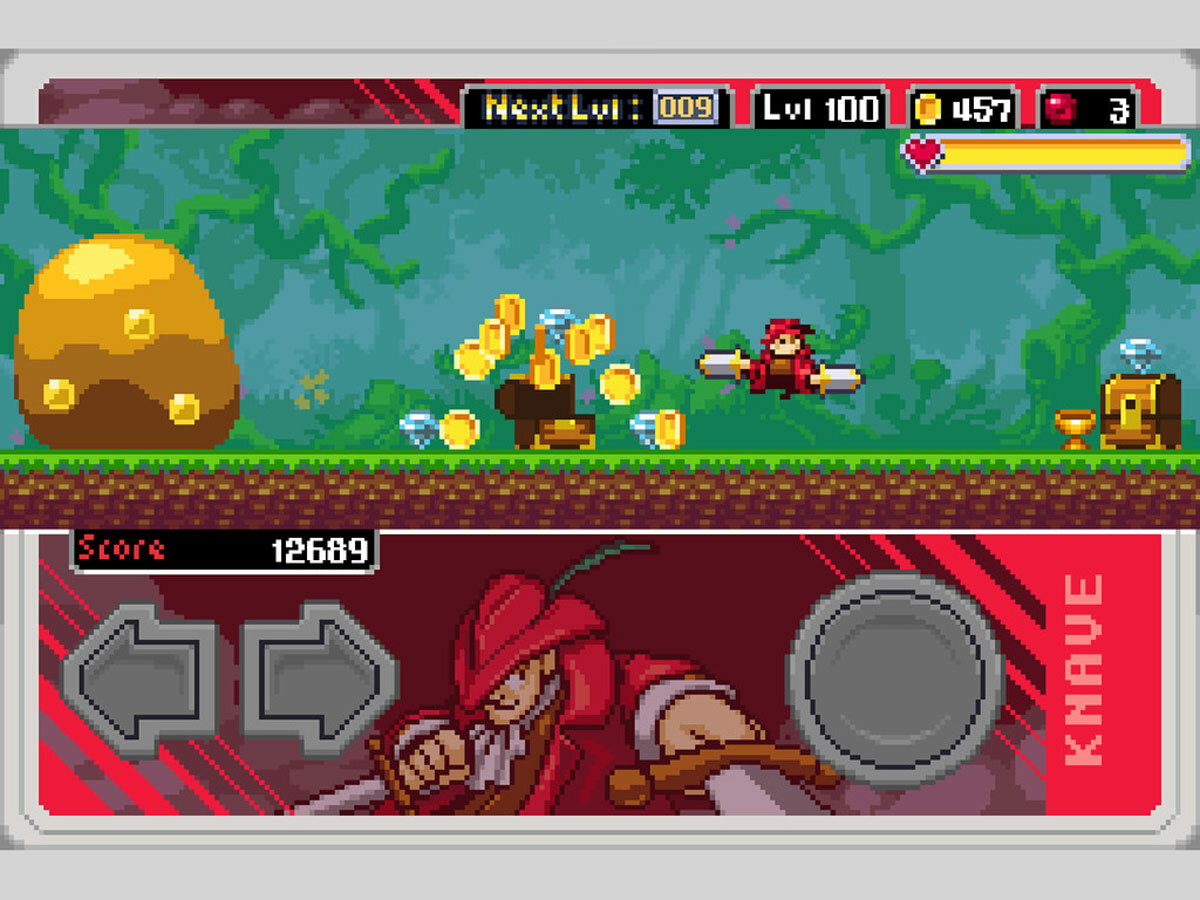 £Free App Store (subscription required)
It's an iPad only app for now, but Vdio – from the folk behind Rdio – is well worth grabbing if you've got an Apple slate. It's a new service for buying and renting movies and TV shows, with the ability to make searchable playlists of your favourites – called 'Sets' – as well as discover those of other people to help you find new things to watch. Vdio says new content will be added every day, but already you can watch a whole host of content, including new releases such as Life of Pi, Zero Dark Thirty and The Hobbit. You'll need to be an Rdio Unlimited subscriber to get a look in at the moment, but you have 60 days to become one if you want to give it a go – with £20 free credit in it for you if you do.
Slayin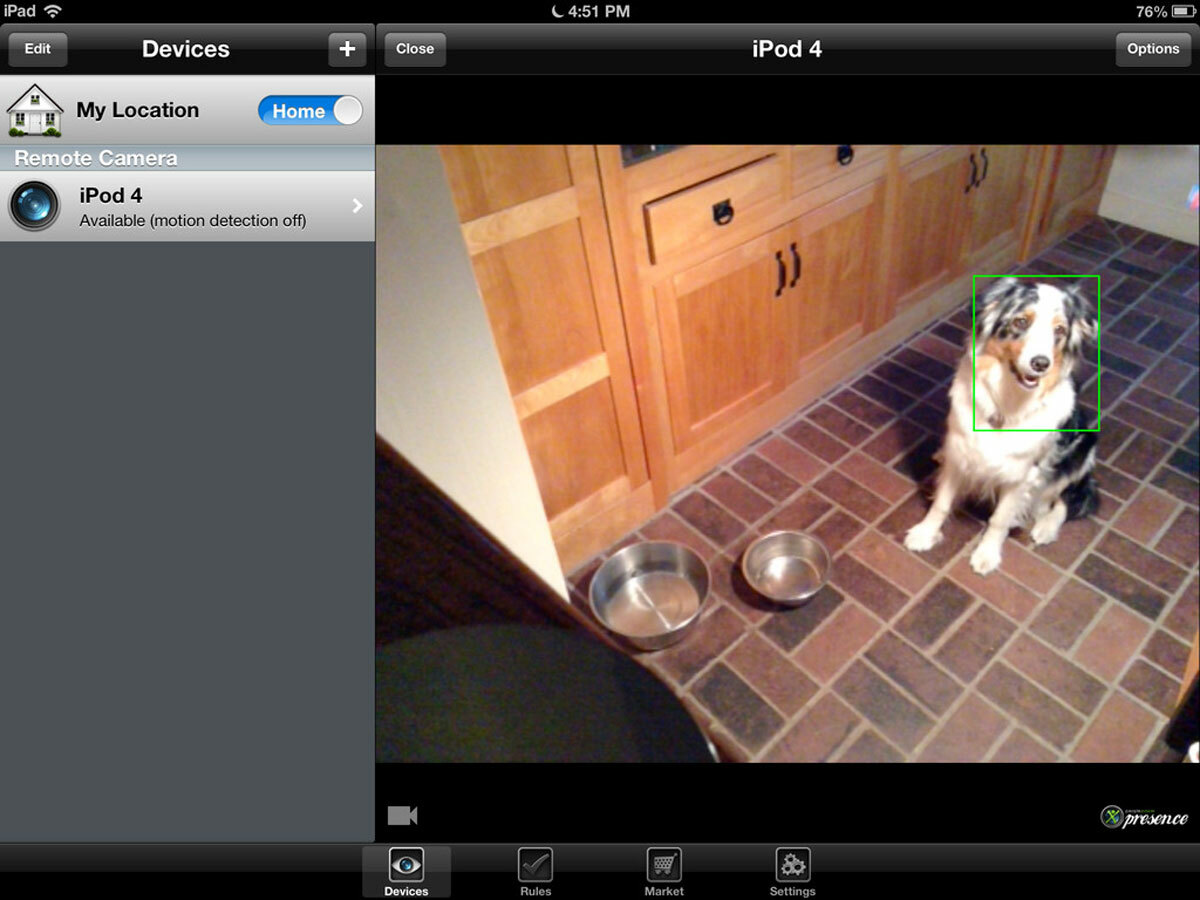 69p App Store
Slayin is one of those games that seems quite simple in theory – but in practice it's plenty challenging. Confined to the size of your device's screen, it's an endless RPG that sees you simply pacing backwards and forwards, hitting enemies with your sword and avoiding their strikes when your back is turned. There are weapon upgrades and spells that you can buy as you level up, and character upgrades to unlock as well – but once you die in this game, it's game over. Retro graphics, an old-school on-screen control pad and an excellent chiptune soundtrack only add to its simplistic charm.
Presence by People Power
£Free App Store
If you've got an iDevice sat at home when you're not, this app can turn it into an instant Wi-Fi video camera, offering real-time audio and video streaming, motion detection and a two-way conversation mode. All you need to do is ensure it is connected to the internet, plug it into the power and leave it in the spot you'd like to monitor. Once you've downloaded the app onto the iDevice you carry around in your pocket, you can check in to it whenever you like, wherever you are – you can even get an alert with a short video clip every time motion is detected – handy if you're using it as a security measure. Or if you want to see what the dog gets up to when you're out.