E3 2013 – new Call of Duty: Ghosts and Watch Dogs videos
Activision and Ubisoft release teaser clips, while Microsoft will reportedly show off 20 new games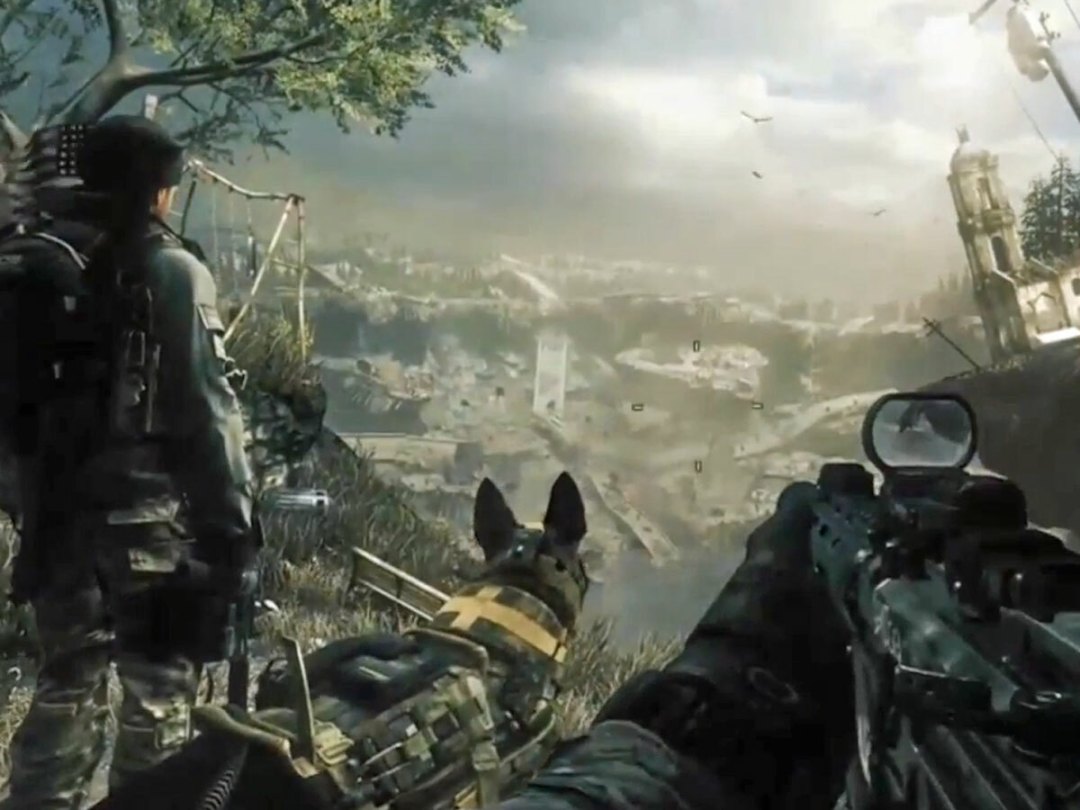 E3 2013 is poised to get well and truly started this evening, but already the first pieces of game-related news are seeping out.
Call of Duty: Ghosts
First up, a bunch of new Call of Duty: Ghosts gameplay videos from Activision. One, "Into The Deep", shows off an underwater mission while another, "No Man's Land", features the famous dog – whom we now know is called Riley – in action. If you have more time to kill, there's also a 28-minute gameplay preview, which we've embedded for you above.
Watch Dogs
There's also a lovely (perhaps the wrong word given what it depicts) CGI trailer for Ubisoft's cyber-thriller Watch Dogs, which has "leaked" ahead of the publisher's press conference.
Meanwhile, rumour has it Microsoft will show 20 games during its own E3 press conference this evening (at least that's according to Spike TV's Geoff Keighley). The company came under fire during its Xbox One launch for concentrating on the console's entertainment and media capabilities rather than its software, but it seems today's conference will be all about the games.