Cost no object? These are the Christmas gifts for you
Want to know what Richie Rich will be unwrapping on Christmas Day? Look no further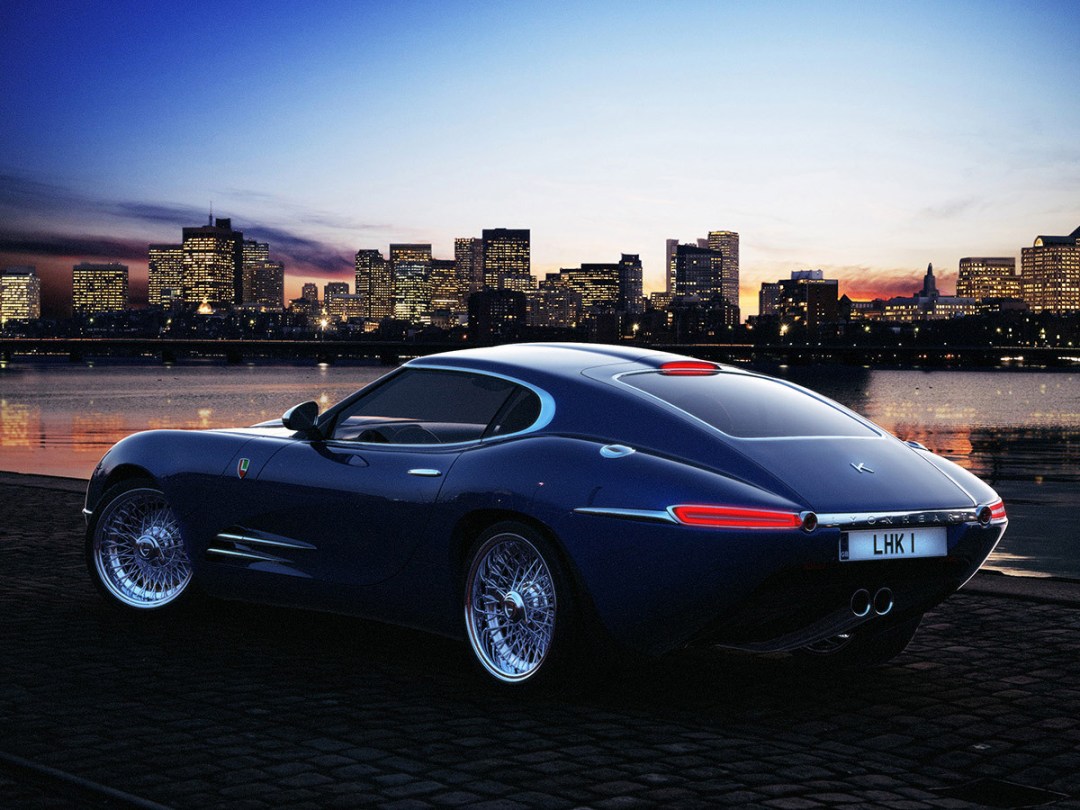 Won the lottery? Come into a fortune from a hitherto-unknown maiden aunt's will? Good for you. Here's how to spend the fruits of your offshore account this Christmas.
Martin Jetpack
US$100,000, Martin Jetpack
It is Space Year 2012, and we can finally – finally – have our own jetpack. For the price of a small house, you could be trading solid walls and somewhere to hang your hat for the chance at being free as a bird. Okay, so fuel limitations mean you can't sail the heavens for days – but can you think of a better way to get to the shops?
Experiment ZR012
£74,000, CsH5N309
You can't put a price on time but you can most certainly put a price on a timepiece like the Experiment ZR012. This beautiful creation is made from Zirconium – which sounds like it's from another planet. And behind that sapphire crystal screen, the ZR012 showcases a rotary Wankel movement – a world first for watches.
Lyonheart K
€400,000, Lyonheart
English firm Lyonheart decided to make something to celebrate the outstanding beauty of the Jaguar E-Type – and boy, did it succeed. Hand build in England, the Lyonheart K has killer looks and a thunderous 567bhp 5.0-litre supercharged V8 engine. Only 250 will be made so get your money ready for this super rare automotive icon.
ZaNa Apophis USB drive
$1,990, ZaNa Design
USB sticks are usually dull as ditchwater but this particular memory-provider is made from an actual meteorite – hence why it's named after one that will hit the earth in 2036. The Apophis is wrapped up in 200-year-old African Black Wood, sports an embedded high purity diamond and either 925 silver or 18k gold around the edge. Oh, and you get 64GB of storage and USB 3.0 support.
James Bond's Regina yacht from Skyfall
€11 million, Yachts Virtual Tour
Grey British winter weather getting you down? Scoot off to sunnier climes in this 'super schooner,' as seen in the new James Bond film Skyfall. It's 56 metres of seafaring fun, complete with a bar on the deck for those vodka martinis, space for 12 guests and a dressing room for each bedroom. Alternatively you could just charter it for €75,000 a week instead. Bérénice Marlohe and Daniel Craig not included.
Best kids' video games for Christmas 2012
What are the best games to buy for Christmas 2012?