Canon unveils new PowerShot and IXUS compacts
Wi-Fi-equipped models offer quick and easy sharing to social media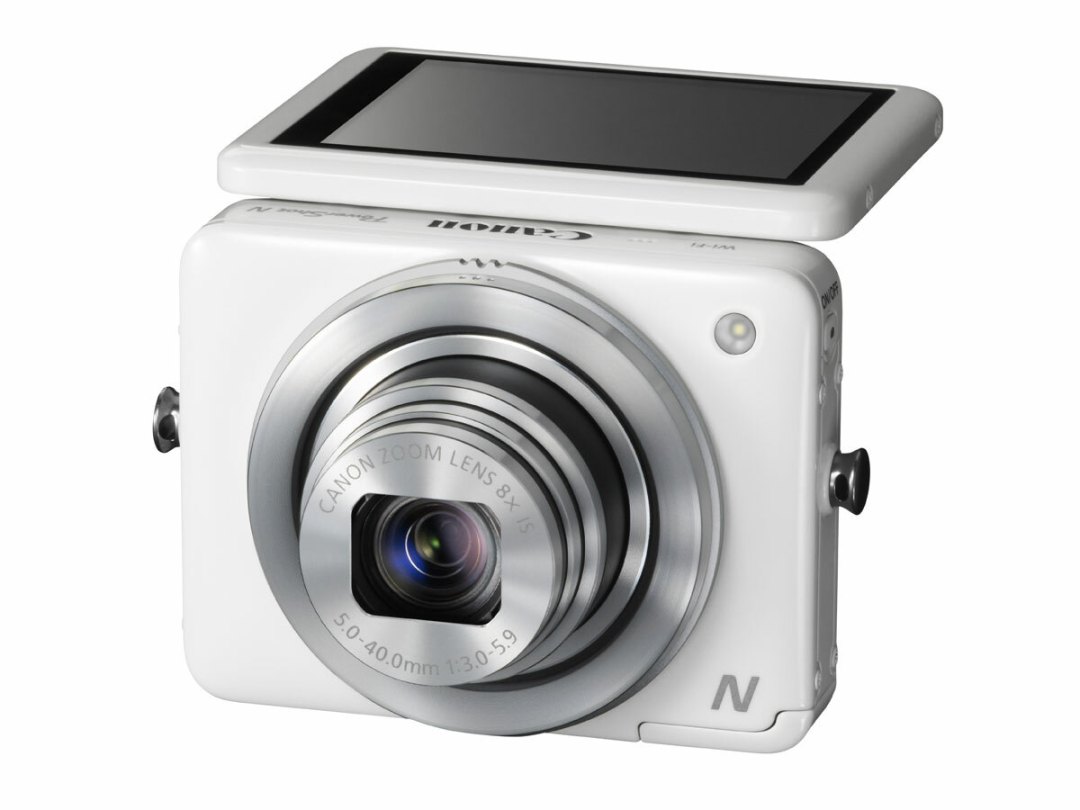 Canon has unveiled five new PowerShot and IXUS compact cameras.
The PowerShot N is basically Canon's attempt to appeal to the Instagram generation. Loaded with effects like Toy Camera and a new Creative Shot mode that generates a selection of arty, effects-laden shots from a single exposure, it totes Wi-Fi so that images can be quickly uploaded to Facebook and videos to YouTube. There's GPS too, although not built in – you'll need to team up the camera with your smartphone for geotagging, which sounds to us like a lot of bother.
It can capture 12.1MP stills and 1080p videos, as well as super slow motion movie clips. It'll be on sale from early April for around £270.
Canon also unveiled a quartet of cheap new IXUS and PowerShot compacts, ranging from £100 to £160 and all featuring the same 16MP sensor. The IXUS 140 (£160, out late February) has Wi-Fi, GPS via mobile, 720p movies and an 8x optical zoom; the PowerShot A3500 (£130) has a similar set of features; the PowerShot A2600 (£110) and A1400 (£100) are low on bells and whistles but look like respectable pocket-sized point-and-shoots.
You may also like
CES 2013 – what's the big deal?
Fujifilm FinePix X20 and X100S launched at CES