Canon doubles focus speed and adds Wi-Fi to new M2 mirrorless camera
The sensor remains the same but the EOS M2's other tweaks could make it the mirrorless you've been waiting for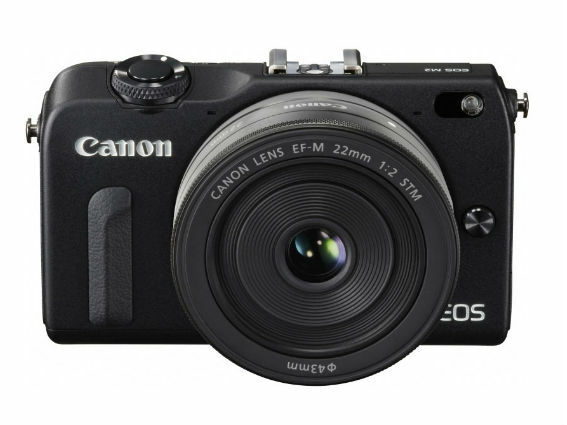 No doubt Canon fans were excited when the camera company finally joined the mirrorless fray, but its EOS M was hardly the breakthrough they were expecting.
People liked the design, loved the image quality but the main complaint was its sluggish autofocus speed. Well, no more. Canon's pushed out the M2 which is basically what its predecessor should have been from the start.
Same old sensor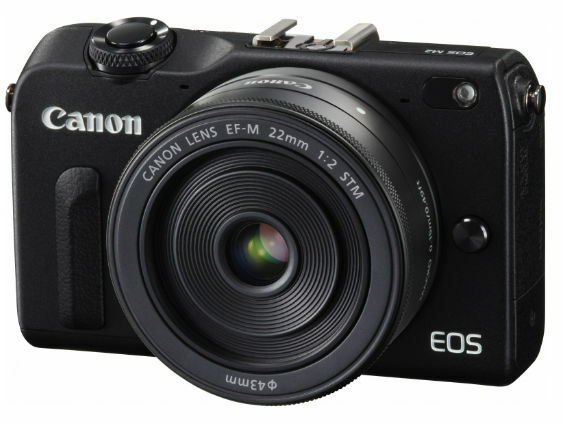 Canon claims that the M2's autofocus is twice as fast, though it still packs the same APS-C sensor. All this thanks to its new Hybrid CMOS AF II system. Another plus point? WiFi connectivity.
Dpreview's noted that there are other less obvious changes – the camera's smaller, digital zoom is back, the mode dial had a design tweak and the stereo microphones have been moved to the front of the camera. At press time the camera might only be available in Asia as a spokesperson says there are no plans to launch it in the US or Europe at the present time.
As for pricing, it starts at ¥64800 (£390) for the camera body, ¥84800 (£505) for the 18-55mm kit, ¥104800 for the two-lens kit and the three-lens kit will set youback ¥134800. No word if and when this will come to the UK, but we'll be sure to keep you posted.
[Source: Dpreview]