Best Black Friday 2020 gaming deals
Here are the best Black Friday gaming deals
Fancy picking up a game for that shiny new next gen system? Or perhaps you've got a hankering for a new experience on that current gen console still going strong.
Lots of gaming goodies are up for grabs this year and we're here to help you get in the zone and bag yourself some great gaming deals. 
Save yourself some pennies and game on with the best Black Friday gaming deals – from console and PC experiences like adding a little ambiance to your setup.
Want to browse the sales for yourself? Here are all the deals:
10% off Nanoleaf Shape Starter Kits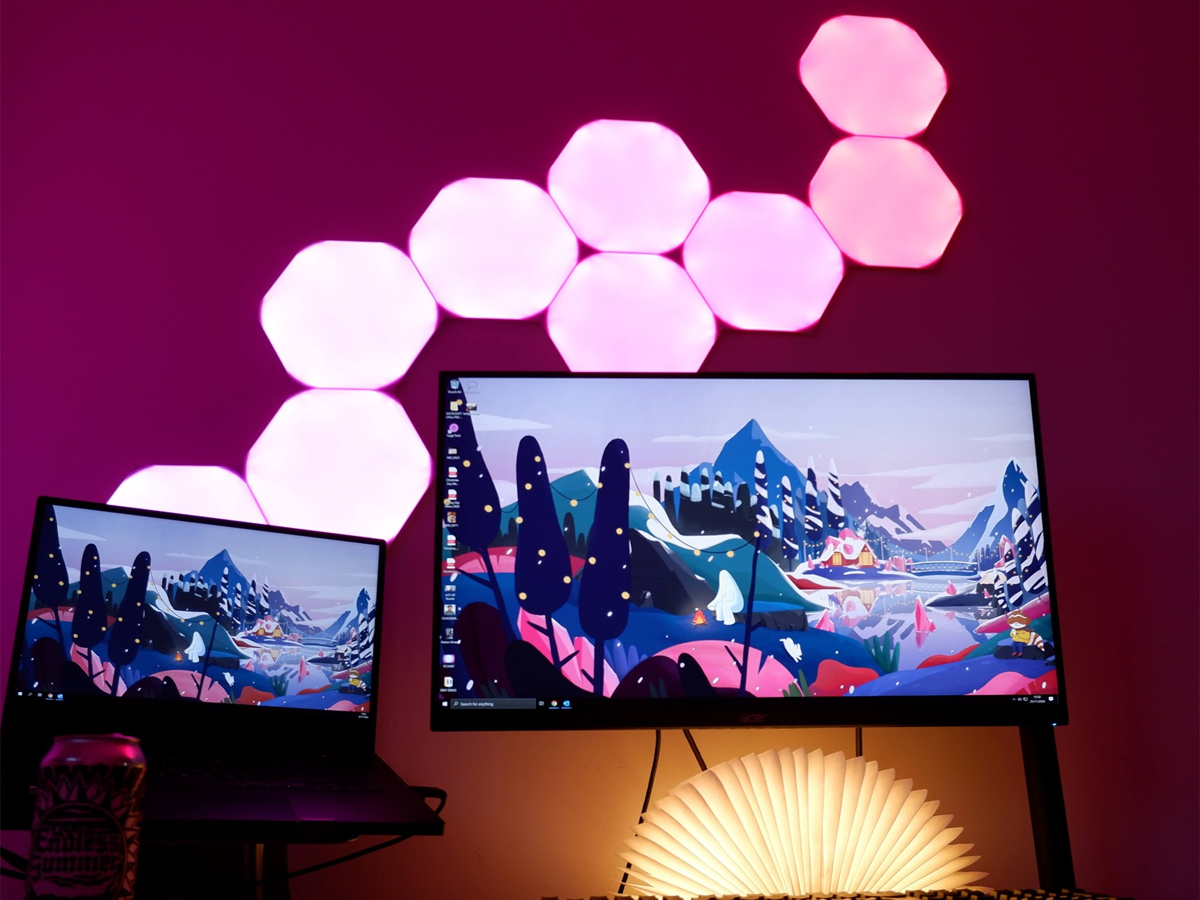 Chances are you've seen these in the back of some of your favourite YouTubers/Twitch streamers videos.
But before you sign it off as just a "nice for the background" thing, this smart home lighting solution really helps add an atmosphere to your gaming setup – whether its around your living room or lighting up your PC desk.
Make a start with 10% off Shapes Starter Kits.
Nintendo Switch Lite with Animal Crossing and Nintendo Switch Online (3 months)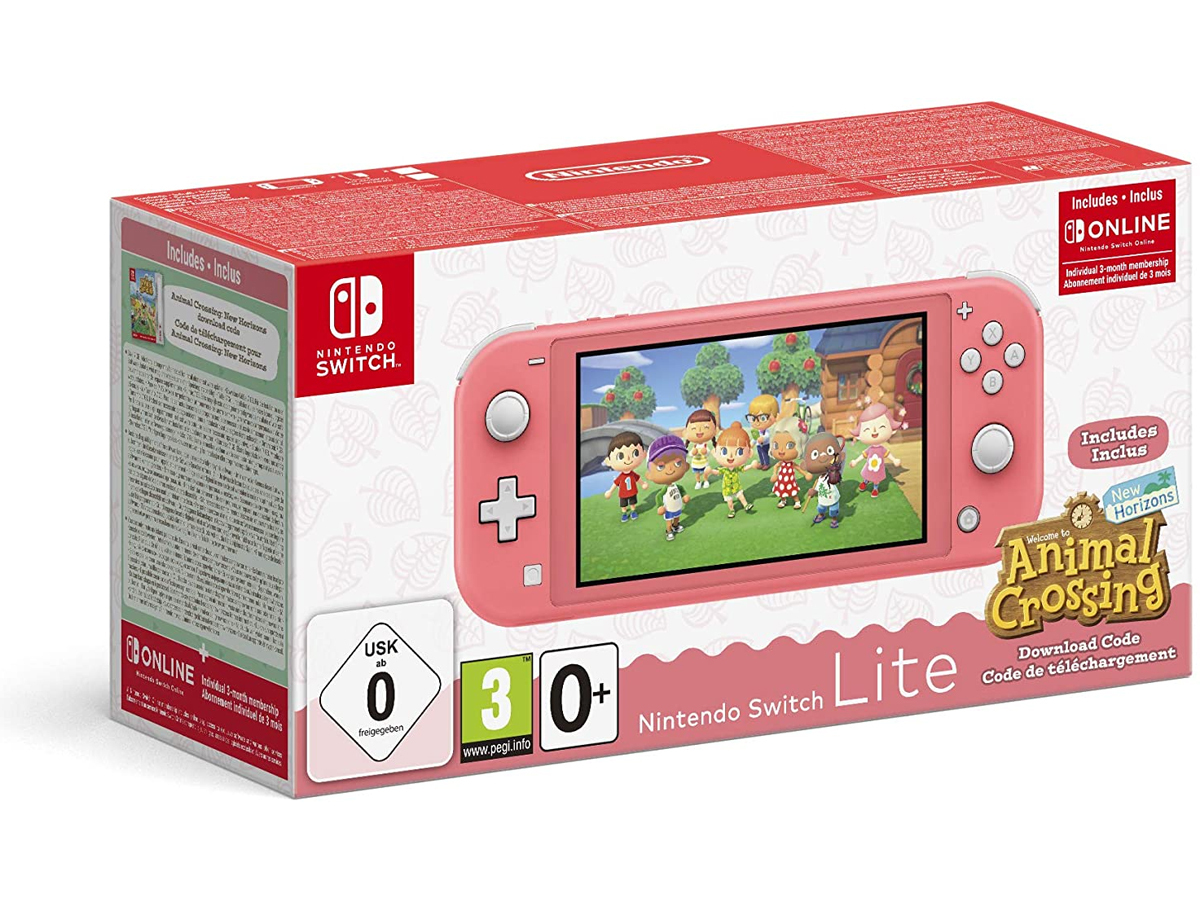 2020 has been pretty great for games, and Animal Crossing is up there as one of the best. The daily routine of maintaining your island, jumping on the turnip exchange market and running away from bee hives is a cracking distraction from the world around us at the moment.
And now is the best time to jump on with this Coral Nintendo Switch Lite with the game and Nintendo Switch Online. All yours for just £209.99.
29% off Ghost of Tsushima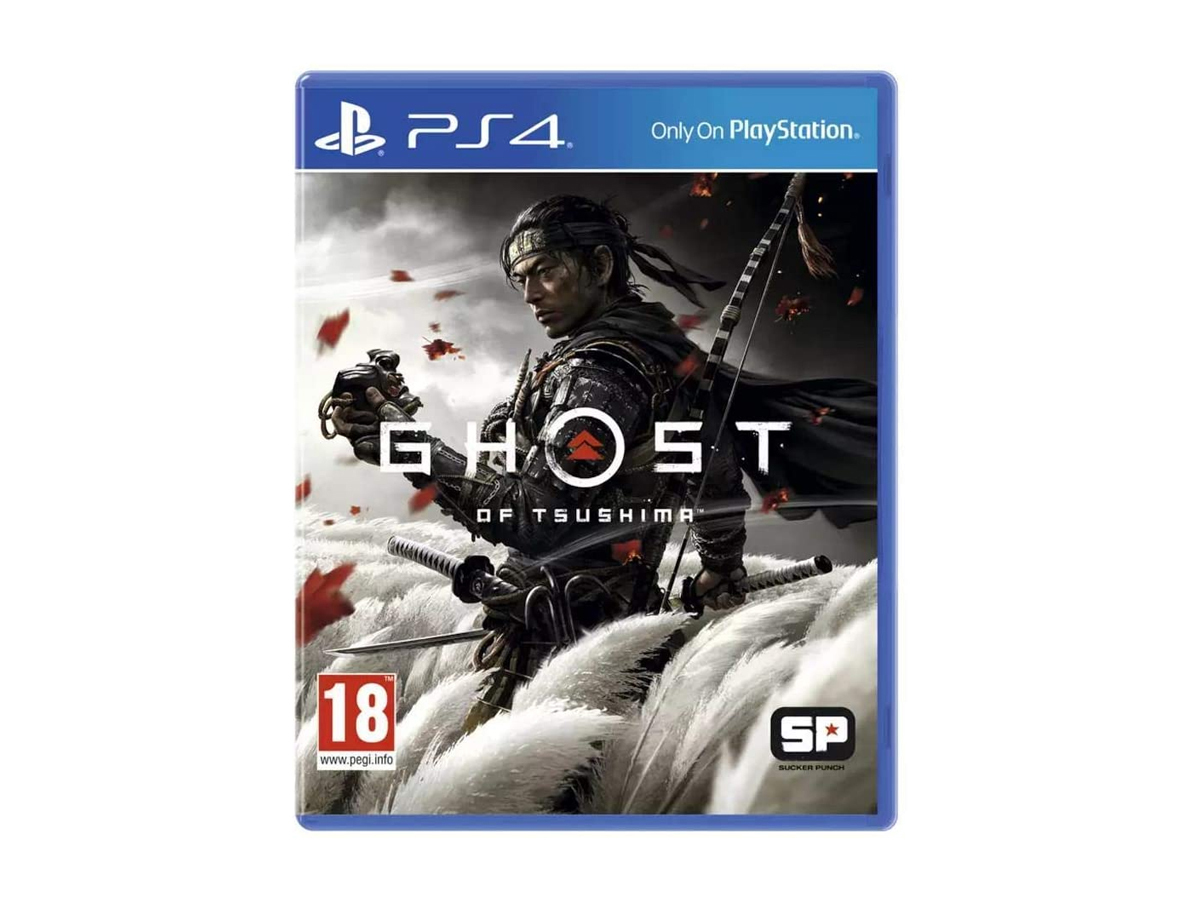 A real summer blockbuster from the guys over at Sucker Punch, this samurai free-roaming adventurer is drop dead gorgeous with seriously fluid gameplay. And now, you can enjoy it for 29% off the price.
50% off The Last of Us Part 2
The hotly anticipated (and now, award-winning) sequel to Joel and Ellie's adventure is simply unmissable if you are a PlayStation gamer. So, at half price, you've got no excuse.
£15 off Watch Dogs Legion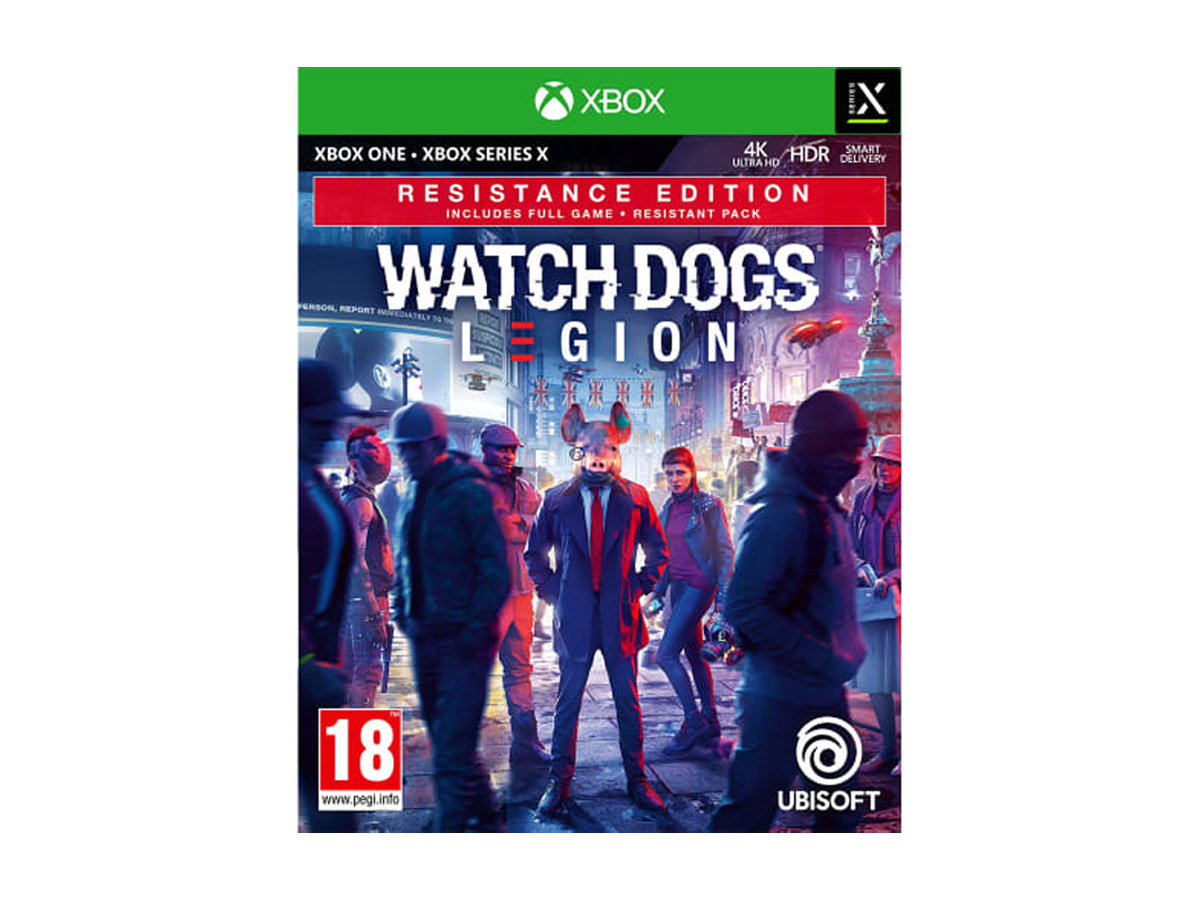 Looking at the next gen games and fearing for your bank account? You can grab Watch Dogs Legion for just £40 on both Xbox or PS4 and grab the free next gen upgrade. Or you've got yourself a ruddy fun game based in a futuristic London.