Best Black Friday 2018 camera deals
UPDATE: Save £130 on a Fujifilm X-T20 with kit lens
Whether you're after a DSLR, a compact, or a mirrorless system camera, Black Friday is the time to reach for your credit card and bag yourself a deal.
Whilst there haven't been a ton of deals so far, there has been quite a few that have piqued our interest indeed and here they are…
Canon EOS M100 (Save £100)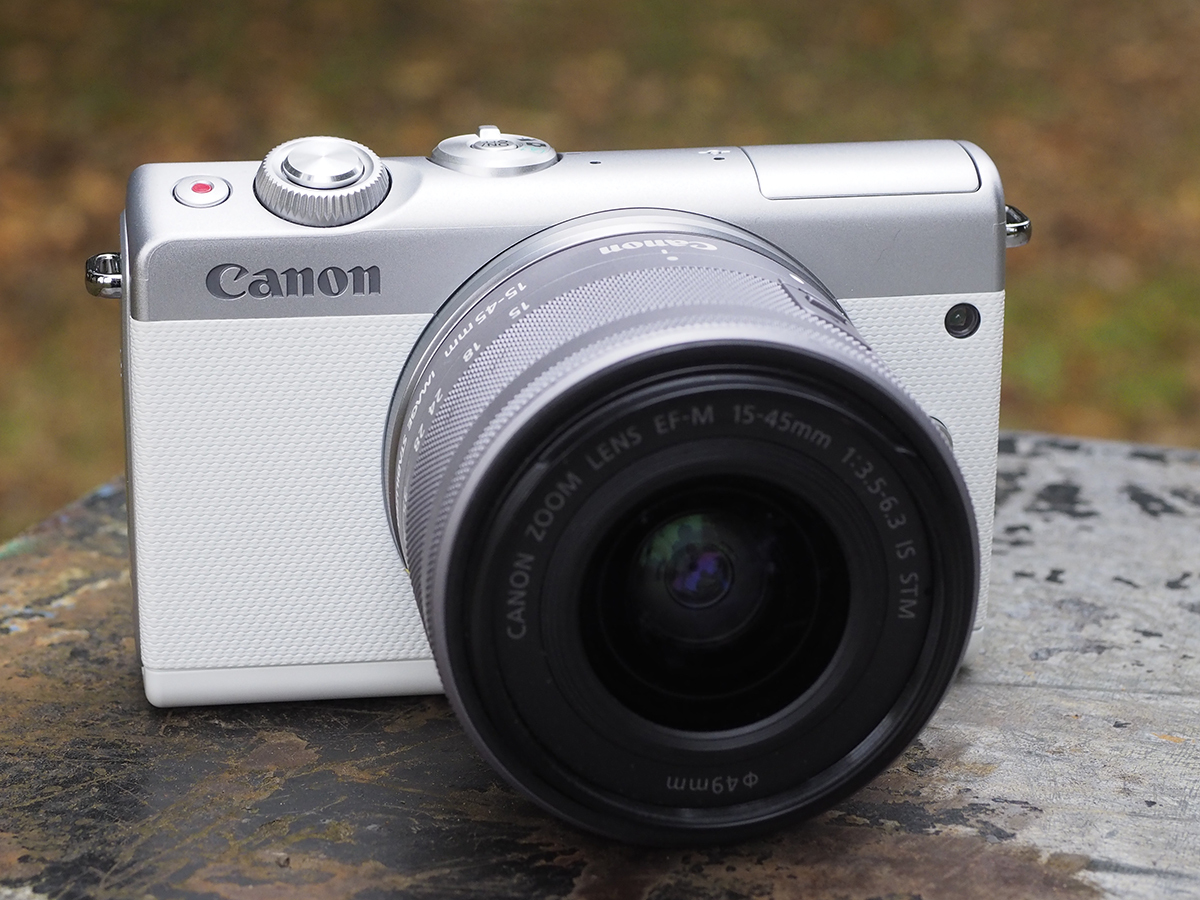 Sure, smartphones are really pulling their weight in the camera department, but if you've not been convinced to upgrade to a 'proper' camera yet, maybe the Canon EOS M100 will sway you.
Just a snip at 302g, it's not going to demand too much space in your bag, but with its DIGIC 7 processor, speedy Dual Pixel CMOS autofocusing and handy flip-up screen, it's definitely worth a spot.
Complete with 15-45mm f3.5-6.3 kit lens, you can get stright to your photo project with no fuss and then send your pulsating creativing across the interwebs via WiFi or Bluetooth.
Was:£379 I Now:£279
Canon EOS 200D DSLR with kit lens (Save £62)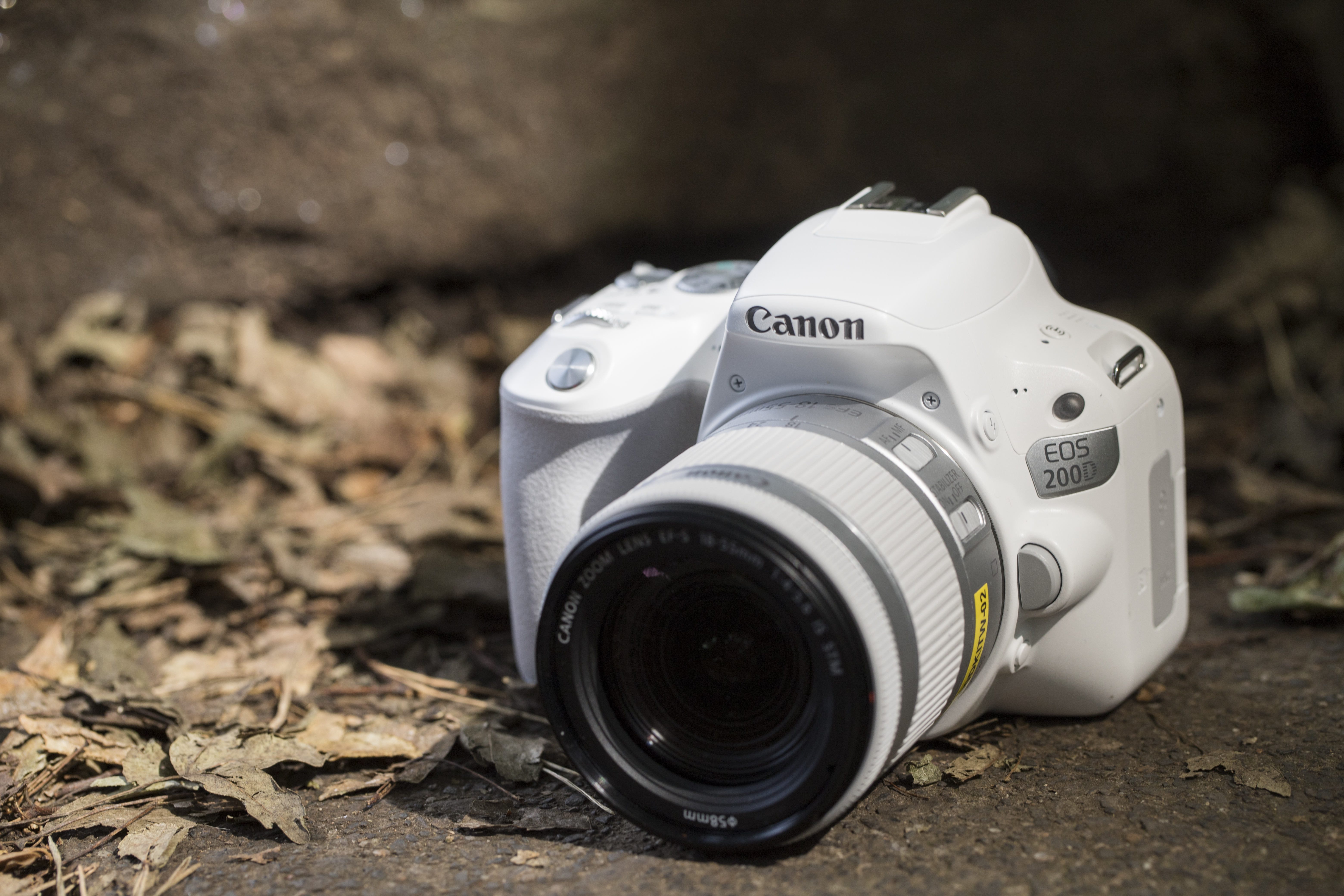 DSLRs needn't be enormous, and the Canon 200D is testament to that.
It's the smallest and cheapest model to include the Dual Pixel CMOS AF for speedier autofocus and tracking when using Live View of shooting video. Full HD recording is on board at a frame rate of up to 60p too.
With a 24MP squashed into this modest mouse, you'll get plenty detail from your photos and that vibrant and warm colouring Canon are known for.
Was: £580 I Now: £518
GoPro Hero 7 (Save £60)
Perhaps you're bang in the middle of the Ven diagram between: incredibly adventurous and a creative powerhouse.
If so, then this rugged waterproof GoPro, which delivers 4K video, vibrant WDR photos is the tool you need to fulfil your potential. You can also shoot time lapse videos to cut into bitesize shareable content.
A super intuitive touchscreen and voice control will limit any wasted time faffing so you're never distracted from the action
Was: £279.99 Now: £219.99
Panasonic Lumix DC-GX800 (save £80)
Keep it simple with Panasonic's entry-level pocket sized delight.
Now more affordable than ever, it makes light work of 4K snapping. The 16MP sensor and processor do an excellent job of delivering punchy stills, and being one of the cheapest interchangeable lens camera that'll shoot video at 4K resolution – you'd be crazy to let this one slide past your Curry's cart.
Was:£299 I Now:£219
Fujifilm X-T20 with kit lens (Save £130)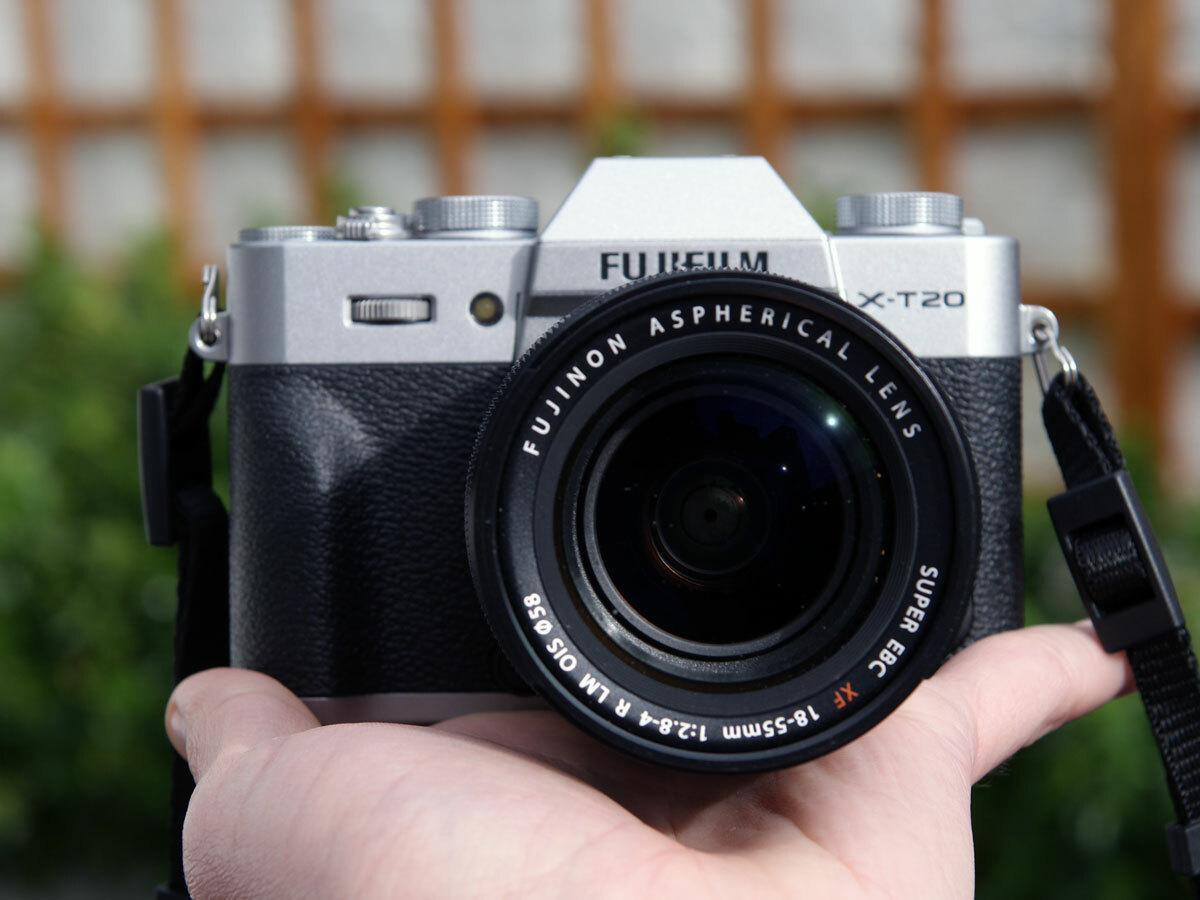 Only a year ago we claimed this to be the best 'pound-for-pound camera in the world'. Well now it's available for even less pounds and it'd be an understatement to say we're not excited.
It's a lighter version of the X-T2, and whilst it might not be weather-proof – it's far cheaper and has the identical innards – 24.3MP APS-C X-Trans CMOS III sensor with an X-Processor Pro engine, making it a far more appealing proposition.
Having used the X-T20 over a long testing period, despite it being a year old – it's still as relevant as ever and an absolute top buy.
Was: £879: Now: £749