Battlefield 4 revealed – looking distinctly next-gen
Impressive Battlefield 4 footage is doing the rounds – could the military shooter be making its way to the PS4 and Xbox 720?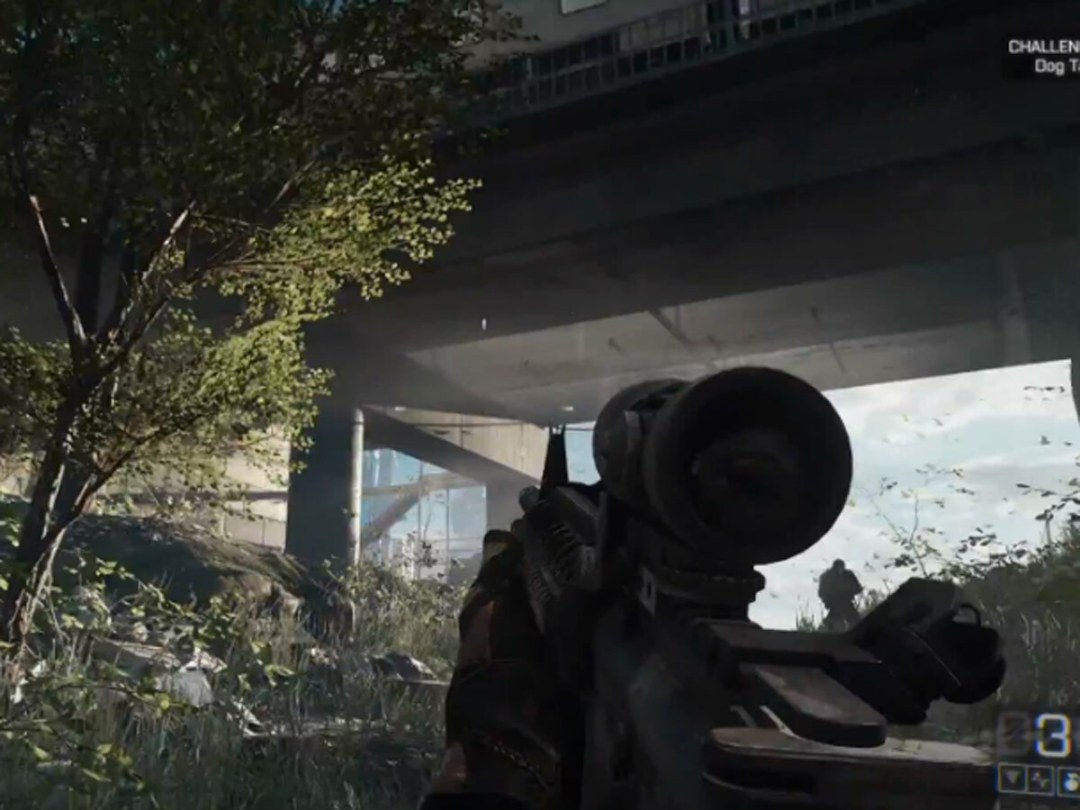 Video game developer DICE has released a visual feast of a trailer for its next game, Battlefield 4.
Naming unoriginality aside, the "Fishing in Baku" YouTube trailer below reveals 17 epic minutes of military shoot-'em-up action, including the obligatory forest level, guns aplenty and impressive voice acting – nothing ground breaking so far, then.
Unlike its predecessors, however, which were visually impressive in their own right, Battlefield 4 looks mindblowing – with realistic water, shadows, and little minute details here and there. This really is the height of graphics and another significant step towards lifelike realism.
DICE has only revealed details of the single player game and the visuals, which means we'll have to wait for what's new in the multiplayer – it's also keeping its cards close to its chest on the matter of whether Battlefield 4 is headed for the PS4 and Xbox 720. Based on those visuals, either the PC version will be far superior in terms of looks or it will be released on the new Xbox and PS4 – which seems much more likely even though EA's digital game service Origin has the game listed as coming to PS3 and Xbox 360.
Battlefield 4 can be pre-ordered now from Origin for £45 and £55 for the Digital Deluxe edition and will be released this Fall. That's the Autumn to UK residents.
Motorola X Phone leaked specs point to Sapphire Glass screen