Arrested Development season four hits Netflix on May 26th
Stair cars and banana stands at the ready - the Bluth family's adventures return to a screen near you in 15 all-new episodes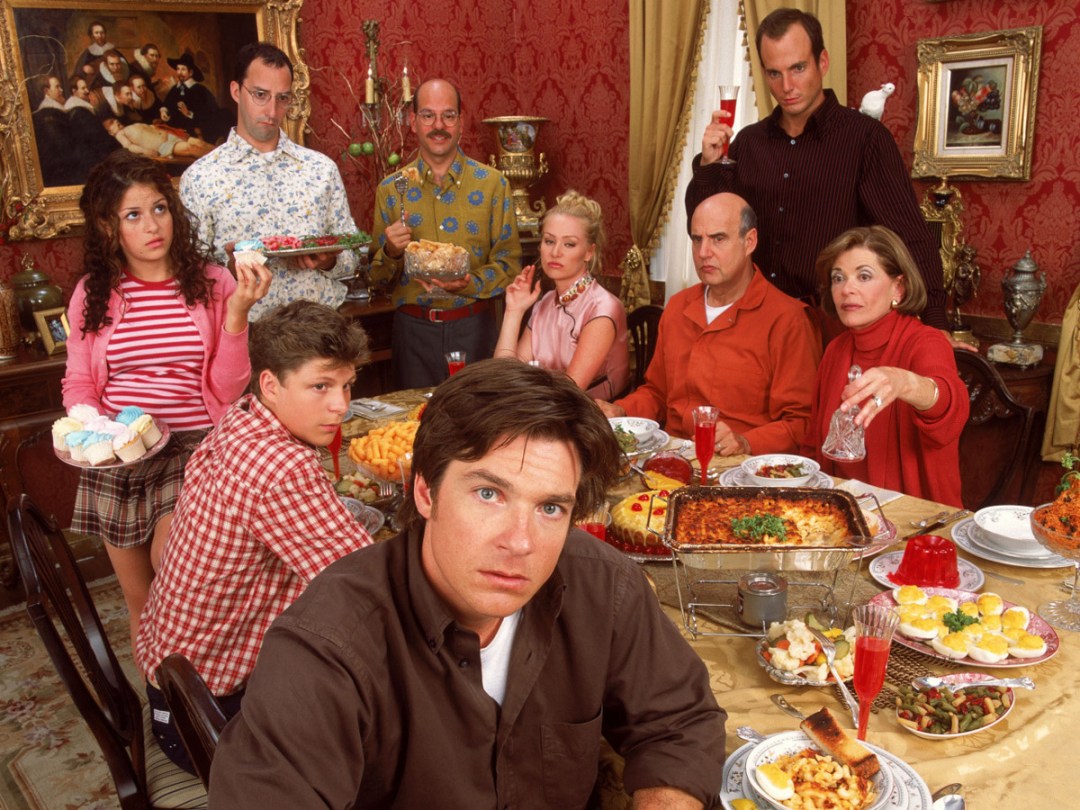 Netflix's bid to turn itself into a full-fledged online TV channel continues apace, with the fourth season of Arrested Development premiering on the video streaming service on May 26.
Going live to all Netflix customers – including us Brits – from 12.01 am on that date, with all 15 episodes available to watch straight away to subscribers, the Bluth family will return to a screen near you for the fourth season of the Emmy Award-winning show.
All the original cast return for the new series – the first since 2006 – which stars Jason Bateman as head of the dysfunctional Bluth family.
Series creator Mitchell Hurwitz has hinted that season four will act as a prequel to the long-rumoured Arrested Development movie. Each of the new episodes will focus on a particular character, with others making appearances.
Today's top stories
Meet EWICON – the wind turbine without blades
Star Wars 1313 game dies as Disney kills LucasArts