Apple iTV imminent? Don't hold your breath…
Despite speculation aplenty over an Apple HDTV in recent months, it may be further off than we'd hoped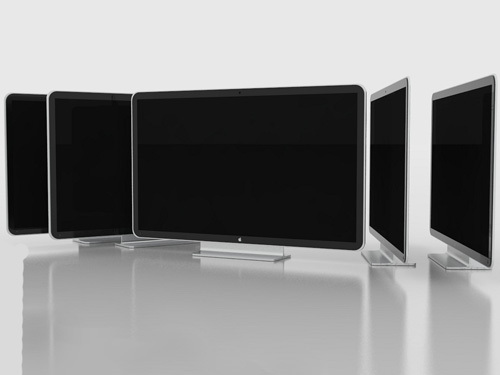 We've heard a lot of (fairly credible) speculation concerning Apple's plans to launch an "iTV" television over the past few months, but a Cupertino executive has drizzled, if not poured, some cold water on the rumours.
Eddy Cue, head honcho of Apple's Internet software and services division, told an analyst that the company's policy is only to enter markets where it feels it can drastically improve the customer experience and solve problems. Now, while the TV hardware business is certainly far from perfect (HDTV user interfaces in particular could benefit from a major overhaul) it seems Apple wants to go the whole hog and change the whole way in which pay TV content is delivered.
Unfortunately for Apple, this content is tied down to a small group of cable network providers in the US – and they're unlikely to want to loosen their lucrative grip on it anytime soon. Cue suggests that this is currently putting Apple off an entrance into the market.
Of course, this could all be a spot of subterfuge and Apple could have a "totes amazeballs" killer gogglebox waiting in the wings for imminent launch – but perhaps it's time for us to cool our jets and stop planning to view the Christmas Day Bond movie on a shiny new iTV.
[via Fortune]
Vote now in the Stuff Gadget Awards 2012!
Today's main stories
Stuff Office Cat's Diary – 24/08/12
Amazon Kindle Phone to launch on September 2nd?