Affordable fuel cell cars coming in 2017
Daimler, Ford and Nissan team up to create a standardised fuel cell for mass-market cars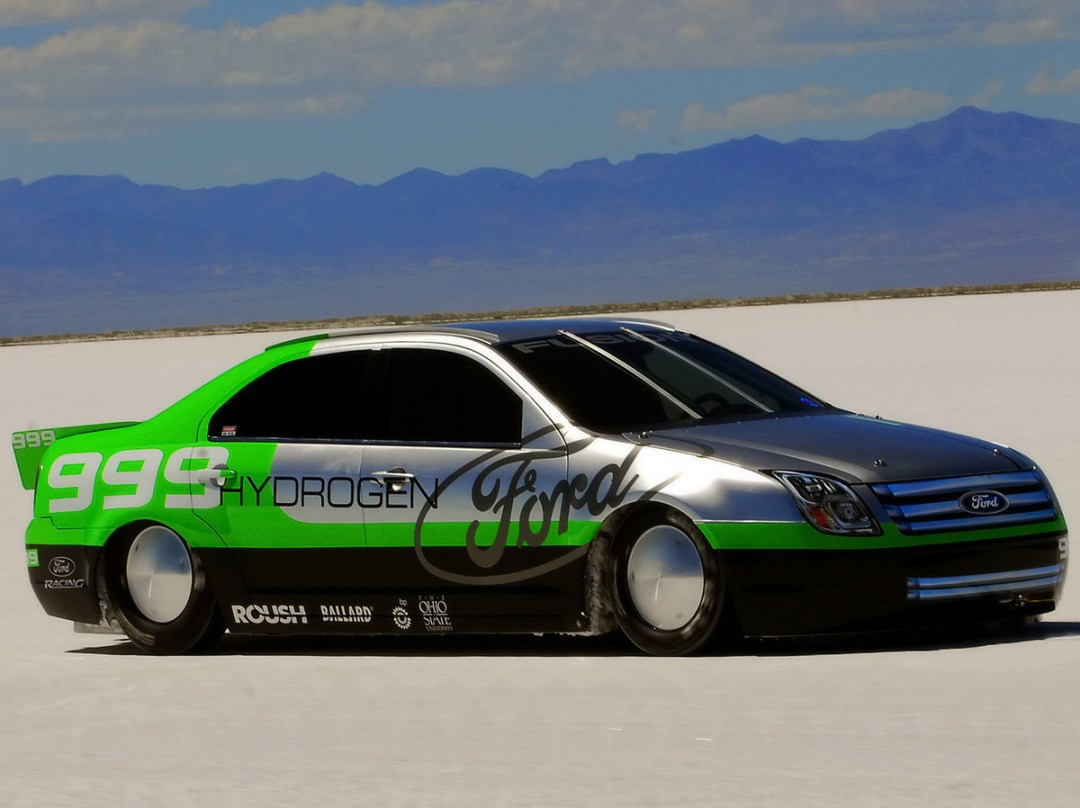 You may have read our feature about the future of cars and think you know it all, but now everything is about to change. Ford, Nissan and Daimler have just inked a deal that will see affordable, mass produced fuel cell powered cars on the roads by 2017.
But the big three behind the push for hydrogen cars aren't only focused on the machines themselves. They say that the next few years will be spent making governments and industries help setup the refueling infrastructure ready for the cars' release.
Fuel-cell cars potentially offer the reduced emissions of electric cars, but without their lengthy recharging times – simply pull up at a pump, top up your tank with hydrogen in a few minutes and you're away.
With hydrogen fuel stations countrywide these environmentally friendly motors could start selling like hot hatches. Could this be the fuel injection that leaves a slow-starting electric car revolution in the dust?
[via Gizmag]
You might also like
Netflix wants to release five new shows a year
Canon EOS 1D C brings 24fps video to the world's first 4K SLR