5in Sony Xperia Z and ZL official pictures leak online
Sony's upcoming 5 inchers get the official press shot treatment ahead of CES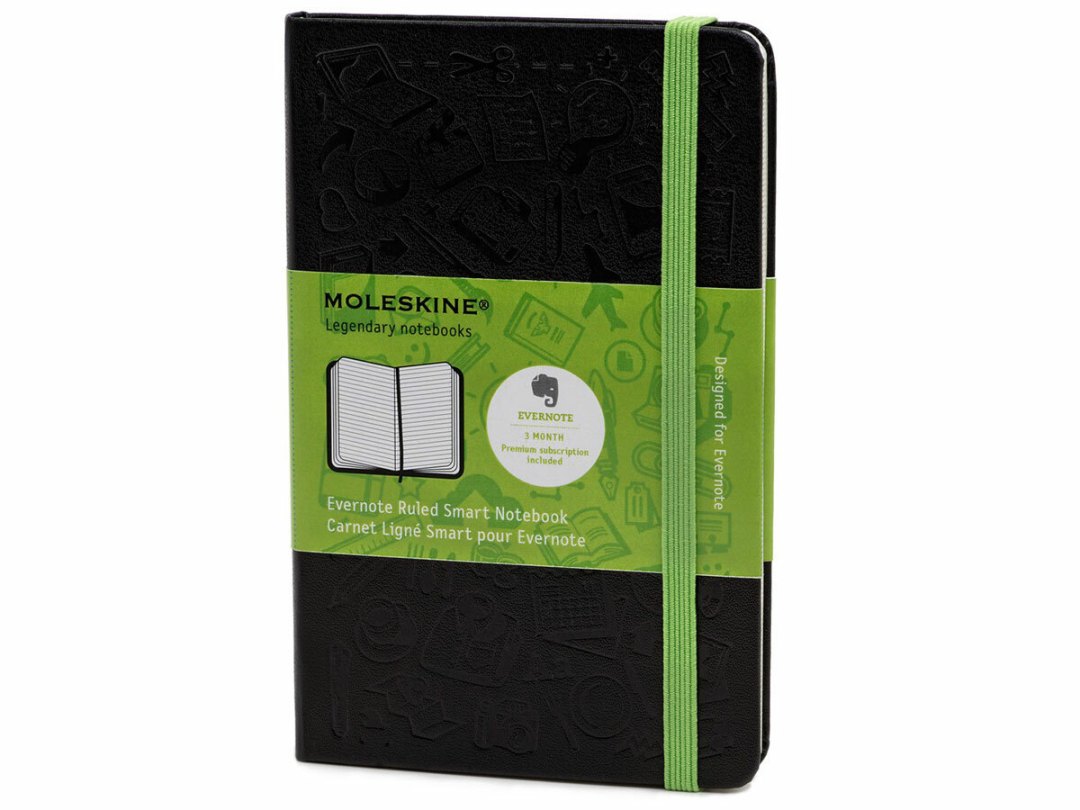 It's been an open secret for a while now that Sony is planning to release two 5in handsets at CES next week – the Xperia Z and Xperia ZL (codenamed Yuga and Odin). Now we've got some official press renders of the two handsets to lay our eyes on.
Although both sport 5in 1080p LCD displays, the Xperia Z appears to have a larger bezel – presumably because of its purported water resistance powers – while the Xperia ZL has a smaller footprint. It also packs a front-facing camera – on its bottom right corner, which is a little odd.
The Xperia Z is expected to feature the same 1.5GHz quad-core Qualcomm Snapdragon processor as the Google Nexus 4, along with 2GB RAM and of course that all-important pixel-packing 1080p display to rival that found on the HTC Droid DNA.
We're looking forward to a hands on with both of Sony's flagship handsets, so stay tuned for the official reveal – likely to take place at CES next week.
[via The Verge]
Apple testing iPhone 6 with iOS 7
Get in shape for the New Year with these diet apps and gadgets