5in BlackBerry A10 is set to take on the Samsung Galaxy S4
BlackBerry reportedly gunning for mobile gamers with its largest, most powerful handset yet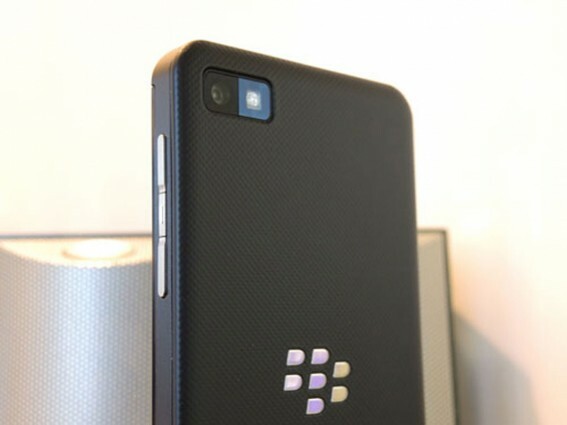 BlackBerry is planning to unleash a 5in smartphone dubbed the BlackBerry A10, according to BGR's unnamed sources.
Apart from being the largest handset the company has ever produced, it will also apparently be the most powerful, with a dual-core processor and 2GB of RAM.
Lack of quad-core innards is reportedly a decision to help squeeze out more battery life as well as a staving off a few niggling optimisation problems with the BB10 OS.
The design of the BlackBerry A10 is said to closely resemble the Samsung Galaxy S4 and BlackBerry will apparently focus its efforts on gaming, which hopefully means we'll be seeing more apps available in BlackBerry World.
The BlackBerry A10 is expected to arrive in November, so stay tuned more news as and when we get it.
[BGR]