5 ways tech can keep your property secure
Keep one step ahead of toerags, miscreants, hoodlums and ne'er-do-wells with these anti-criminal gadgets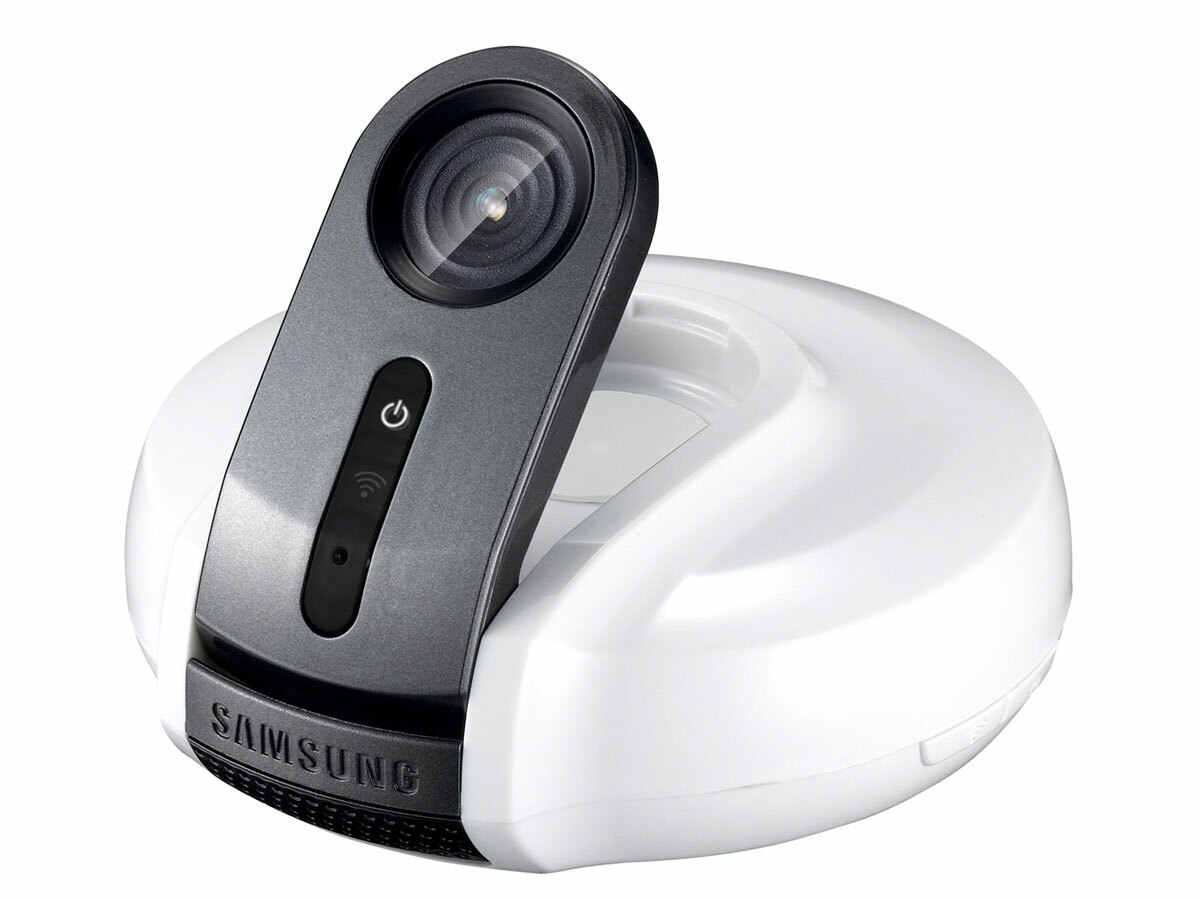 £130, samsungsecurehome.eu
Compact and relatively affordable, this camera can be hooked up to your home Wi-Fi network and then monitored from anywhere using an iOS or Android device, or by logging into your account at Samsung's dedicated website. It can also automatically upload footage to a YouTube account.
Samsung Techwin Smart Home Camera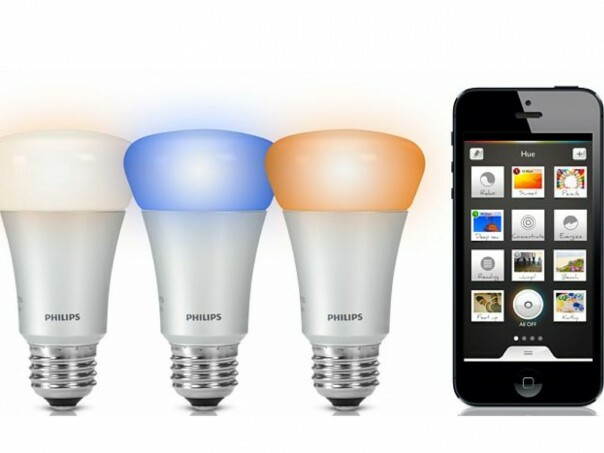 From £50, meethue.com
You may remember us covering Hue last year, when it emerged as arguably the first smart home lighting system. Featuring LED bulbs able to produce light of almost any colour, Hue can be used to create atmosphere while you're home – but it's just as handy when you're out. Thanks to its web connection and controllability via an app for iOS and Android, it can be controlled remotely, allowing you to make your home look inhabited while you're sunning yourself on the other side of the globe.
From £100, digital.yale.co.uk
Ah, a life without house keys! If Yale's Keyless Digital Lock had been invented ten years ago, it would have saved us a few rows with parents, flatmates and significant others after making them get up at 4am to let us in. A simple four to 12 digit code is required here: just tap it into the touchscreen keypad to gain entry to your abode.
Philips Hue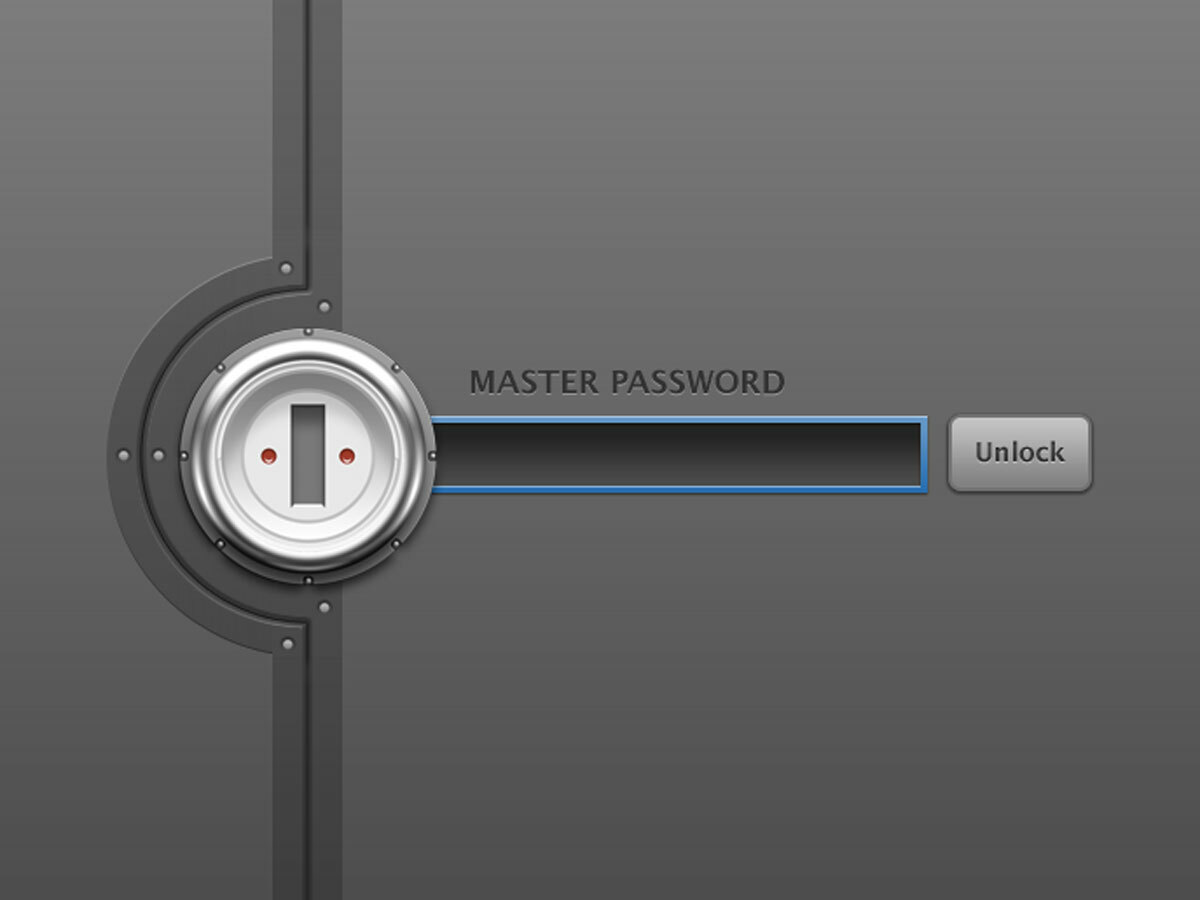 From £13, agilebits.com
This password manager for iOS, OS X and Windows creates and stores totally different and totally impossible-to-guess passwords for all your online services. Never again will you need to worry about somebody "hacking" into your Facebook account with your birthdate and then poking your mum multiple times.
Yale Keyless Digital Lock


1Password

TiGr Lock