5 upcoming PS3 games you need to buy
The PS4 may be on its way – but here are a bunch of reasons why the PS3 is still a force to be reckoned with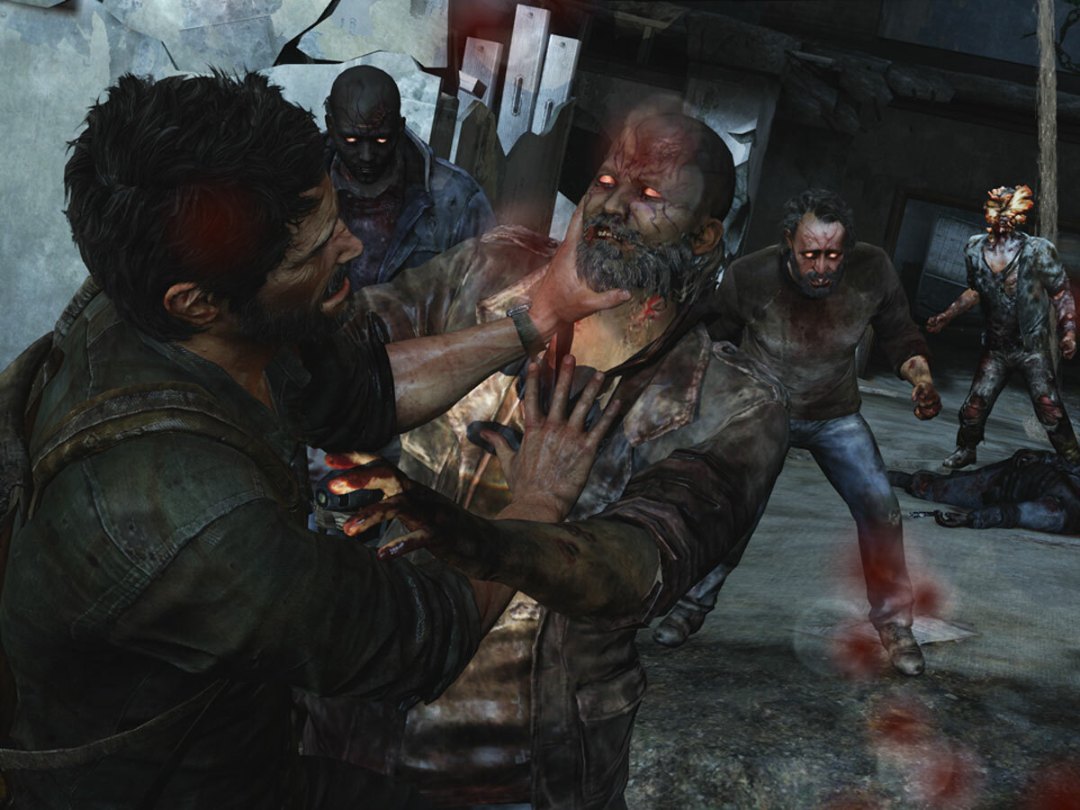 The PS4 may be coming this year, but there's plenty of life in its predecessor yet. These five upcoming games will push your PS3 to it limits, and we suggest you start saving up for them now…

7th May, thelastofus.com
The next game from Uncharted creators Naughty Dog, The Last of Us is possibly the most anticipated PS3 exclusive of 2013. Set in a post apocalyptic USA, it's a third-person action adventure that centres around two (or possibly three) main characters as they struggle to survive against infected zombie-like creatures and other human beings alike. Expect brutal combat, nail-biting stealth and exploration. The end of the world has never looked quite so breathtakingly beautiful.
The Last of Us
TBA, beyondps3.com
Quantic Dream, the studio that brought us two of the finest interactive adventures of recent times (Heavy Rain and Fahrenheit), is back in 2013 with this PS3 exclusive. Juno's Ellen Page stars, and the game seems likely to push the console to its graphical limits in an effort to bring her and other characters to life. Very little is known about the plot thus far, but Quantic Dream has revealed that the story will span 15 years – and Page has revealed that the script is around 2,000 pages long, so expect it to be wordy.

TBA, dust514.com
A free-to-play massively multiplayer online shooter, Dust 514 is set within the Eve Online universe, and player actions in this game (another PS3 exclusive) will directly affect the world of the other. The game is first-person, but also features vehicles and a real-time strategy element, where one player on each team acts as a commander able to oversee the battlefield and direct the tactics of his or her teammates accordingly. The release date hasn't been revealed yet, but you can take part in an open beta right now – just check out the site for more details.
Beyond: Two Souls

17th September, rockstargames.com/v/
Grand Theft Auto V needs little introduction: it's quite simply the biggest game launch of 2013. While it's disappointing that the game has been delayed a few months, we're expecting the vast world of Los Santos and its environs to exude an appropriately Hollywood-esque level of polish, while the decision to go with three main characters rather than one has got us incredibly excited. Roll on September.

12th March, godofwar.com
The seventh instalment in the God of War series will be the first to feature multiplayer (for up to eight players) and will also be in 3D. Aside from those new elements, we can expect the same kind of heart-thumping third-person action adventure gameplay that has made the series one of Sony's most successful franchises, albeit with revamped hack and slash combat and "prompt-less" quick-time mini games.
You might also like
LA Noire blooper reel shows off MotionScan tech
4G: Three says it won't charge a premium
The Lynx A camera brings one step closer to owning Star Trek's replicator
Dust 514


Grand Theft Auto V


God of War: Ascension