5 gadgets to put on your Christmas list – for 2013
We're throwing our money at the screen, but these killer concepts have yet to become reality. It's only a matter of time, though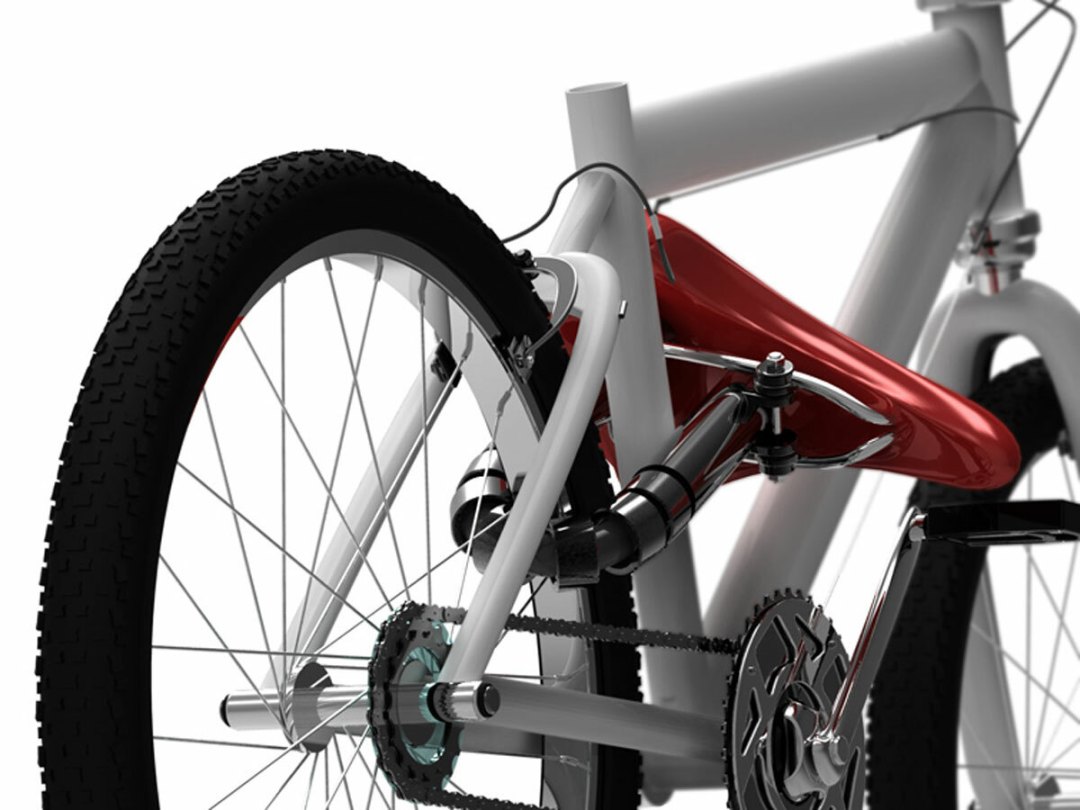 Electrolux Aeroball
As space age designs go this is up there – literally – with the high fliers. As winner of the Electrolux Design Lab Awards 2012 it might not be long before our homes have these helium filled floating air purifiers bobbing about. Without too much in the way of technical explanation, the designer explains they use a luminescent layer to absorb light during the daytime, floating about at night to filter the air and landing when it's clean. So, it's like keeping your own pretty pet fireflies – but these pull their weight.
Source: electrolux.com
Saddle Lock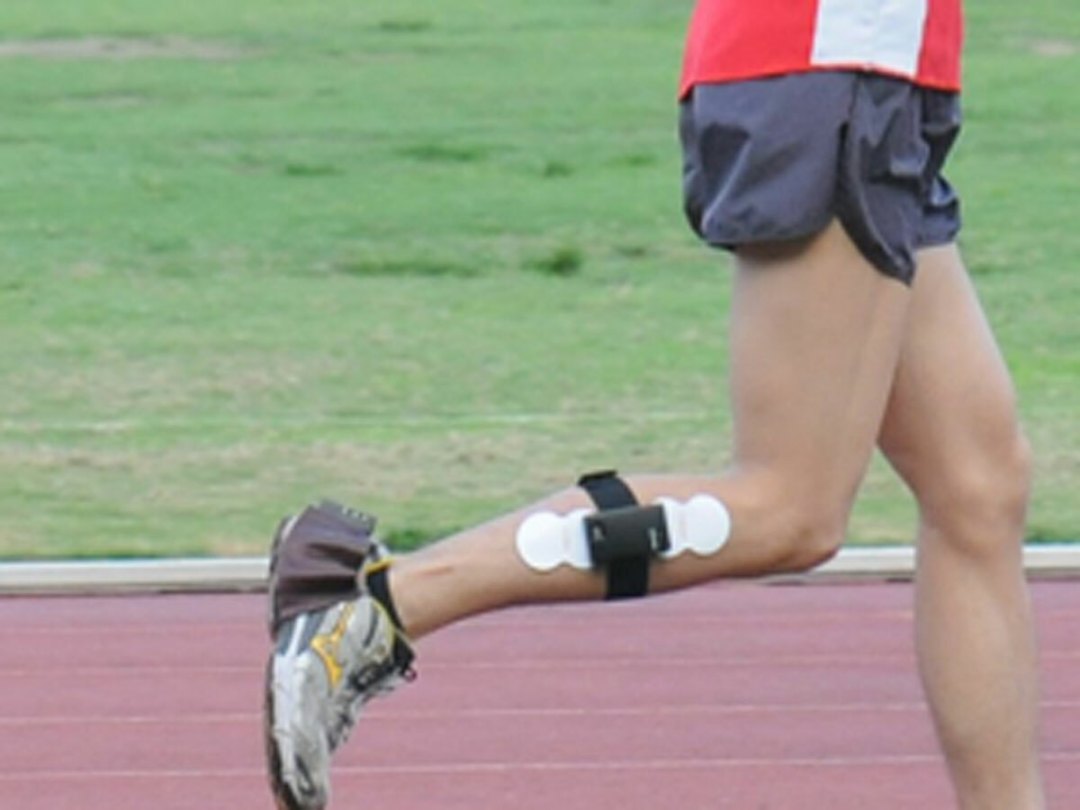 Locking your bike up only to find your saddle stolen is a frustration that drives many people to traipse about, bike seat in hand. That's why this two-birds-with-one-stone idea is so brilliant. The seat post is bendable when removed making it a lock in itself. Here's hoping this makes it to market before the summer.
Source: ifdesign.de
Wallet TrackR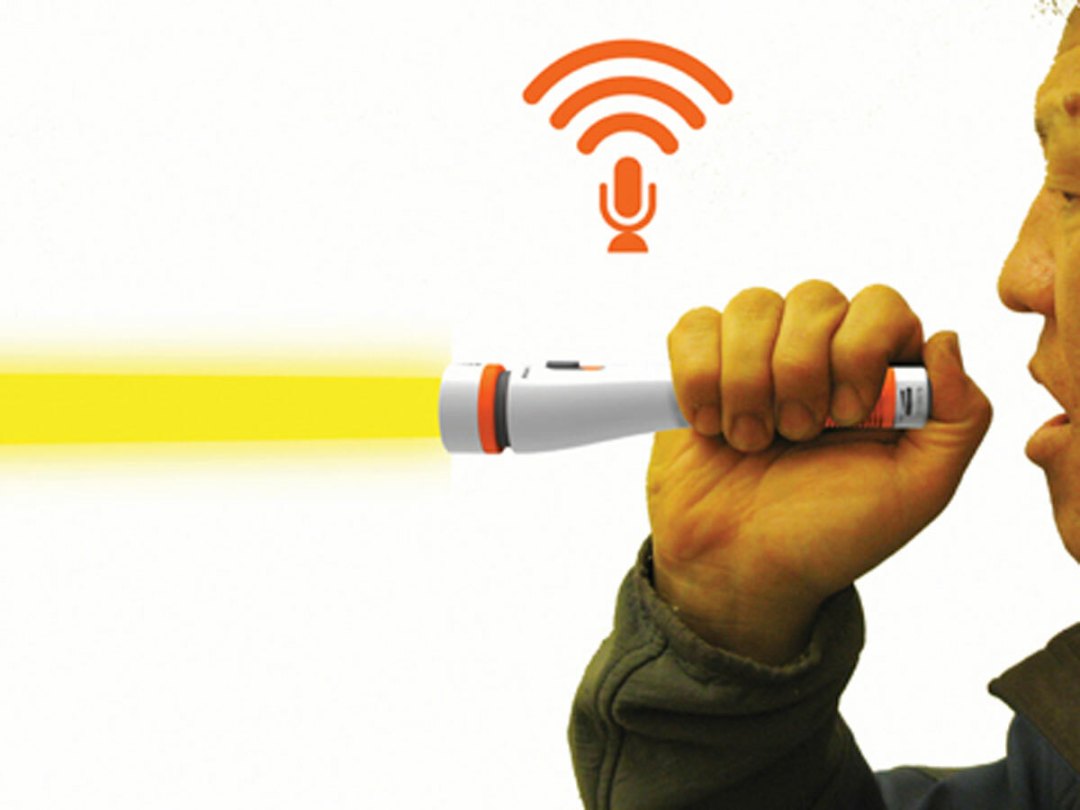 Apart from having one of the funniest pitch videos we've ever seen, this prototype is actually a well-built bit of kit – it's the world's thinnest Bluetooth device. Slip it into your wallet and when you inevitably forgot it you can check its location on your iOS device. Your phone will ring if you've left your wallet behind, and TrackR can even be set to beep and alert you if you've left your phone behind. And because it uses Bluetooth 4.0 it'll last a good 18 months before needing an easy battery change. Not bad for US$19 (£12) – and if it hits its target investment could be out by April 2013.
Source: wallettrackr.com
Intelligent Anti-Sprain Sports Shoe

Ankle injuries are one of the most common sports-related ailments – so when you're heading out onto the track, field or pitch, you'll want this new shoe developed by Chinese students. It uses pressure sensors and gyrometers to measure your gait and, if you're going over the angle of safety, uses myoelectric stimulation of your muscles to correct your puny human attempts to stay upright. Of course, it'll need to go into production first – check out our turn yourself into a cyborg feature for sports tech you can use to improve your performance right now.
Source: ncbi.gov
Flash Communicator

A brilliant idea for disaster victims and covert communicators, or just mates mucking about. Speak into the Flash Communicator and it'll translate your words into Morse code via light. And if the person you're reaching doesn't know Morse code, a second Flash Communicator can recognise the light messages and convert them into words for you to understand. A revolution in line of sight communication could be started right here.
Source: red-dot.sg