5 of the best bikes for summer 2013
Fair-weather cyclists on the hunt for a two-wheeled steed, saddle up: we've put together a selection of new bikes for every rider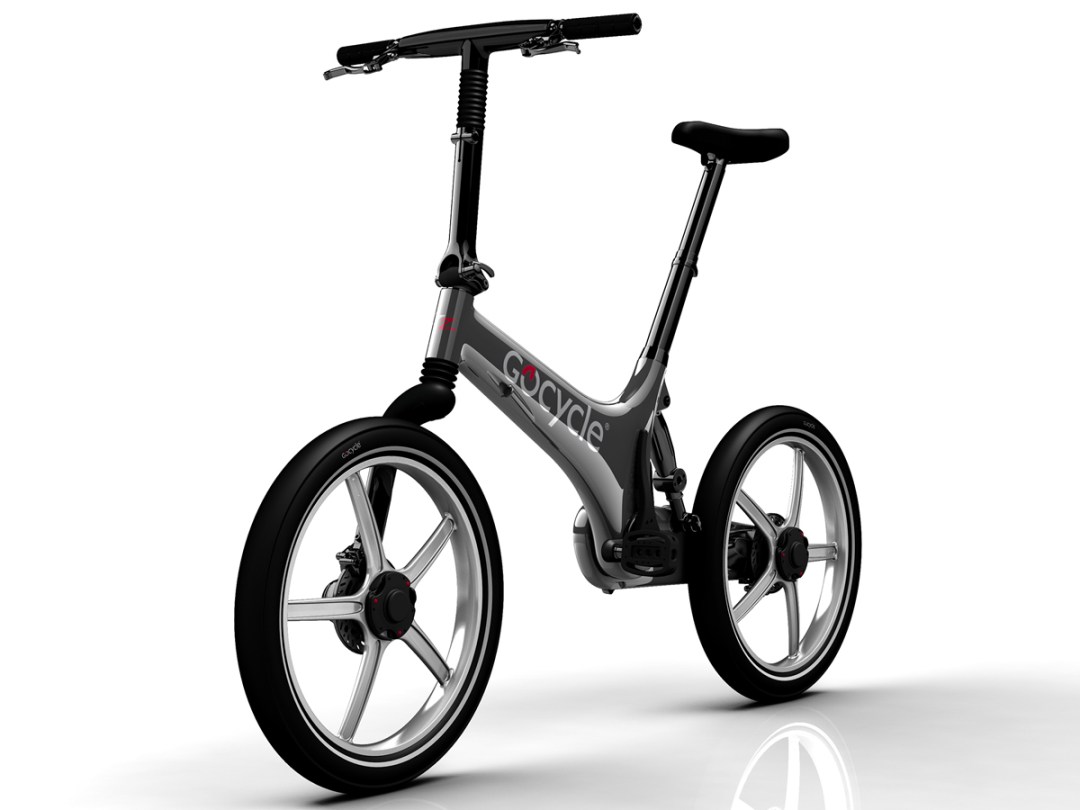 GoCycle G2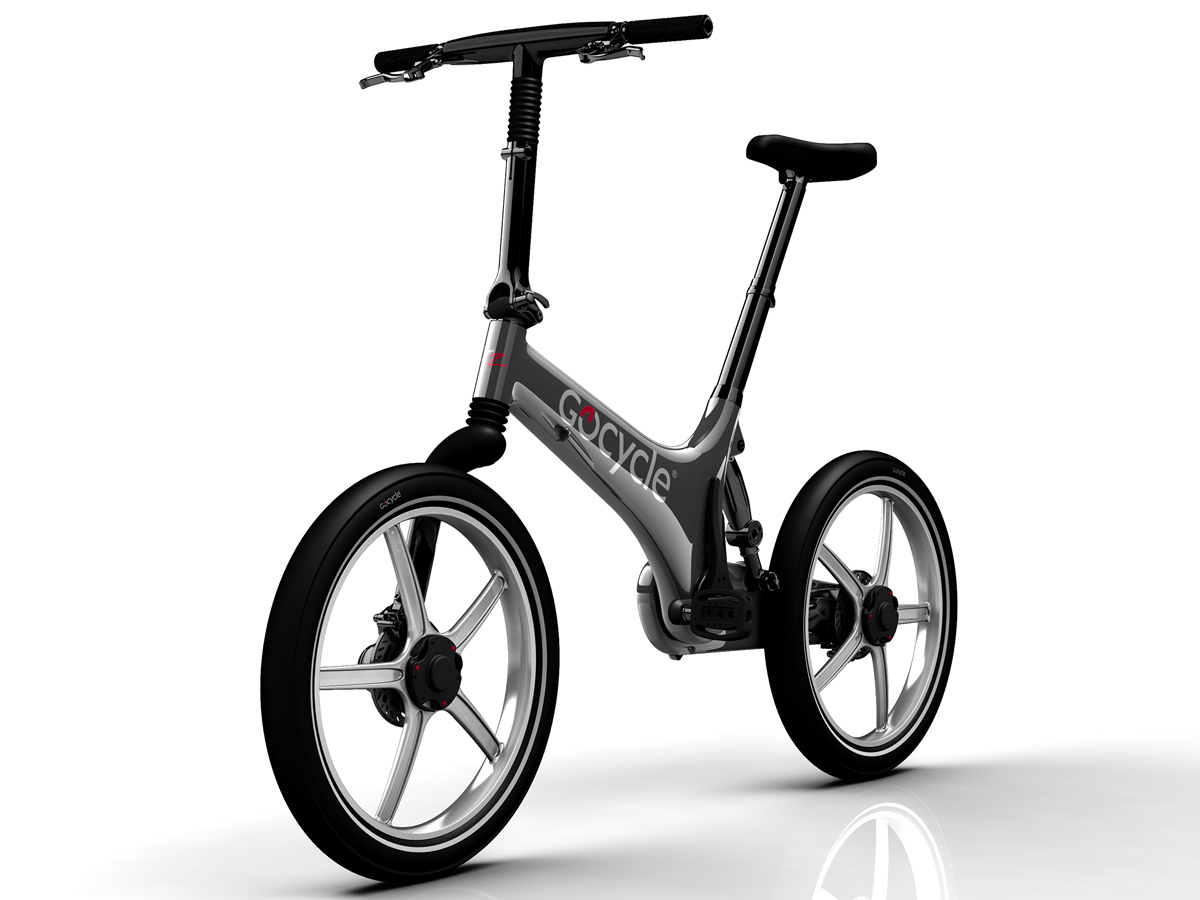 £2800, gocycle.com
You remember the GoCycle, right? That, compared to the G2, is like a go kart up against an F1 car. The G2 is designed by former McLaren and BMW designer Richard Thorpe and has a lightweight magnesium alloy frame and 40-mile range. Geek riders will be pleased to note the built-in computer. Oh, yes.
Fuji Gran Fondo 2.3 Compact 2013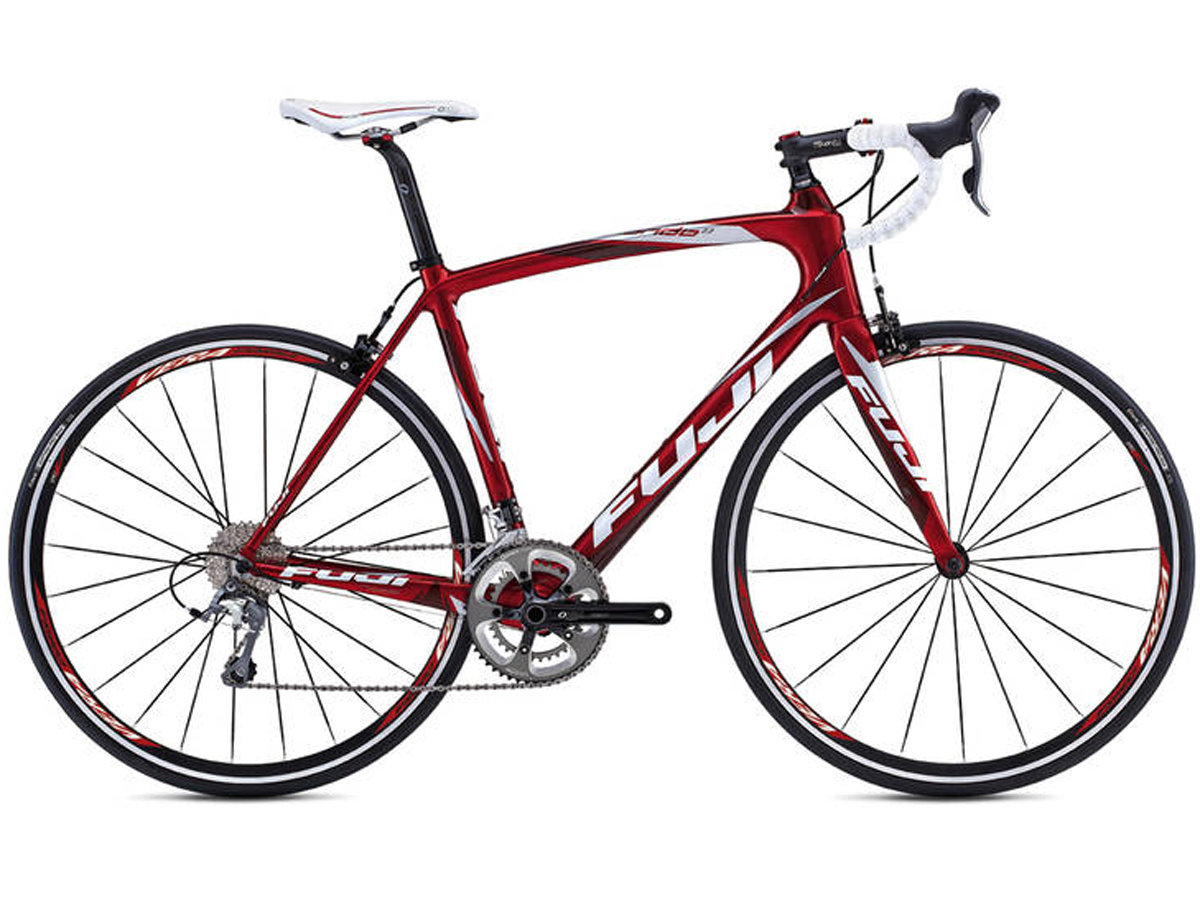 £1240, evanscycles.com
Getting a full carbon frame and Shimano components for a spot over a grand is a steal. That means this Fuji is only 8.4kg, with the opportunity to drop the weight further with future upgrades.
Dahon Vitesse D8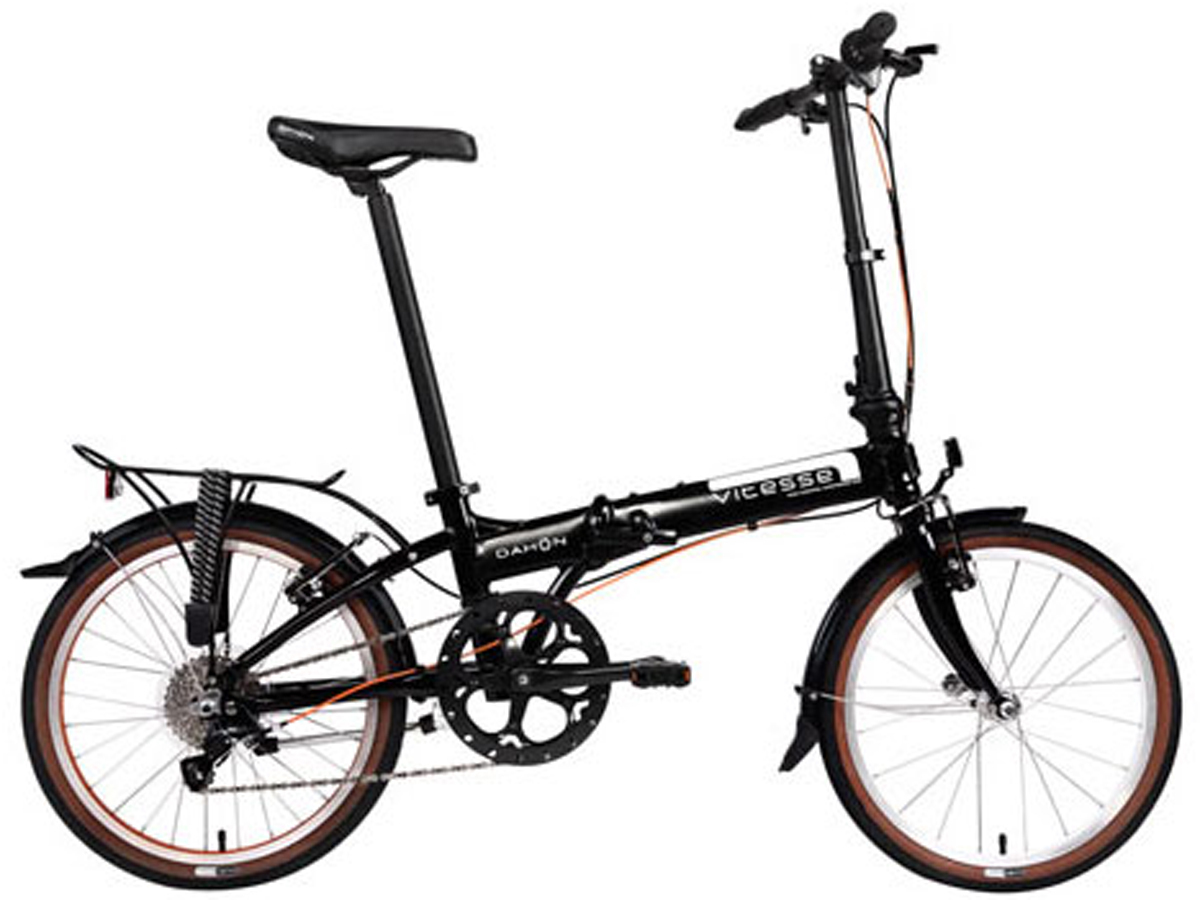 £400, fudgecyclestore.com
While pricey Brompton might be the first name that springs to mind where folding bikes are concerned, Dahon is a better priced, efficiently built German alternative. The Vitesse D8 is a carry-friendly 12kg, folds away in 15 seconds, and has – you guessed it – eight gears to make light work of hilly journeys.
Specialized Carve Comp 2013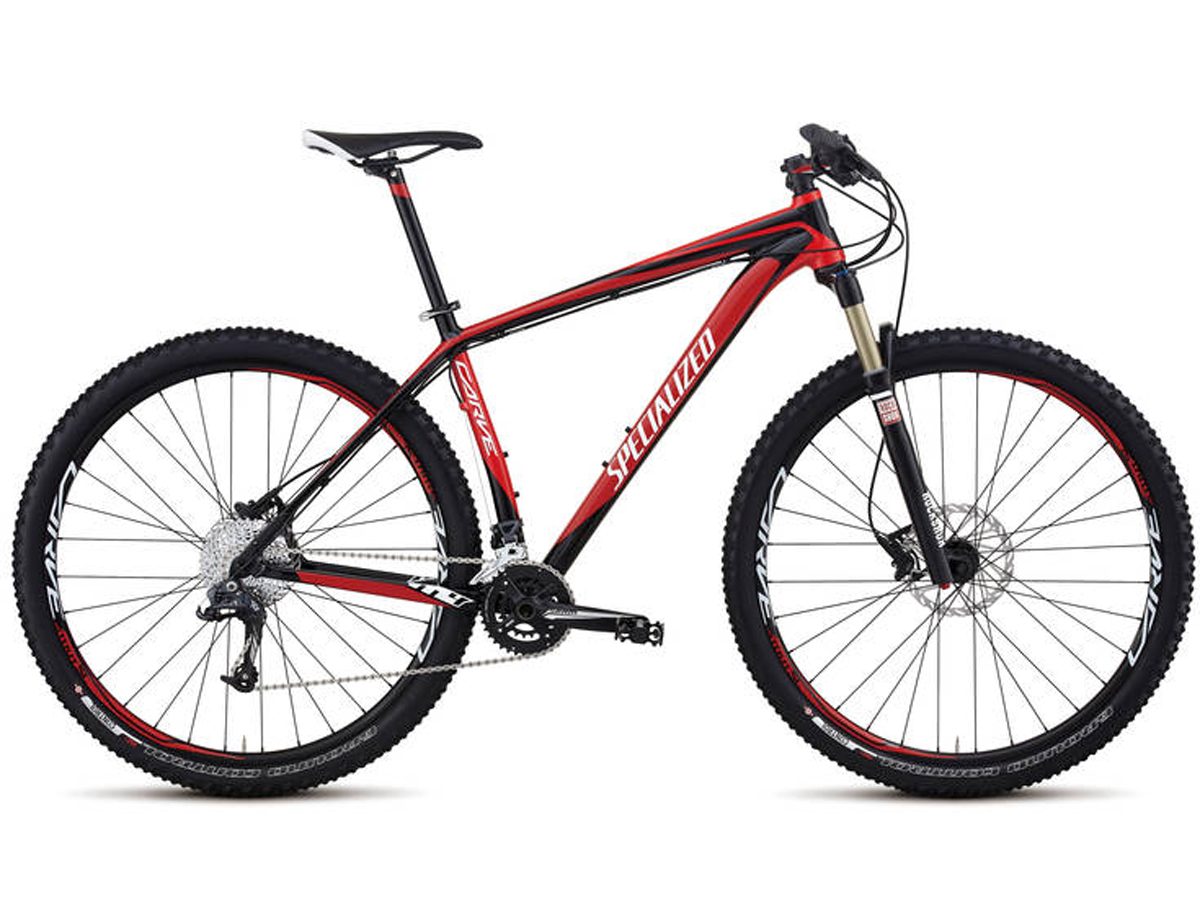 £1200, evanscycles.com
When you shell out £1200 on a Specialized Carve series, you'll get an M4 SL Aluminium 29er frame for strength and comfort, enhanced further by adjustable RockShox Recon Gold suspension and SRAM X5 gearing for mountain bashing thrills.
Charge Plug 3 Special Edition 2013
£435, wiggle.co.uk
This special edition steel-framed fixie is a kerb hopping messenger's dream bike. Light and fast, with an upright riding potion and tight handlebars, it makes for speedy commutes and easy maintenance. And happy hipsters.
You might also like