5 amazing things you can do with Instagram
The most social of photo apps isn't just about sharing artful shots of sunsets – it has some brilliant real world uses too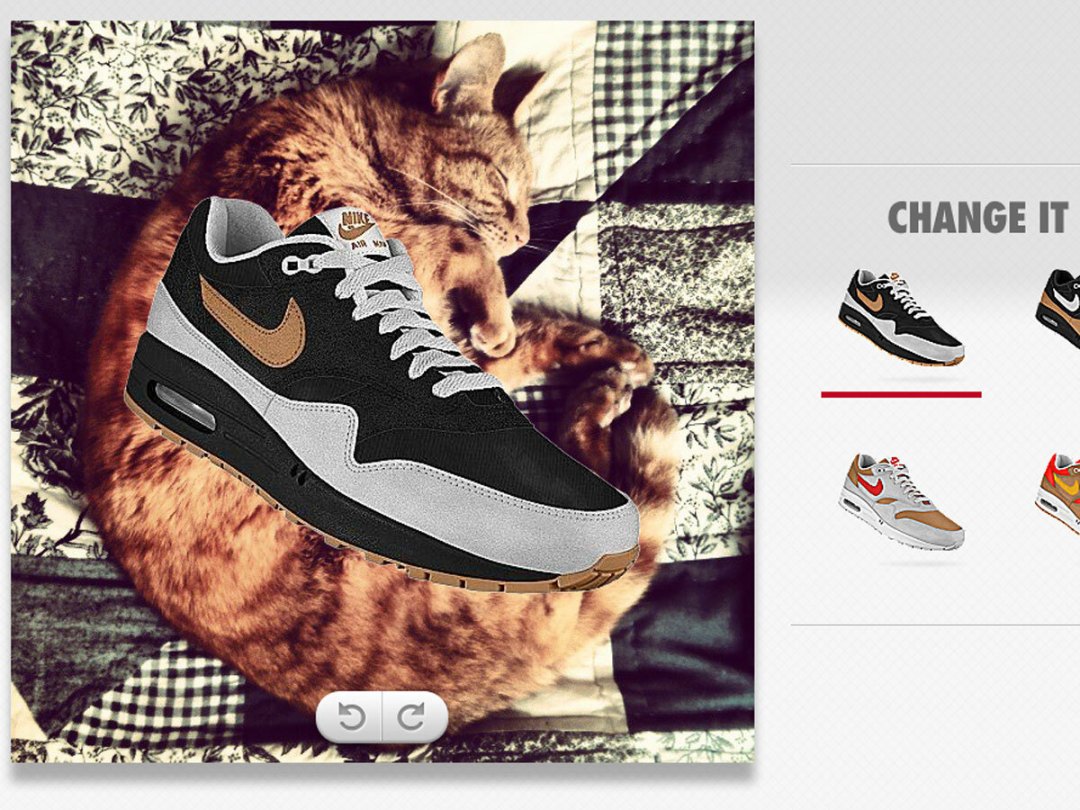 Customise your footwear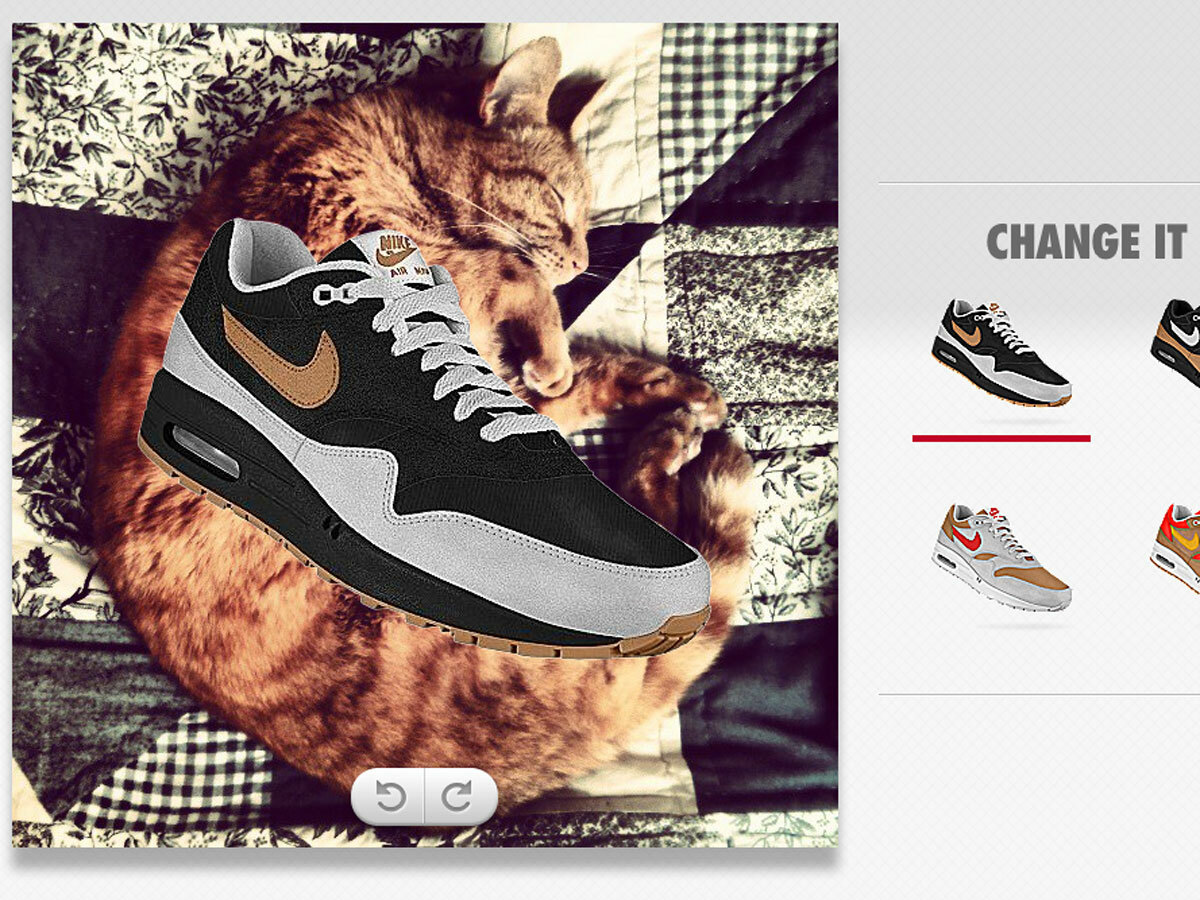 NIKEiD has been serving up customised kicks for almost 15 years now, and recently teamed up with Instagram for PHOTOiD. Now you can log in to your Instagram account, pick a photo and have the colours therein automatically used on a shoe. You can choose between three trainers (Air Max 1 iD, Air Max 90 iD and Air Max 95 iD) and four different distributions of colour, then add a title and share the image online. Oh, and have the shoe made and sent to you, of course.
Learn to cook
If you've never succumbed to the desire to Instagram a photo of a particularly tasty-looking meal, we salute you – but it turns out this oft-annoying practice can actually serve a purpose. Swedish food supplier Ask CT, in an effort to get more Swedes cooking interesting East Asian food, has started a service that will give you the recipe for a dish if you mention their tag (@AskCTFood or #AskCTFood) in your Instagram shot. The catch? You might have to learn Swedish (or use Google Translate), because that's the only language they use.
Decorate your pad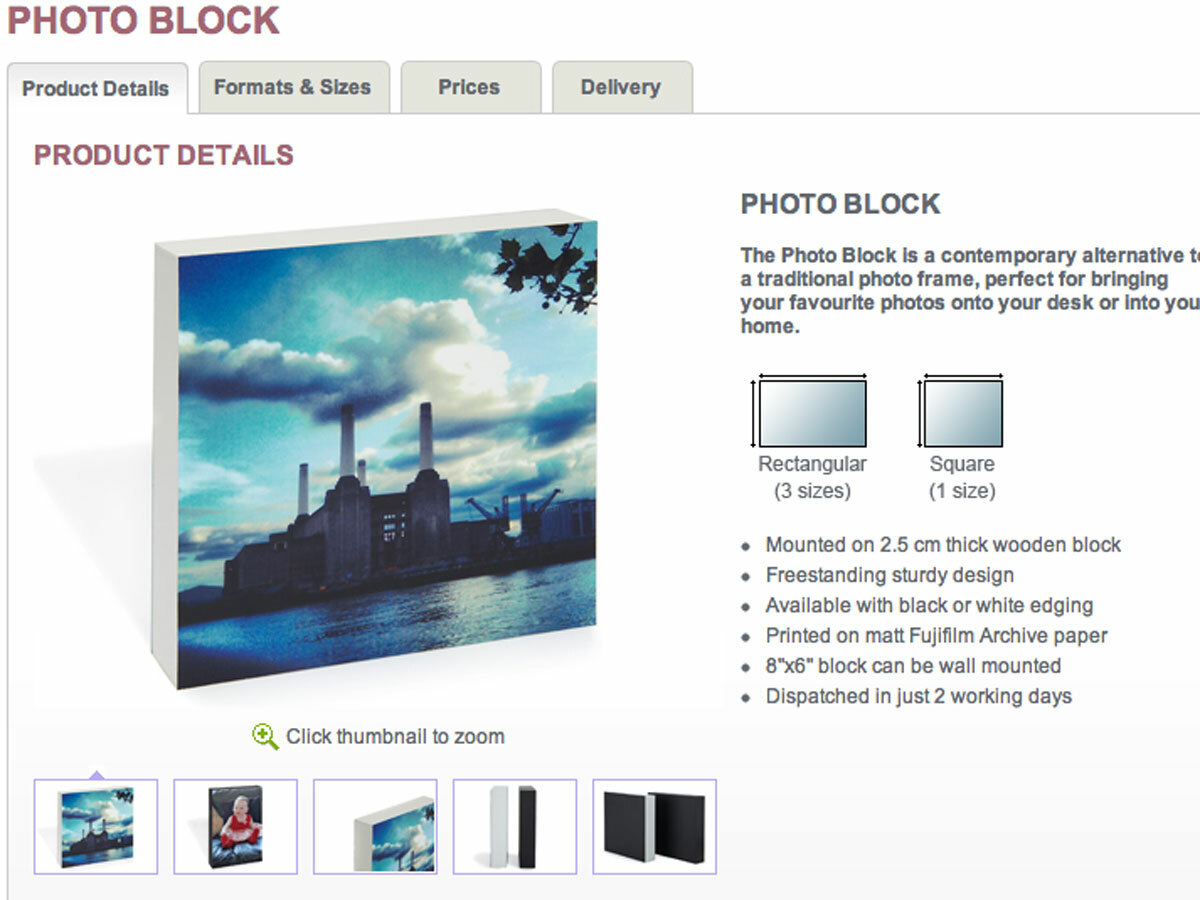 Instagram is arguably best left in its native state – online – but what if you want to share your finest filtered snaps with the elderly and other people that tend to shy away from this bizarrely narcissistic phenomenon we like to call "social media"? Here's where Photobox and its prints prove invaluable: from coasters and small prints to books, iPhone cases and wood or aluminium panels that can be wall- or desk-mounted, it offers a wide range of options for dragging your shots into the "IRL" realm.
Upgrade your wardrobe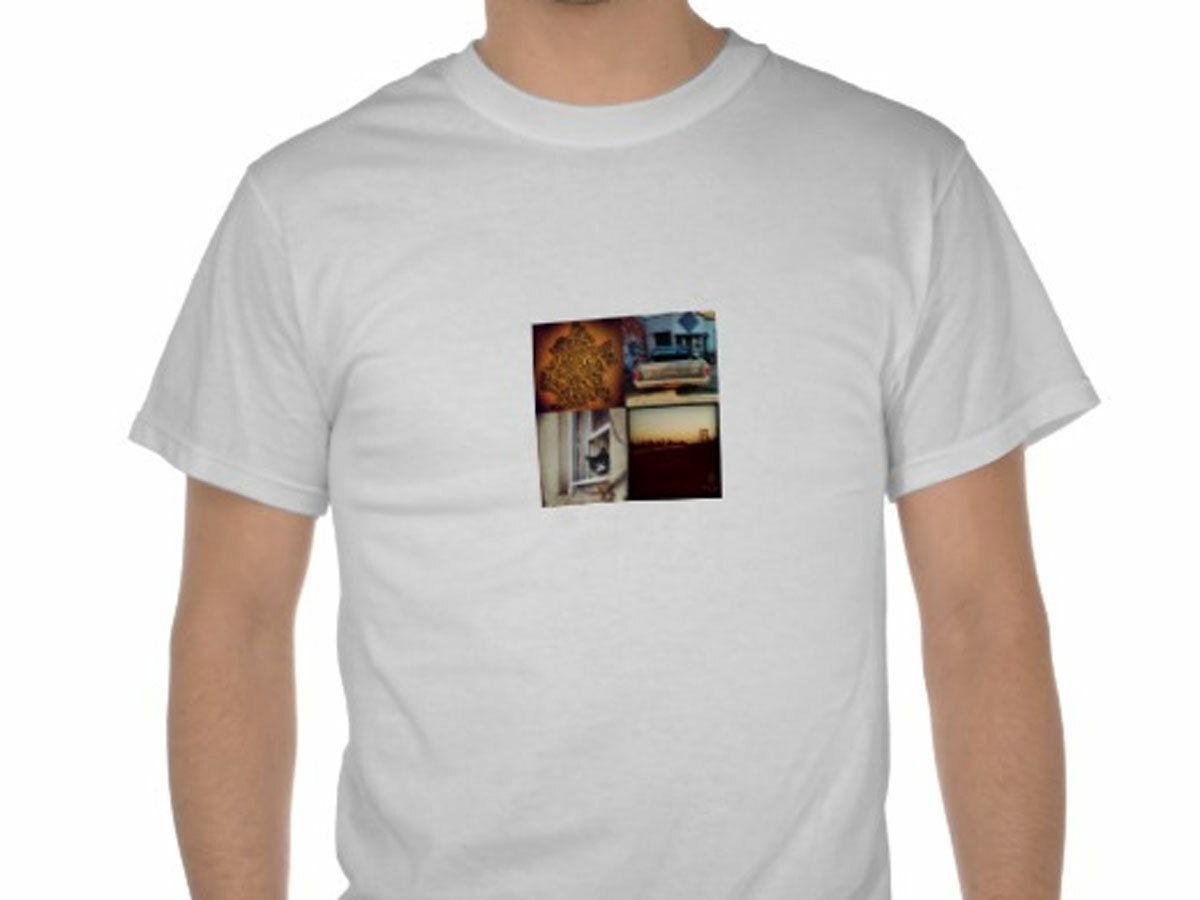 In a similar vein to Photobox's prints, InstaShirt allows you to place your images – and some carefully chosen text and/or spacing – on a t-shirt, polo shirt or hoody. Prices start at around US$15 and vary depending on the options.
Watch the world go by
Want to see what people in different cities around the world are 'gramming? This is now! is a website that lets you kick back and view an auto-scrolling timeline of Instagram images uploaded from one of 12 cities (Tokyo, Paris, Stockholm, Sydney, Tel Aviv, Madrid, Rio de Janeiro, Sao Paulo, New York, Las Vegas, Los Angeles and London). Sadly, there's no way of filtering out teenagers or selfies. So expect to see a lot of teenage selfies sliding across your screen.
New Xbox launch – what to expect
5 reasons you need the all-new redesigned Stuff magazine