10 best iPad accessories
Looking for iPad accessories to get the best out of your shiny tablet?
Looking for iPad accessories to get the best out of your shiny tablet? Here are some of our favourites…
Adonit Writer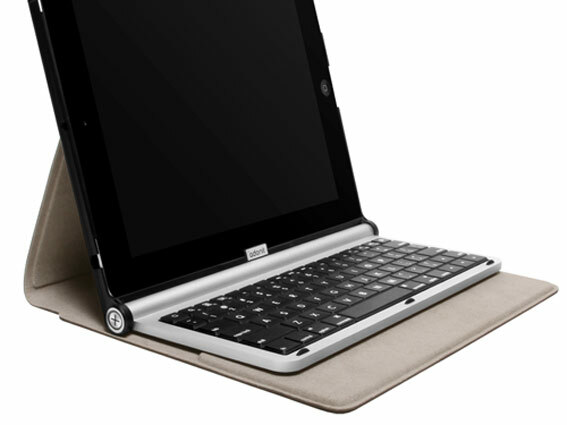 £100
If prodding away at a virtual keyboard is wearing you and your fingers down, attach this handy Bluetooth thingy and tap out lengthy Twitter conversations in comfort.
B&O Beosound 8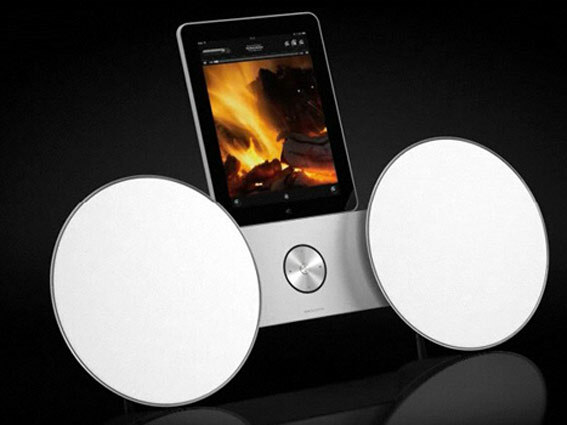 £900
Turn your iPad into audio awesomeness. The Beosound 8 may be pricey for a sound dock, but by gads it's good.
Ion iCade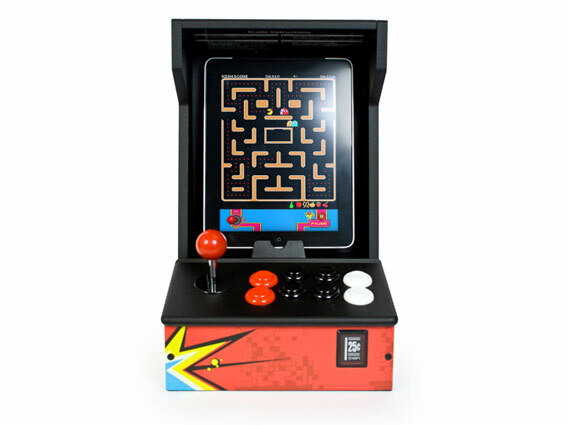 £80
A cool arcade cabinet for your iPad, complete with joystick and 8 retro buttons. Just add Atari's Greatest Hits for 100 nostalgic gaming classics to button bash your way through.
Smart Cover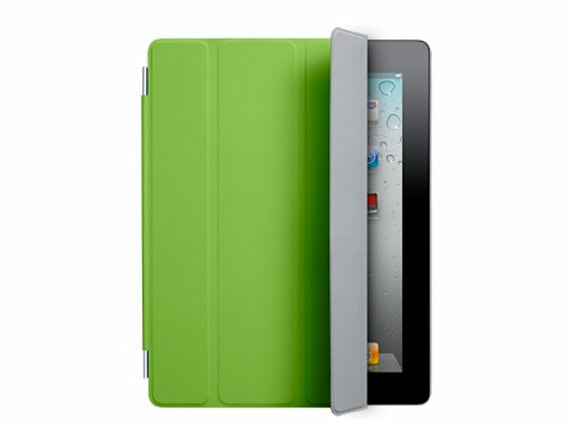 From £35
Despite its lack of protection for your tablet's backside, the Smart Cover is still the handiest, most versatile iPad protection. Magnets mean it puts your iPad to sleep when it's closed and wakes it up again when it's opened. The Smart Cover can also fold into a neat stand.
Elgato Tivizen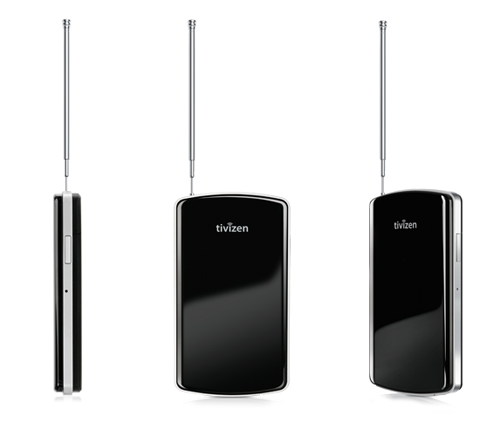 £150
Want to receive Freeview TV on your iPad? Of course you do. The Tivizen picks up the signal and slings it to a free app on your tablet.
Fling Joystick
£22
The iCade is great for home gaming, but on the move you'll want to Fling. For any games that use a virtual joystick, sucker the Fling in place and off you go with some proper stick-waggling.
HP Envy 100 e-All-in-One
£255
The HP Envy 100 printer is stylish, has a touchscreen and, most importantly… Well, it can print. Second most importantly, it supports the iPad's AirPrint wireless printing skills.
Wacom Bamboo Stylus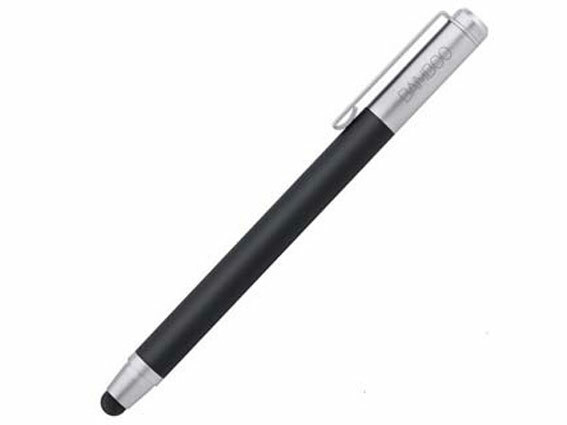 £25
Thought your stylus days were behind you? If you're an arty type, you'll want this one for making the most of your iPad-based sketching. Combine with SketchBook Pro for amazing results (talents permitting).
Griffin Guitarconnect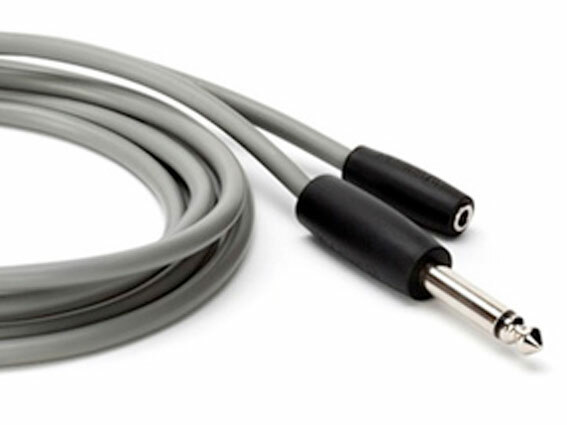 £13
Thanks to apps such as GarageBand, we're beginning to believe that tablets will be the future of music. Plug your electric guitar into your iPad using this handy cable, hit record and start jamming.
Bowers & Wilkins P5
£255
They're a tad bit pricy, but there's no denying the style and sonics you get for that hard-earned cash.