These are the Android apps you need this week
Ride a dragon, travel in time and go wild in Vegas with the pick of the week's Android apps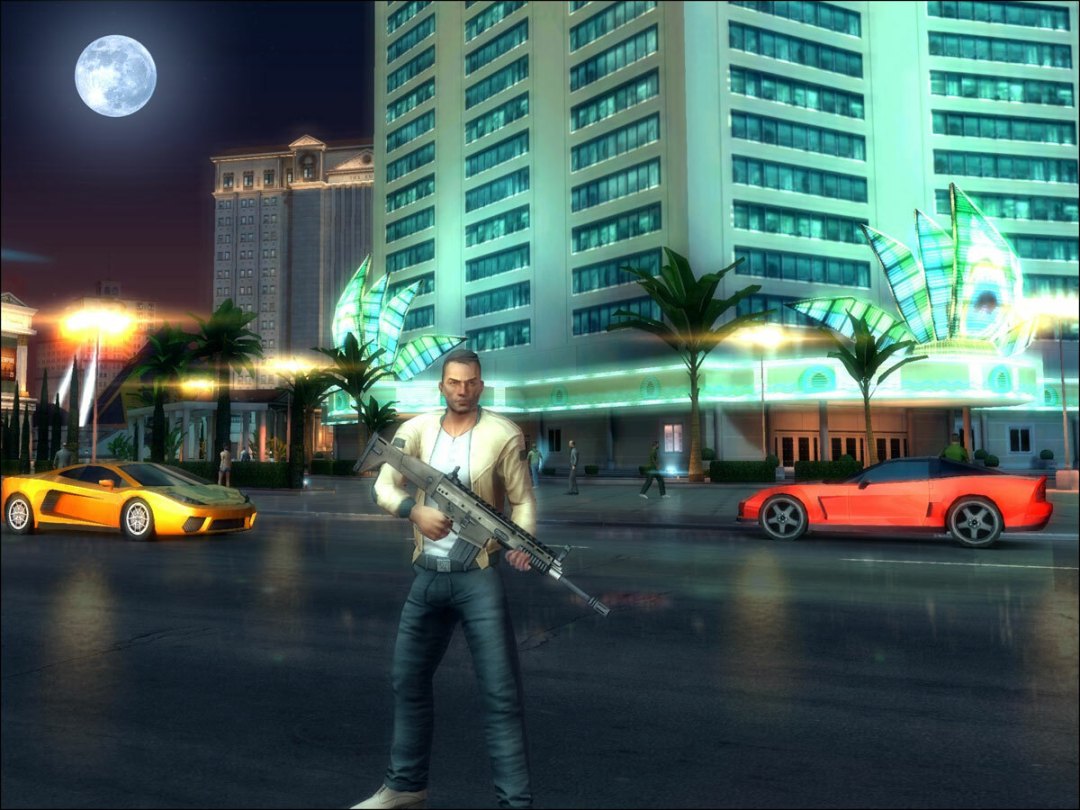 Gangstar Vegas (£4.99)
Ok, so Gangstar Vegas certainly seems more than a little influenced by a certain other open-world gangster-filled driving game, but we won't hold that against it. Set in Las Vegas, you play as an MMA fighter making your way through 80 missions and building up your own gangster squad in the process. With crazy vehicles and equally crazy weapons at your disposal, you'll take on challenges in air, water and on road in a sandbox environment nine times the size of the previous Gangstar game. With GTA available on Android it could be an understandably tough sell, but Gameloft's effort offers plenty in the way of entertainment for fans of the genre.
The Silent Age: Episode One (£Free)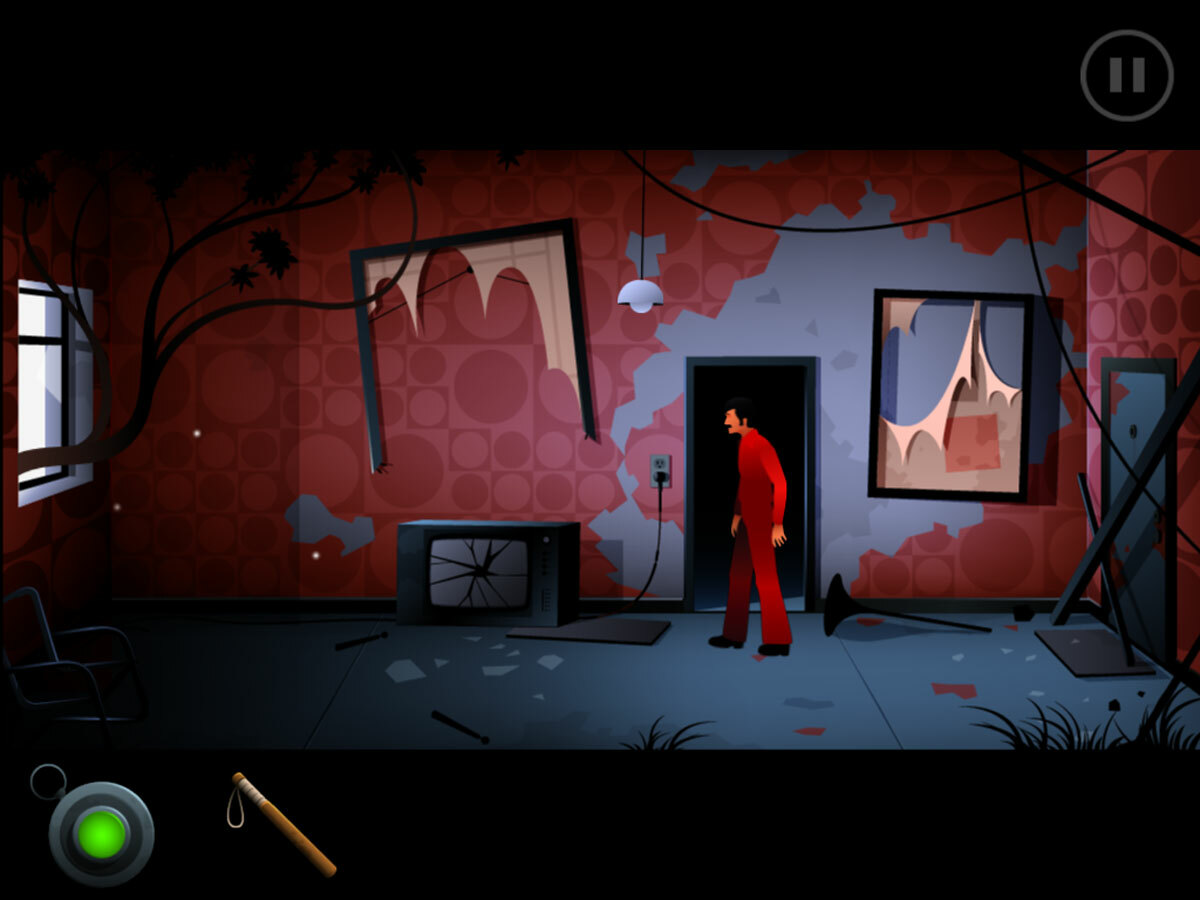 The Silent Age has already proved a success on iOS and now the atmospheric point and click adventure has landed on Android. Set in 1972 when love was free and bandanas were cool, you play as protagonist Joe Average. Joe is average in every way possible, until he is confronted by a dying man while doing his usual cleaning shift in an office block. The man gives Joe a portable time travel device, which shows him that 40 years in the future, mankind has become extinct. Your job, of course, is to find out why and stop it happening, flitting backwards and forwards through time to help you get to the bottom of the whole thing.
Scribblenauts Remix (£0.63)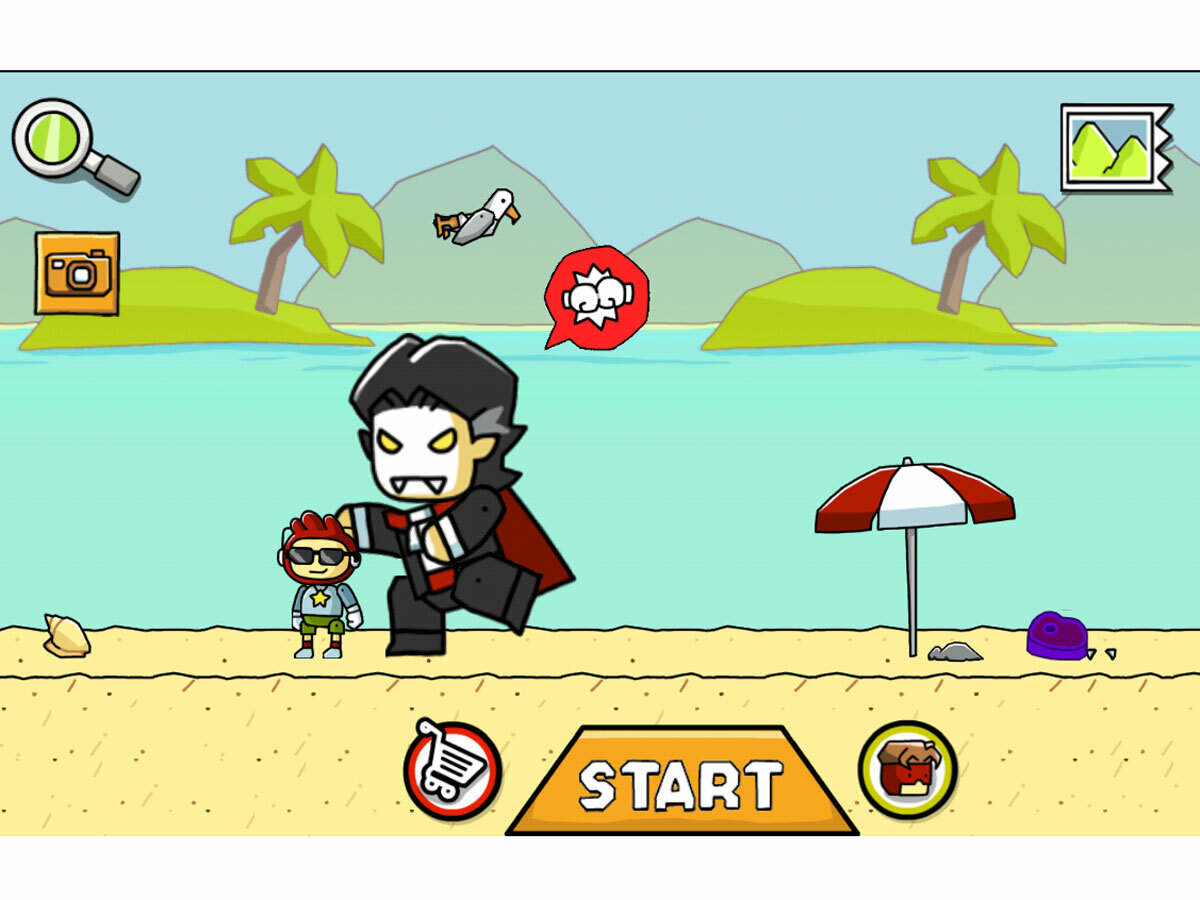 Scribblenauts Remix has been on iOS since late 2011, and has finally made its way to Android tablets. A mobile reimagining of the original Nintendo DS puzzle game, Scribblenauts Remix offers 40 of the most popular levels from the original game and 10 original levels. Your aim is to help Maxwell capture the Starite by drawing objects to bring to life and help you solve the puzzle. If you can draw it, the Playground section of the game ensures you can make it happen – and if it's not right, a simple shake of your device will undo what you've drawn.
Twheel for Twitter (£0.69)
There was a time when the app stores were filled with Twitter apps, but the chorus of tweets has quietened down a bit recently. Until now. Twheel for Twitter calls itself a 'social discovery tool' and turns your Twitter feed into a much more visual spiral design, which aims to help you separate the more important stuff from the background noise. Your favourite users' tweets will be highlighted, those tweets most retweeted will be viewable at a glance and you can simply hold your finger on the screen and spin around the spiral to see individual tweets one at a time.
Drakerider (£9.41)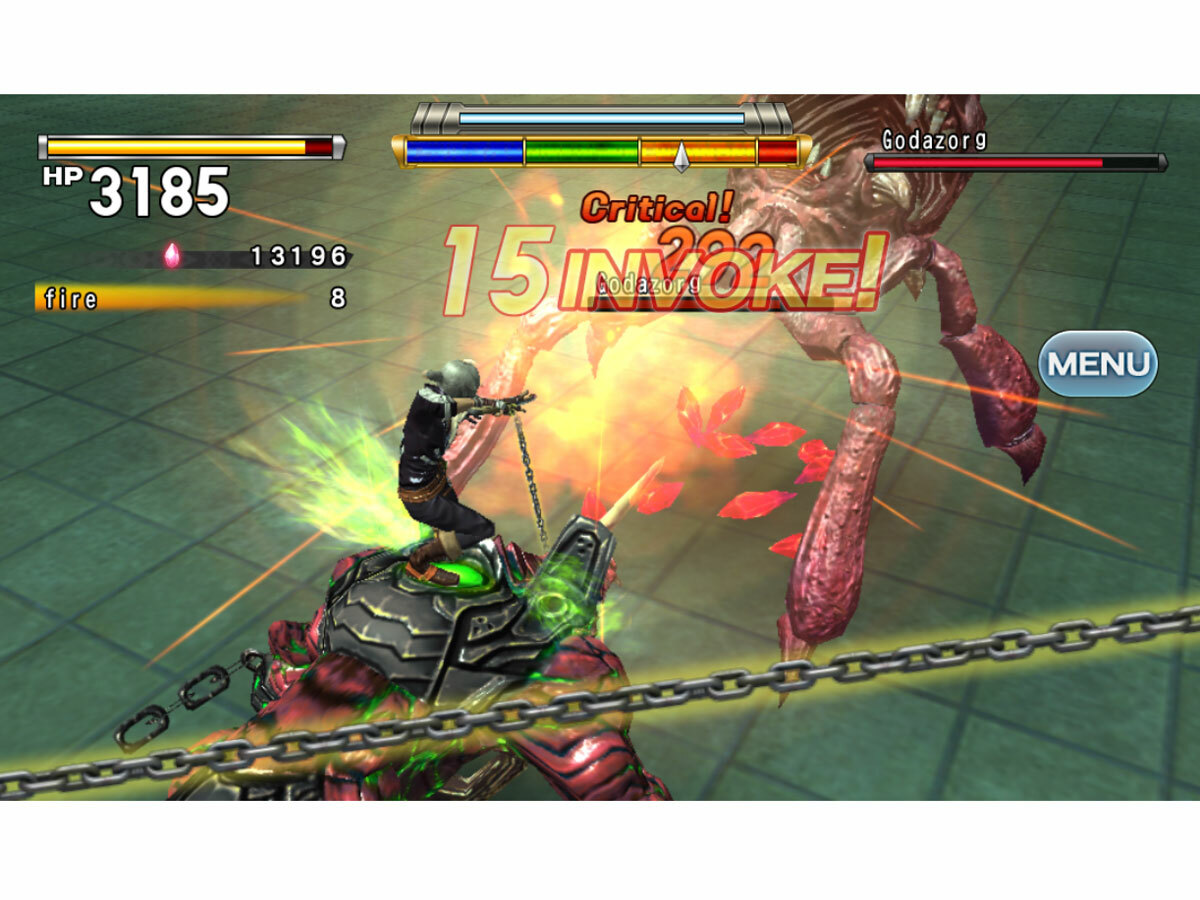 Unlike a lot of the RPG ports appearing on mobile devices at the moment, Drakerider has been designed by Square Enix specifically for a touchscreen interface – so there's been some thought put into how you're going to interact with it. The game puts you in the boots of Aran Lawson, a regular guy turned mankind's only hope, riding around on a dragon and battling against enemies who are destroying his world. Your dragon's your weapon – and your control of the reins is key. Slacken them and your dragon Eckhardt will attack the enemy – give him too much freedom and he could turn on you. It's a pretty in-depth RPG, so while it might look pricey, you'll get your money's worth in pure gaming hours.