Stuff Office Cat's Diary – 31/05/13
Get Sky for a pound, Windows 8 with a Start button, and Sammy goes all Intel in today's Office Cat news round-up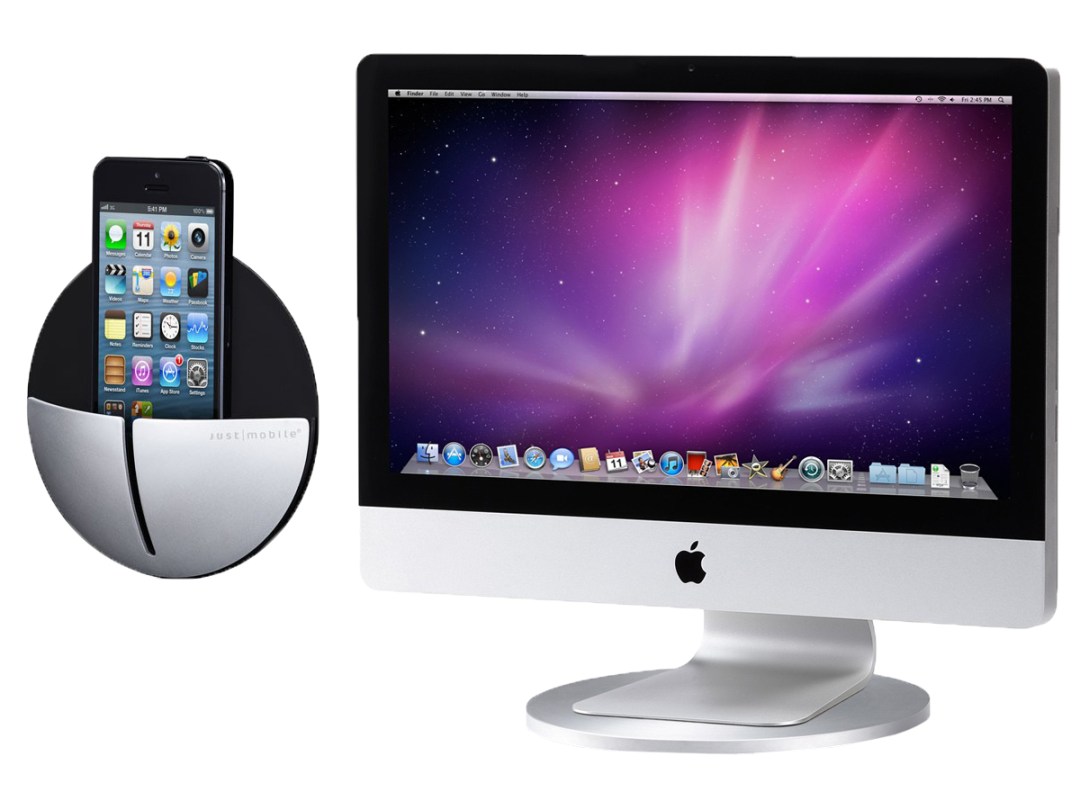 Microsoft has done it – Windows 8 will have a Start button, and Samsung has gone all Intel. But that's just the start.
Start button back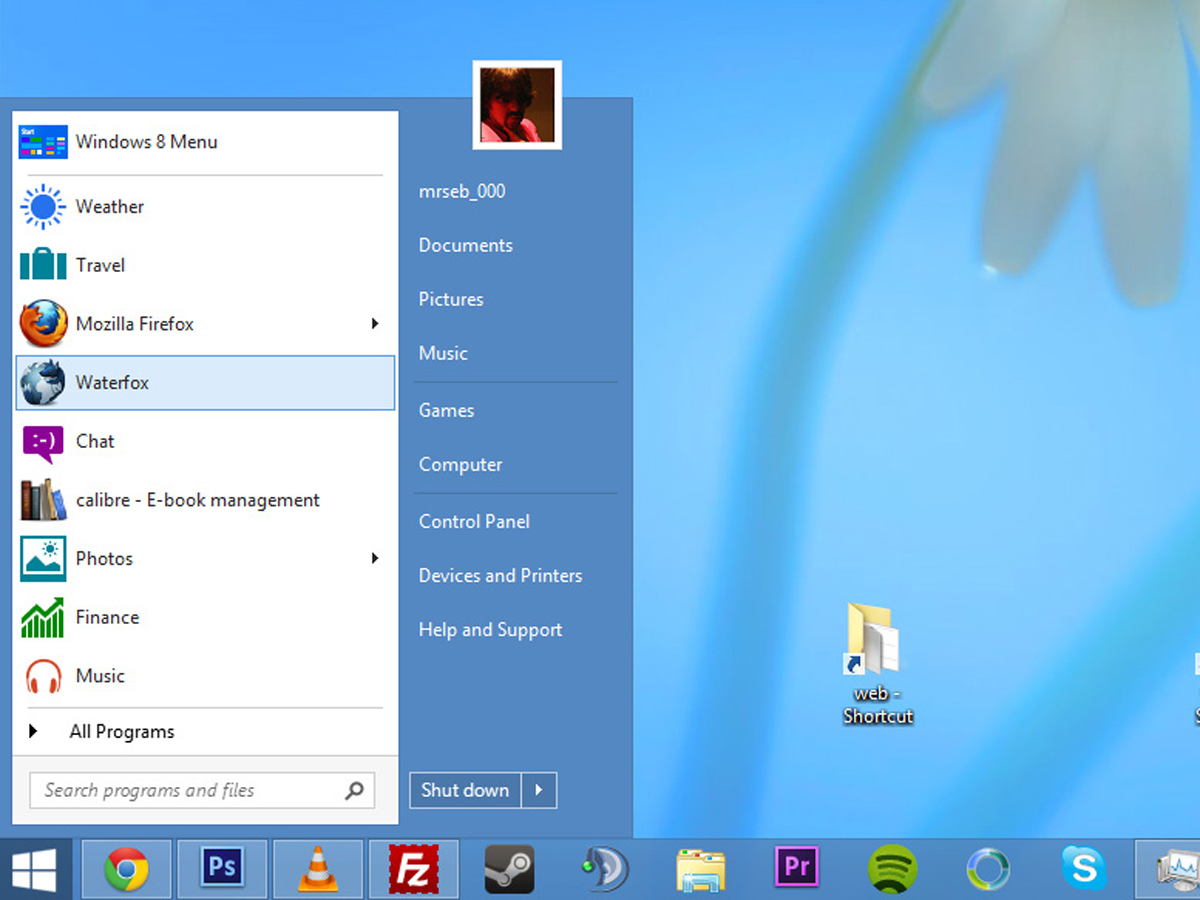 Windows 8.1 will restore the Start button – it's official after Microsoft bit the bullet and brought it back. Windows 8.1 will also let you boot to the good old-fashioned Desktop version if you so desire – so, basically, it's going back to Windows 7. While Office Cat likes to paw the touchscreen version, he's glad he now has a choice. Source: BBC
Office Cat has spotted a great deal to get Sky for cheap. Get Sky Now for £1 per month (rather than £16 per month) for the first three months while this deal lasts.
Samsung Galaxy Tab goes Intel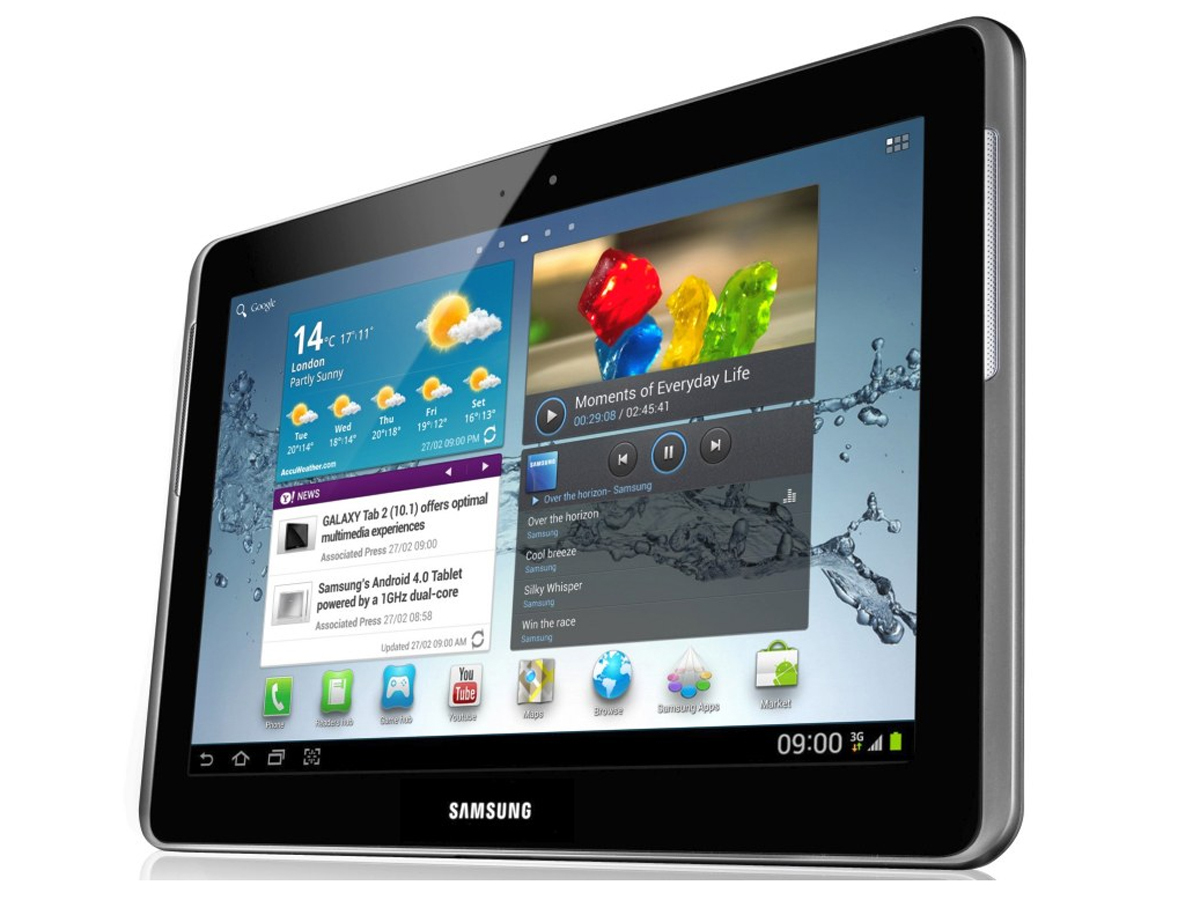 The next Galaxy Tab from Samsung will ditch ARM processors in favour of Intel CPUs. Sammy already uses Intel in its Windows-based ATIV gadgets so it's not a huge jump. Buying in bulk is always better value, right? Lets hope those savings get passed on to buyers. Source: Reuters
TweetPee
Office Cat isn't a huge fan of human babies – they smell funny, cry and pull his tail. Still, at least the TweetPee from Huggies will keep them quiet – the concept device combines a nappy with a moisture sensor, messaging the parent when baby needs changing. Source: Gizmag
Alu Pocket and AluDisc Apple accessories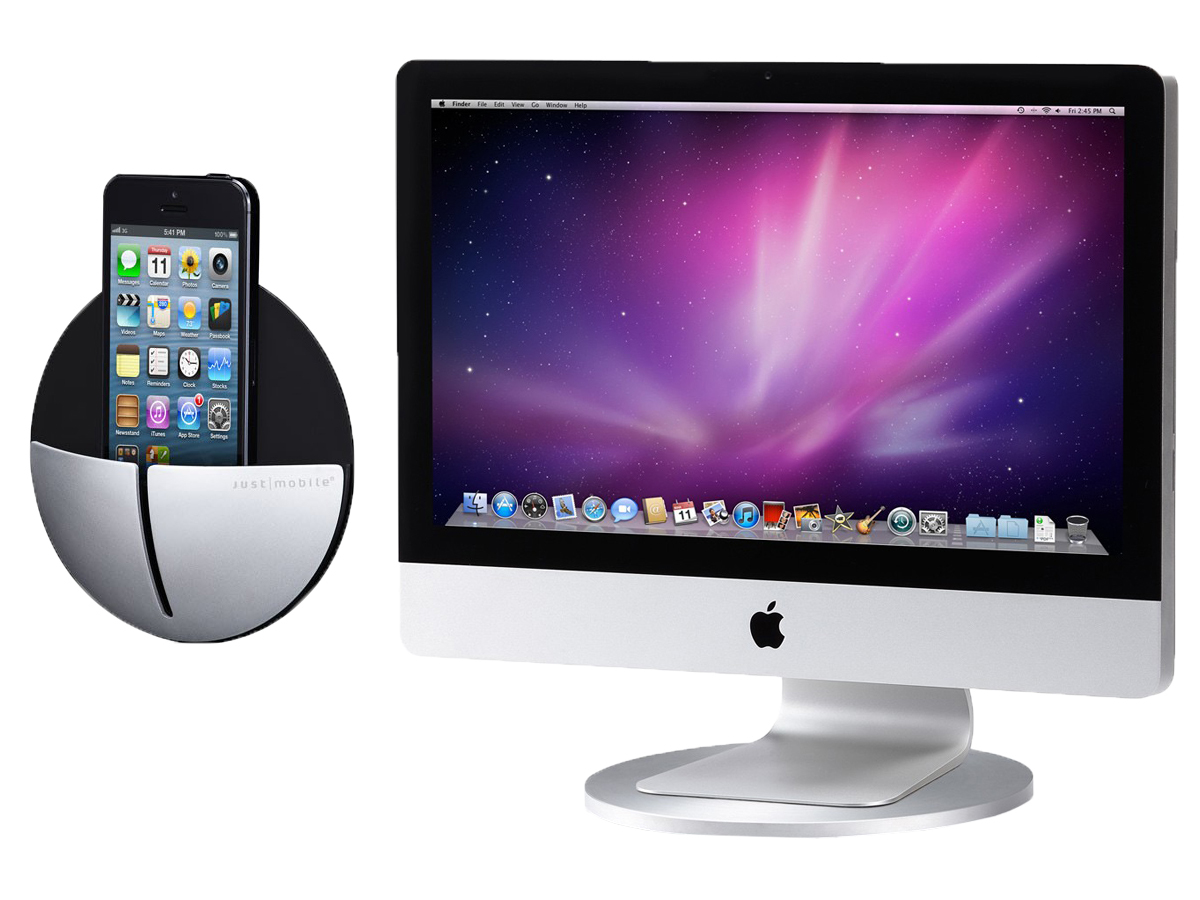 Apple accessories don't have to be boring or ugly to be affordable. The AluPocket iPhone wall mount is a minimalist aluminum eye-catcher while the AluDisc not only looks good but also lets you spin your iMac 360 degrees – until the cables are tangled beyond imagination, or it falls over. Either way, at £37 for the AluPocket and £60 for the AluDisc it's hard to say no.
S4 stare down
Stare at a Galaxy S4 for an hour and win it – but it's not as easy as you think. These Germans faced the promotional challenge and stumbled when faced with the hurdles of men on fire, motorbikes crashing through tables and couples screaming in thier faces.
Follow Stuff Office Cat on Twitter (@StuffOfficeCat)
See more from Stuff Office Cat