Stuff Meets: Zane Lowe
The veteran DJ, presenter and Apple Music chief talks spatial audio, festivals and ABBAtars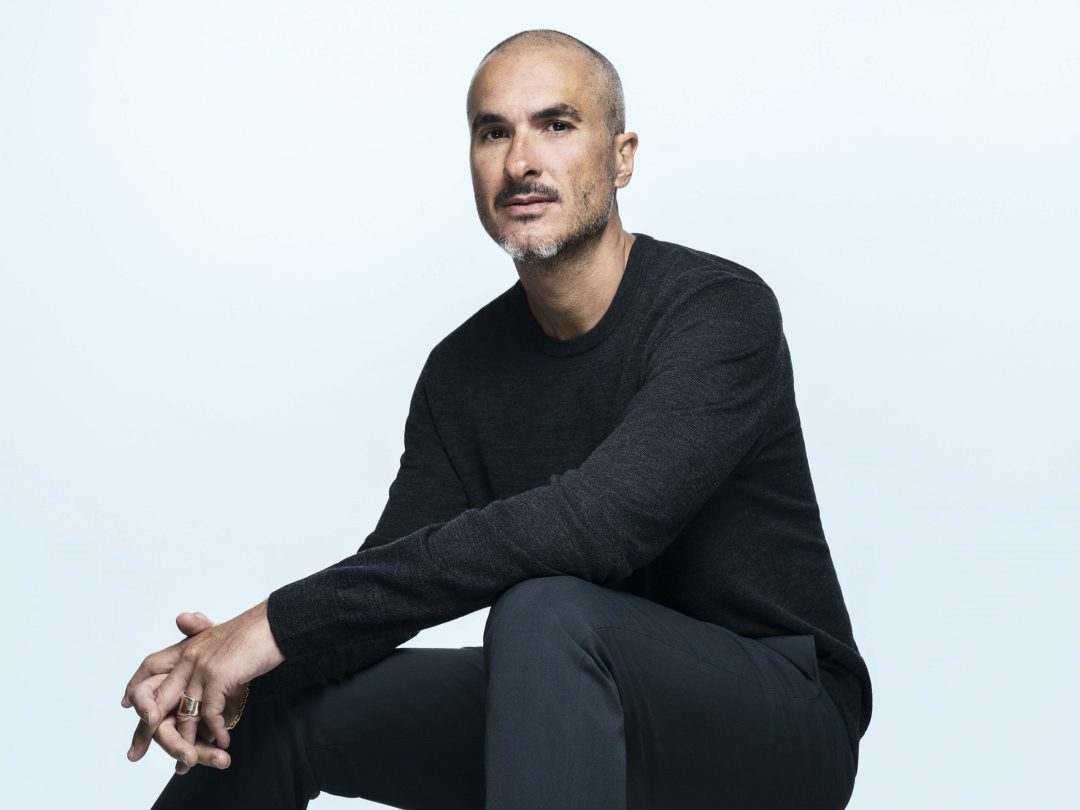 What excites me about spatial audio and Apple Music is that it feels like it's the start of something
Apart from obviously how it sounds and the creative possibilities, what was really happening when it was being launched in the summer was that it was being put in the hands of the creators. We [Apple] were saying: "this thing evolves with you, it comes to life based on the amount of investment, time and energy you put into it, and you will show us as music fans what's possible". It all comes down to the relationship between the mix engineer and the artist, and it's off to a really great start.
I envision music being created with spatial audio in mind
I'm so dedicated to the idea that what's interesting here is creating within, as opposed to applying something after the fact. If you create with spatial audio in mind, where do you take it? How does it affect the way that you put the notes and the ideas together? In 5-10 years you're going to have new artists that are just born into spatial, and they're immediately absorbing that information. But right now we're on this road and it's been really exciting to hear new mixes come in and sound really good.
I think it has huge potential in the club scene, too
The really forward-thinking electronic music producers are hopefully eventually going to find a way to work in this space while keeping that really driving, linear dance music experience that you feel in your chest. A lot of this music is listened to in contained spaces with incredible sound systems, and of course it's great that we all have it in our headphones, but imagine going to a club and being able to experience new from someone like Dirty South in a whole new sound.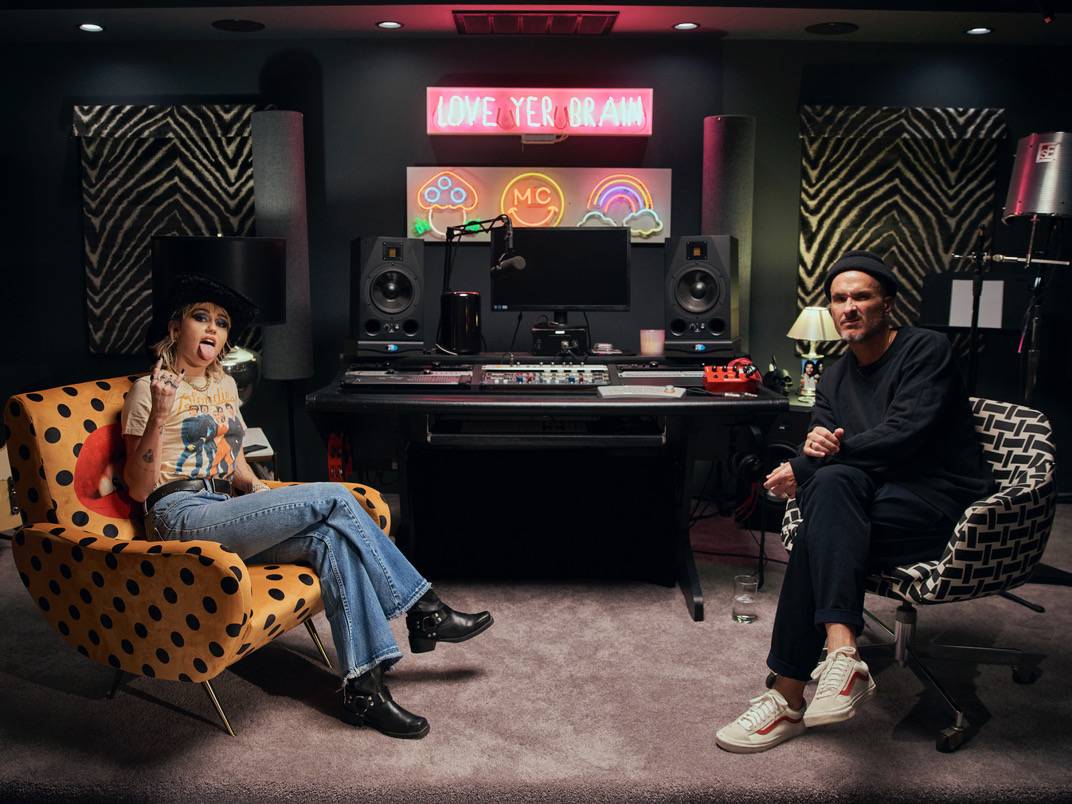 Good sound at festivals will always be a challenge
It's so tough for an artist and an engineer to go on stage and deal with natural conditions and the frantic pace of trying to set things up that they would normally have an entire day to set up. It really is like a Formula 1 race. If you're a rock band, having to deal with mics and amps and the wind changing shape…so much can go wrong. I think that part of the reason that electronic dance music started getting onto main stages and climbing bills so quickly all those years ago was because someone like Liam Howlett [The Prodigy] has got all his synths wired up and his subs and mixes ready to go, so everything just sounds incredible – because it sounded incredible already. My hope is that in the future we get to a point where sound is front and centre of the festival experience, whoever's playing.
My conversations with artists have changed
When I started out a lot of the conversation was just about the music and the process because I never felt there was a huge desire to want to go beyond that. Now there's a desire for transparency, to try to inspire people through vulnerability and not just through success or bravado or confidence. I feel like now people want to present the full tapestry as opposed to just select colours. And this has coincided with me feeling more confident having those conversations because I myself had started to dial into some of the parts of my life that I wanted to resolve and grow. The ultimate goal for any of us is to try to have an interesting conversation that adds some value to people's lives, something they can take away from it, otherwise we're just filling space.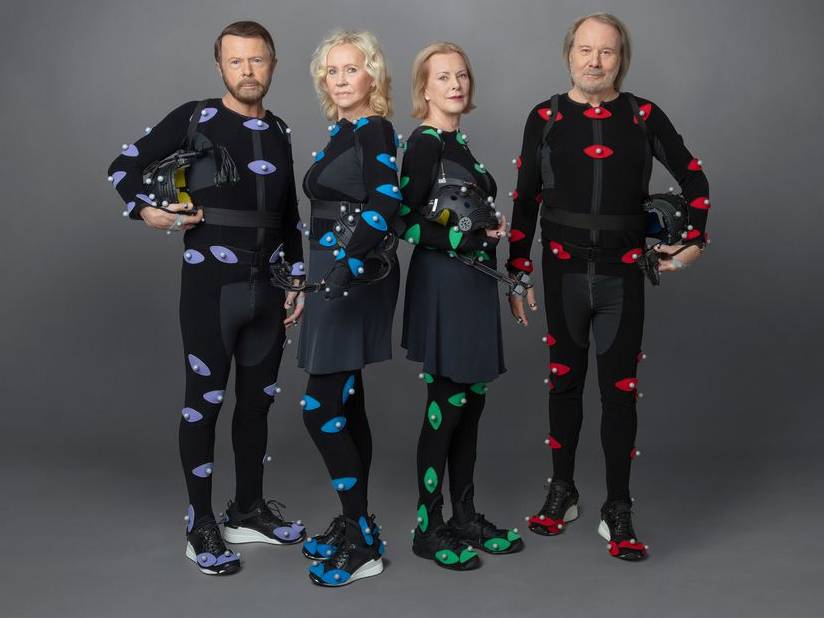 What ABBA are doing with holograms excites me
I've never been a huge fan of the idea of mass producing holograms and sending them out on the road, but what is of interest to me is what a band like ABBA are doing, and I can imagine a band like Gorillaz doing at some point, which is figuring out a way to weave holograms into something that feels equal parts music concert, art installation and technological experience. We've seen dance and theatre embrace technology in really interesting ways, and I think that's what's inspiring ABBA here. You could look at it as way for artists that have reached a certain point in their careers to create and monetize without having to pretend to be the artist they were or the one you recognise, or you could see it as an opportunity to create something completely new that's never been done before, and I think that's what's really driving them here. It's going to be like a futuristic Mamma Mia! I can't wait.
This year has been great for music
A few albums have really jumped out at me. I think we can all agree that Olivia Rodrigo made the pop album of the year [Sour], and I thought the Sault album [Nine] was outrageously good. That made me want to go into the studio and make music. The sounds they created, the narratives on each song, the whole energy: it's all so brilliantly done. The Tyler, the Creator album [Call Me If You Get Lost] was awesome because all I wanted all year was a straight-up rap record from him. And Dave [We're All Alone in This Together], Little Simz [Sometimes I Might Be Introvert] and Arlo Parks [Collapsed in Sunbeams] both blew me away too. So loads from the UK!
The Zane Lowe Show broadcasts Monday-Thursday from 5pm and New Music Daily every Friday from 5pm on Apple Music 1