Stuff Gadget Awards 2013: Sonos Play:1 is our Music Gadget of the Year
Wireless was the way to go in 2013, and the mighty mini Sonos Play:1 was the most talented streamer of all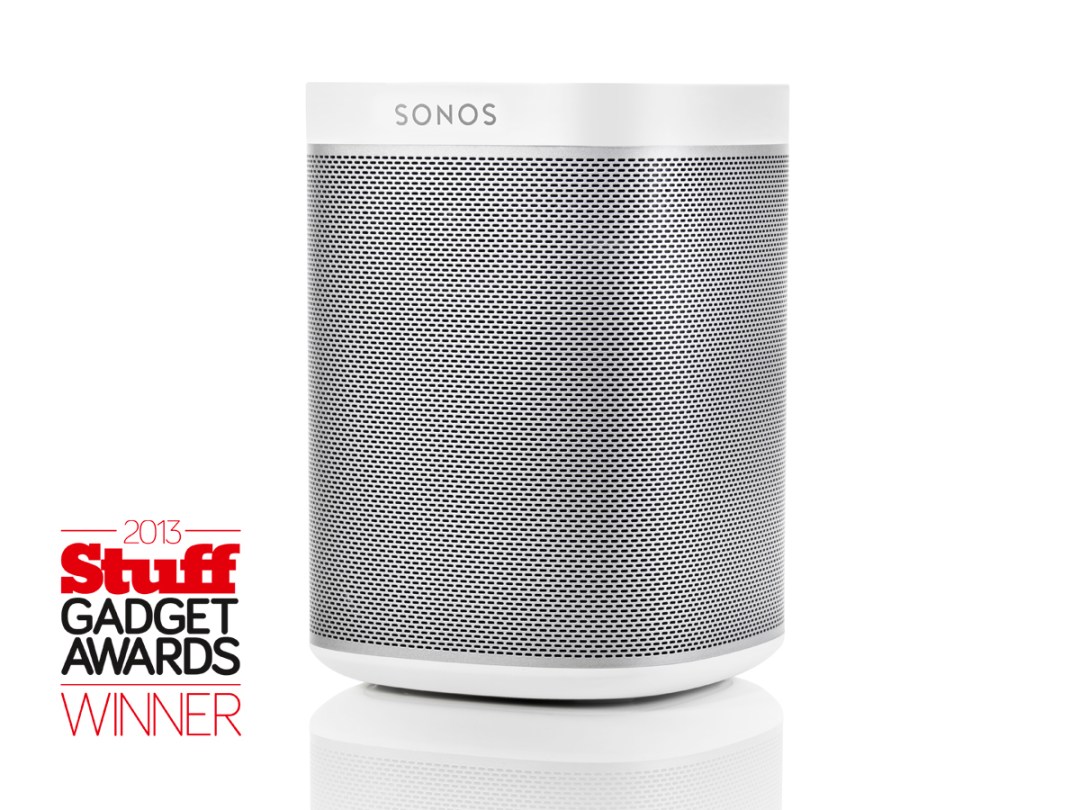 Today's home and mobile music gadgets have had to change to reflect and fit in with our desire to access all of our music anytime, any place, anywhere.
They've had to learn to stream from numerous music sources in numerous formats, but one thing's stayed constant: great sound is still great sound. Out of all the fantastic audio products that emerged in 2013, one particularly dinky player from Sonos stood head and shoulders above the competition…
Winner: Sonos Play:1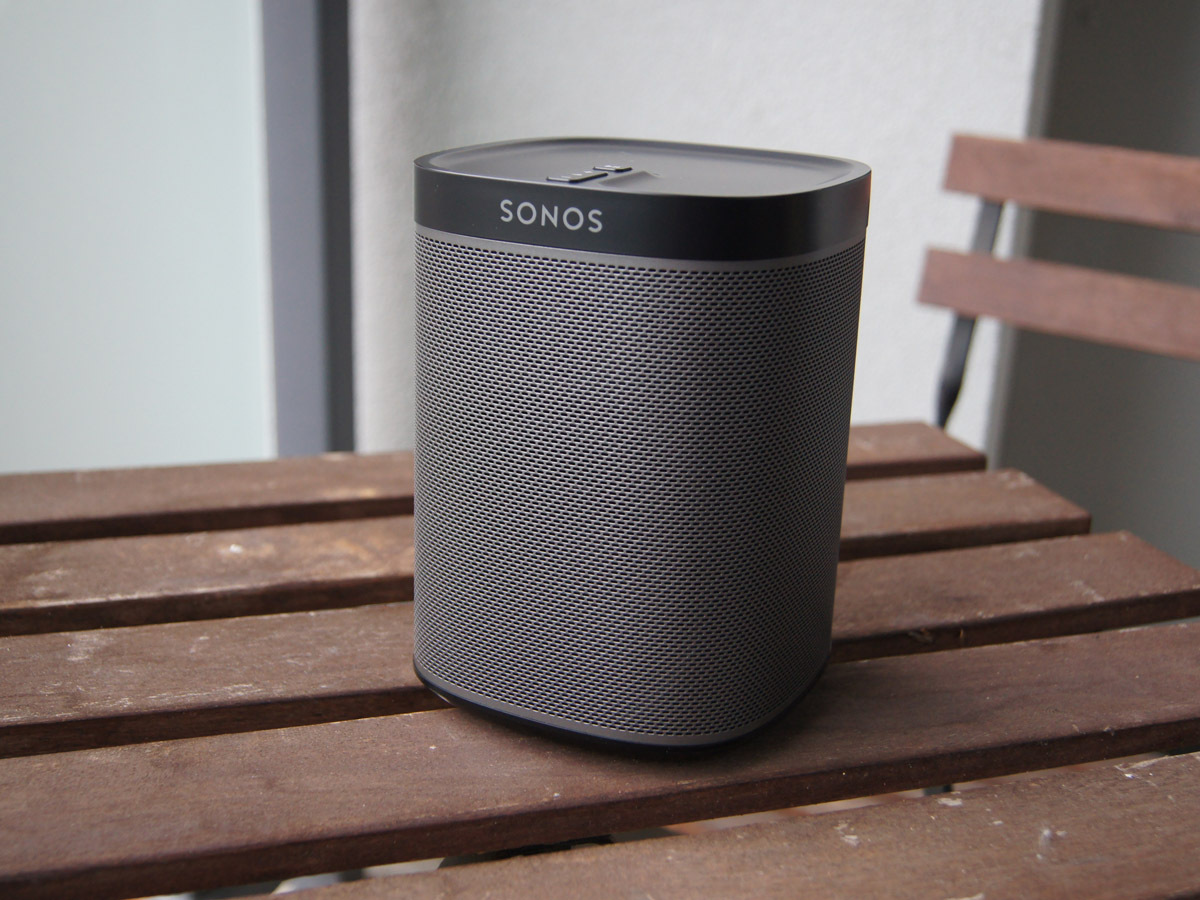 If you've bought into the Sonos universe you'll be over the third moon of Saturn to hear of the "1", the latest and dinkiest addition to the multi-room music system. One "1" is impressive, but when integrated into the bigger Sonos picture as part of a multiroom system or stereo pair, it's an absolute corker of speaker. It's capable of streaming from just about any music source, being controlled via Android or iOS and filling a room with real hi-fi sound, despite its meagre proportions.
Runner-up: UE Boom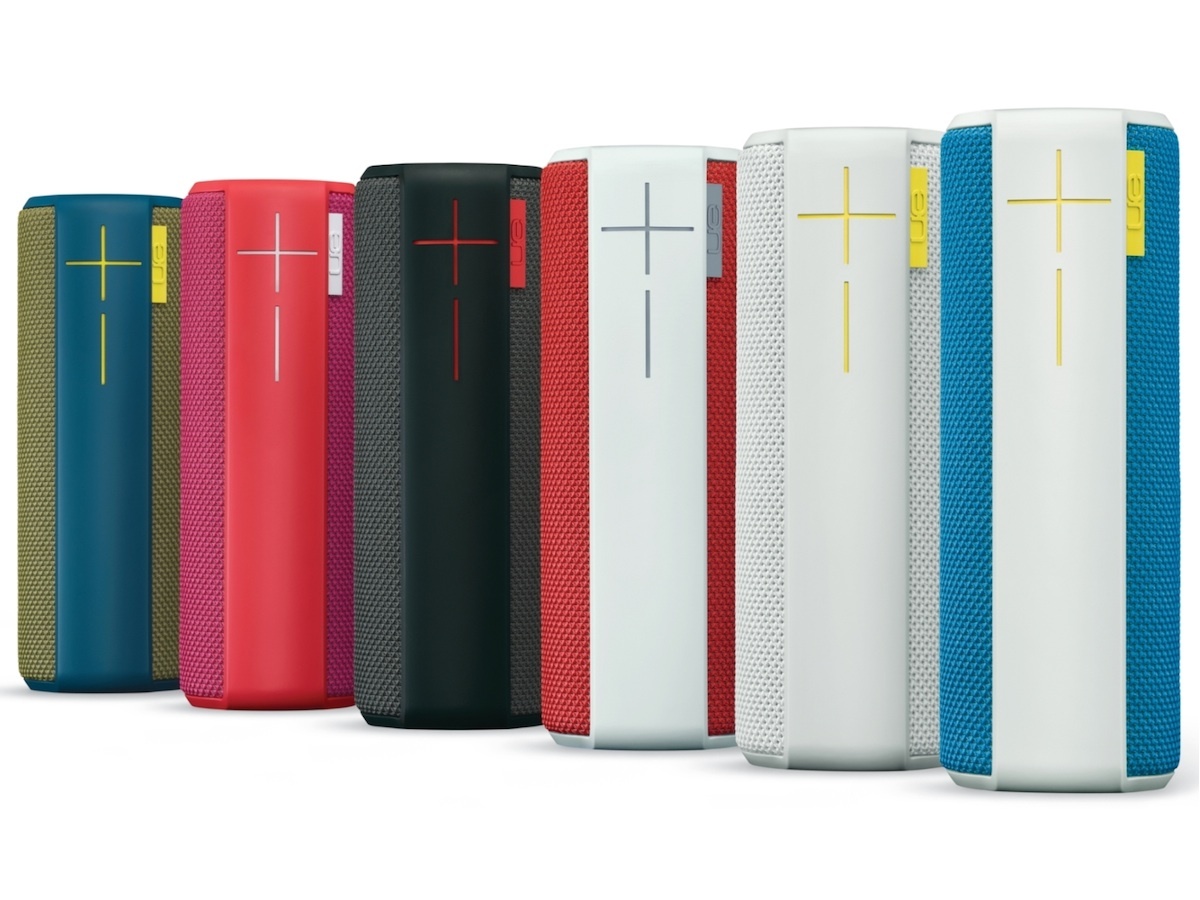 The UE Boom's beer can dimensions pack a rechargeable battery that can keep going for up to 16 hours, merrily parping out tunes from your phone over a wireless Bluetooth hook-up. It's splash proof and can be paired with a second Boom for increased sonic power, making it ideal for festivals and travelling party people.
Runner-up: Libratone Zipp
A rather more luxurious approach to portable music, the Zipp comes with a replaceable, unzippable fabric cover (Zipp, see?) and four hours of sumptuous off-grid sonics. You can feed it with a 3.5mm cable, via USB, AirPlay for Apple gear or with the help of the Libratone app for quality wireless transmissions from an Android phone or a computer without the need for a Wi-Fi network.
Runner-up: B&W Z2
Primarily designed for Apple users, the Z2 is little cracker, filling rooms with music streamed via AirPlay or from a physically docked Lightning generation iPhone or iPod Touch. Sound is surprisingly big from such a compact unit, with a quick, snappy response.
Runner-up: Denon Ceol Piccolo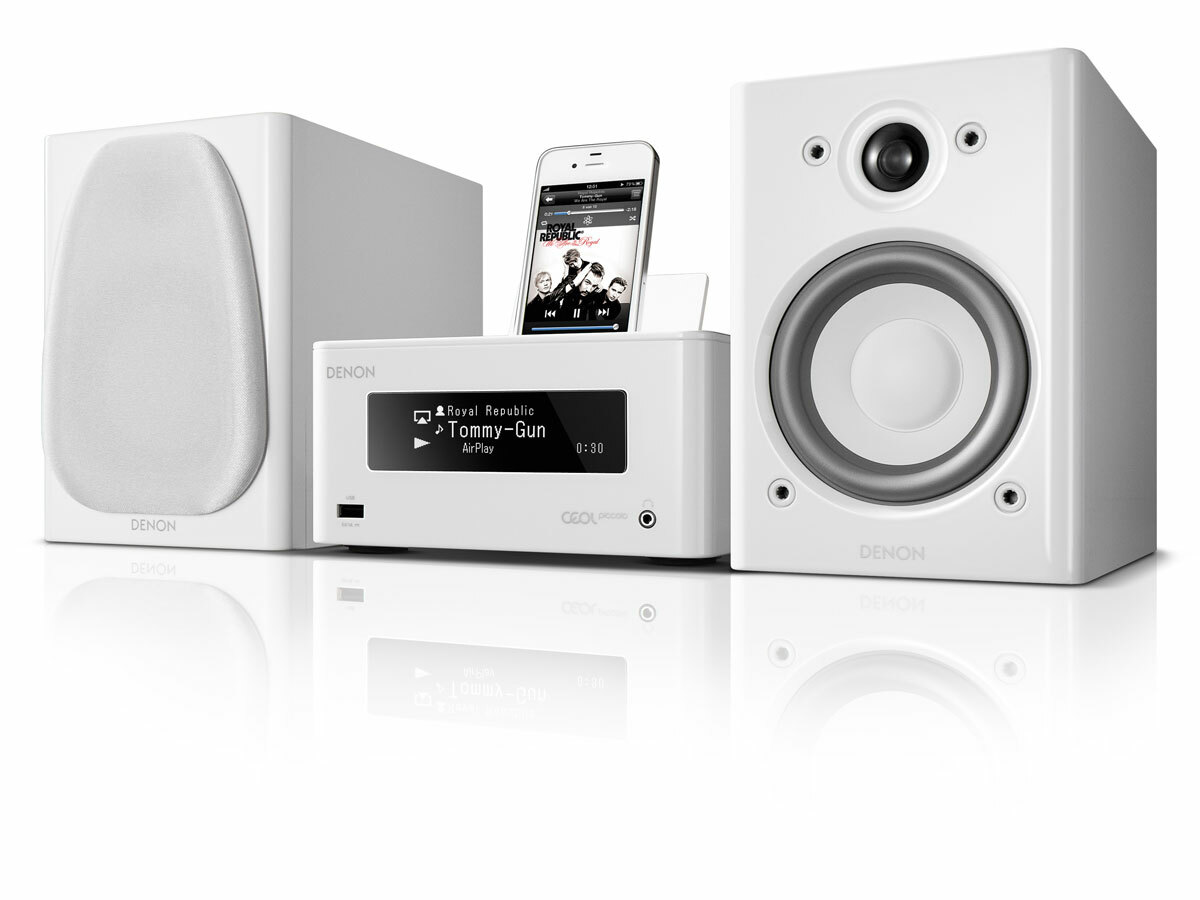 Denon's next-gen micro hi-fi discards the CD player and instead focusses on more forward-looking features, such as 24-bit streaming, a remote control app and AirPlay for wireless playback. Teamed up with decent speakers it makes a superb living room music system.
Runner-up: Sony SRS-BTM8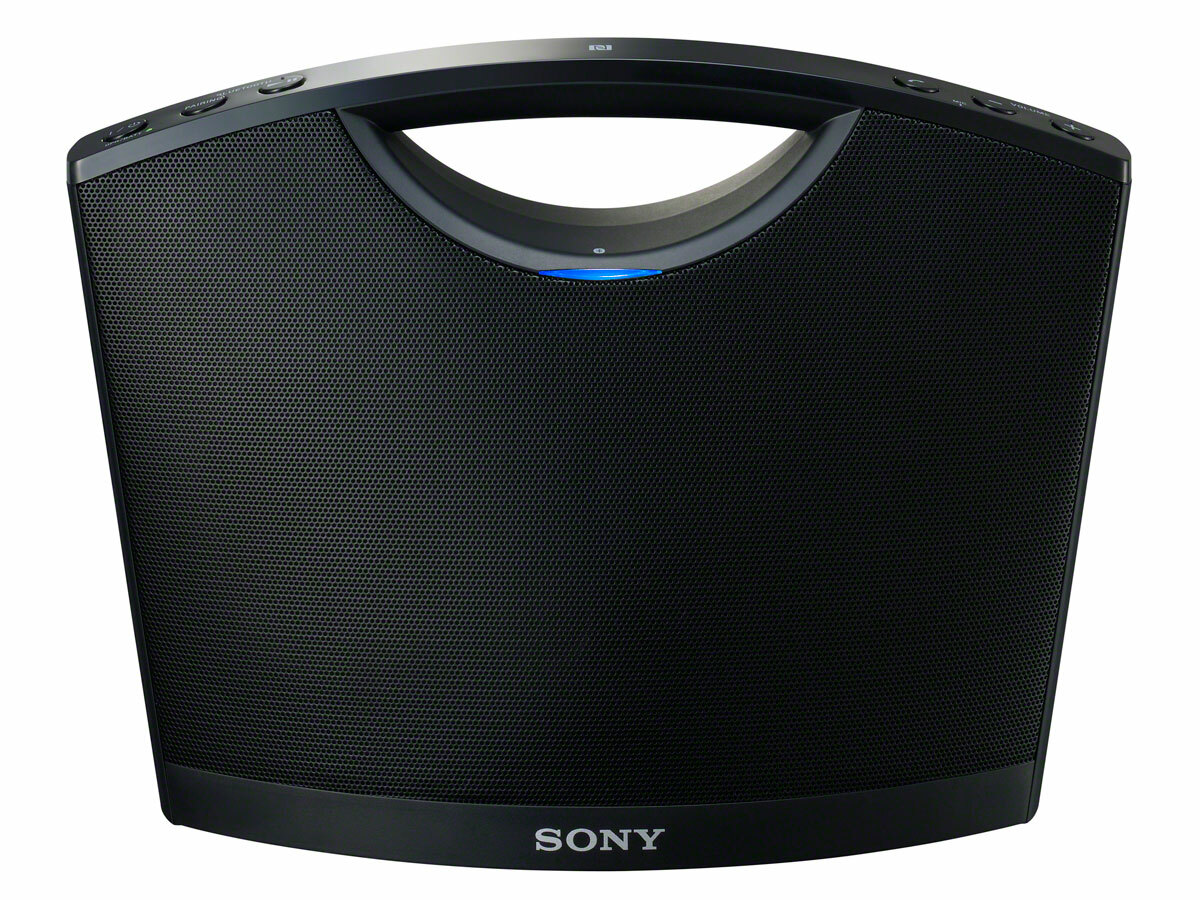 Incredible value at around £60, Sony's portable speaker has the power and control to knock out tunes at a fair whack. While others at this price range struggle with anything even resembling bass, the Sony has all the frequencies covered, and its Bluetooth streaming is made even easier by its "tap to pair" NFC feature.
Runner-up: Cambridge Audio Minx Air 200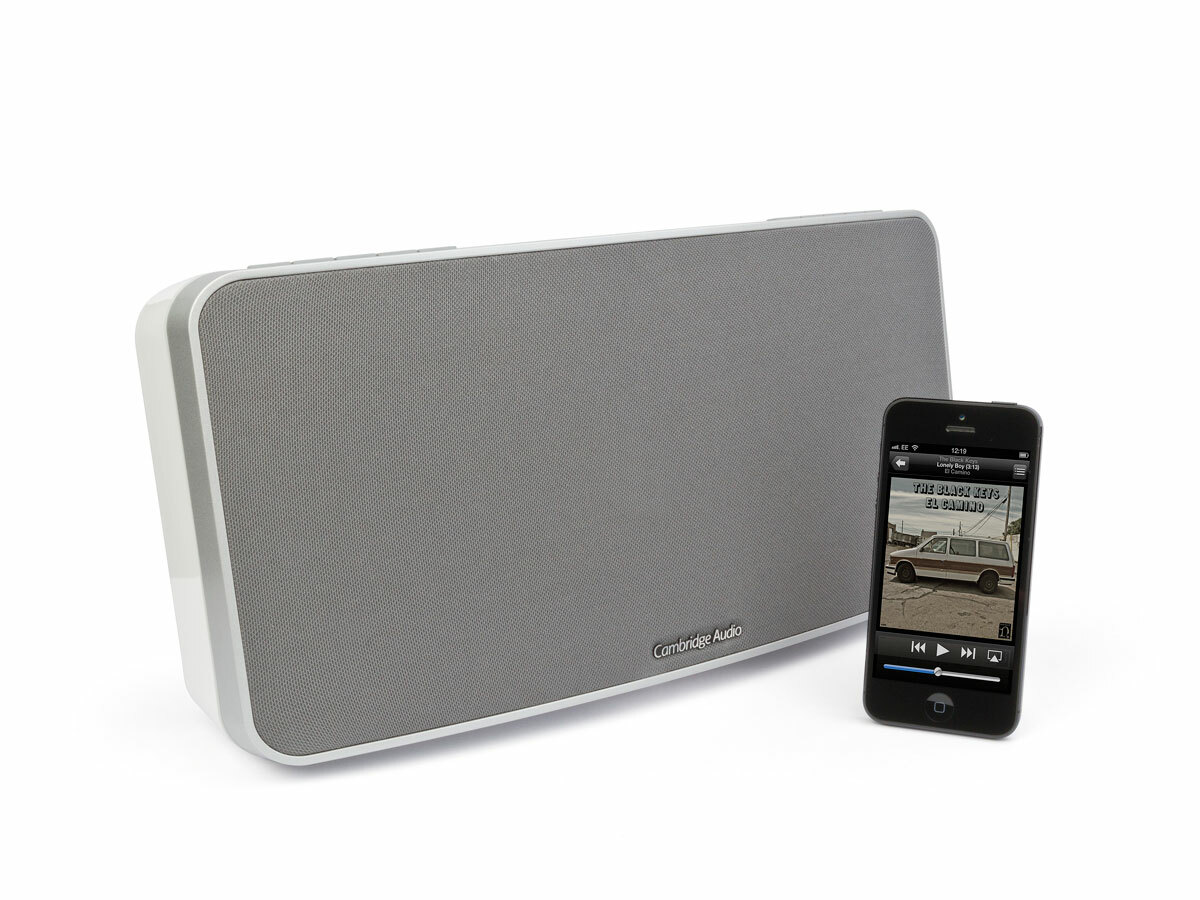 As flexible as a worm at a yoga class, the Minx Air 200 is a home-based speaker that produces a big sound from wired or wireless sources, including internet radio. Stream to it from your phone, via Ethernet or hook it up to other hi-fi gear via the RCA connections. Oh, and it sounds really chunky too.
Runner-up: Crystal Audio BluDac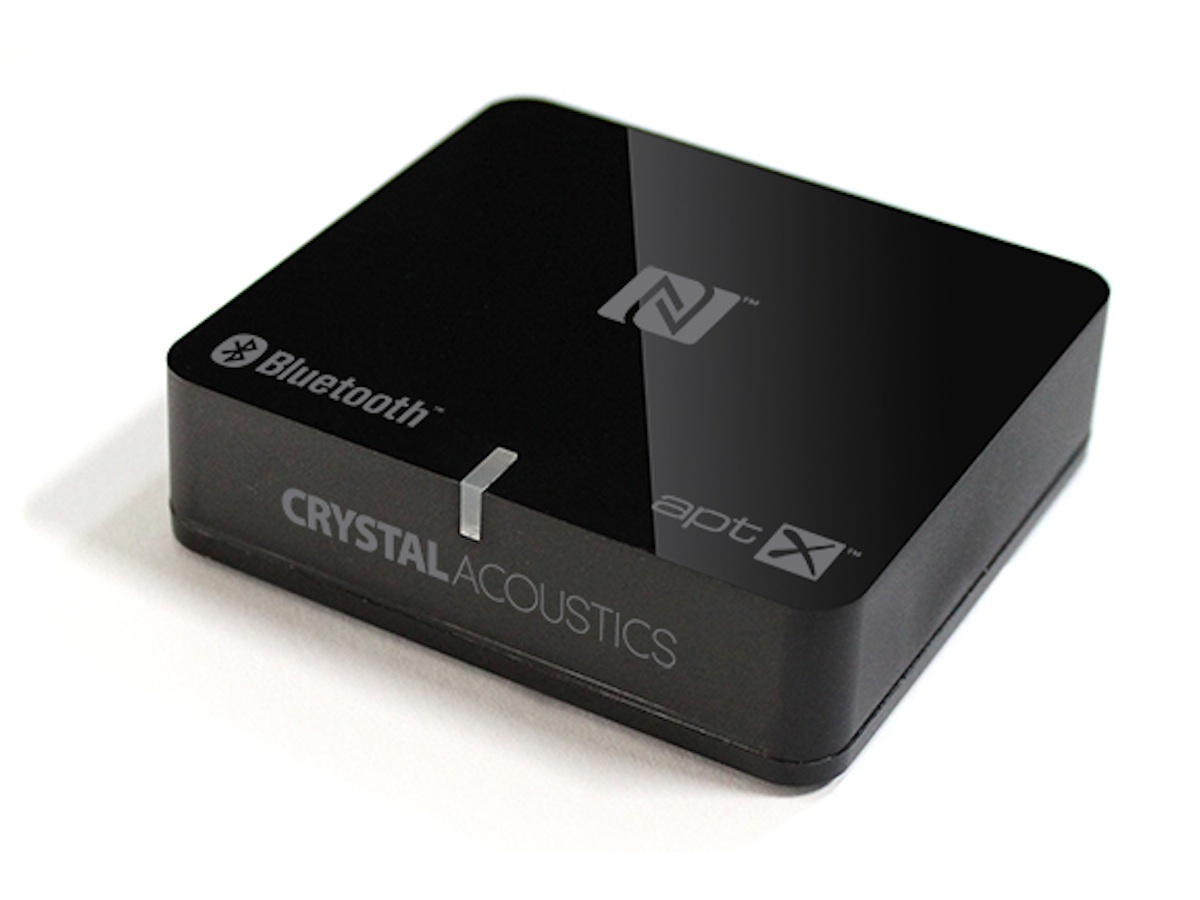 Let's say you've got a great hi-fi at home. You love it like an old dog, but like that old dog, it can't stream music over Bluetooth. Good news! All you need to do is plug the BluDac into the Aux input on your old hi-fi and as if by magic, it can now play music wirelessly from your phone or tablet. £60 for a new lease of life? Yes please.
More 2013 Stuff Gadget Awards winners