To protect and provide: promotional content
We find out why, whether you're using a tablet or phone, this connected life needs some help – in association with West Coast Labs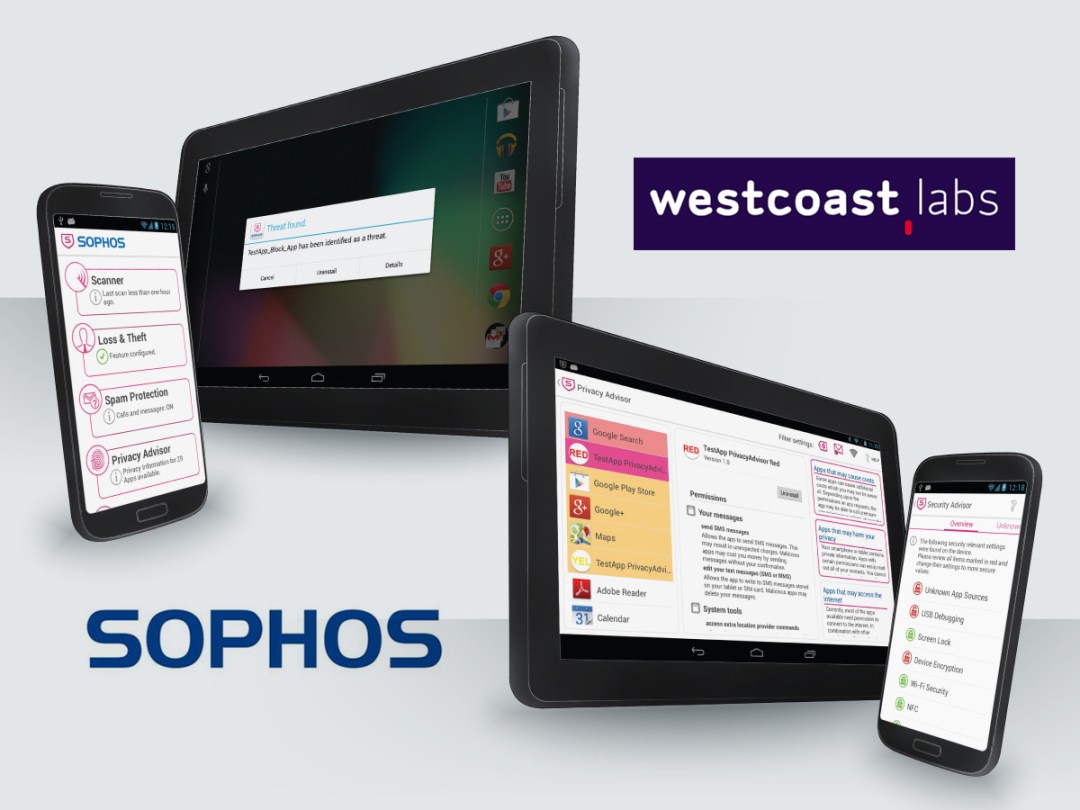 As the go-to connect device, it's no surprise that cyber criminals are targeting mobile phones. The devices and the data they hold need robust defence. That's where Sophos comes in.
Sophos is a well-established security company that provides a tough Android security app, which has been independently tested by West Coast Labs. It'll scan devices for problem apps, lock, wipe and find them if lost or stolen. 
Data protection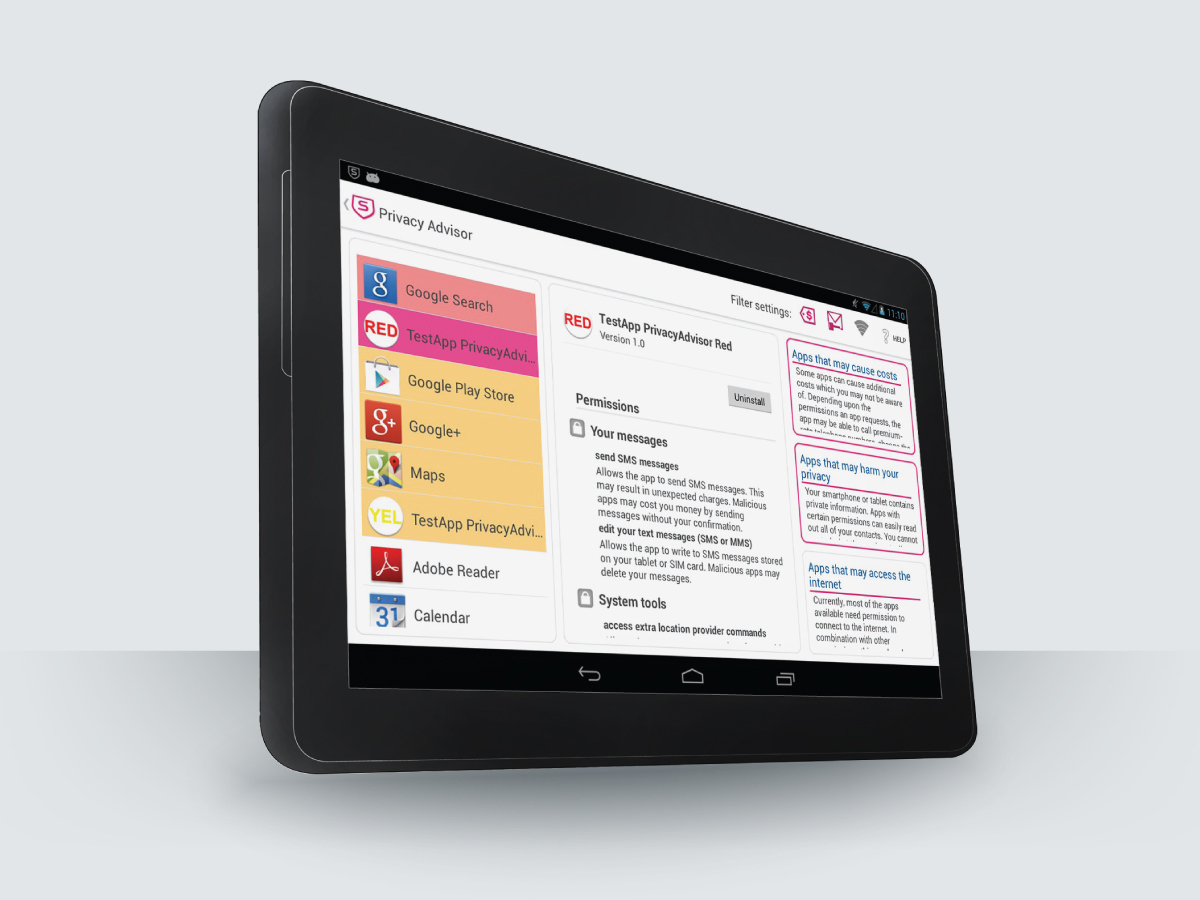 Privacy Advisor helps make informed decisions on whether apps on the device are a risk to personal data – do certain apps access certain information without consent? You'll find out what apps have requested what access – so you can decide which to keep or ditch.