Promotion: Five of the top YouTube sporting moments
All amateur sportsmen dream of that one spectacular moment – and it gets even better if YouTube makes the world relive it. Or does it…?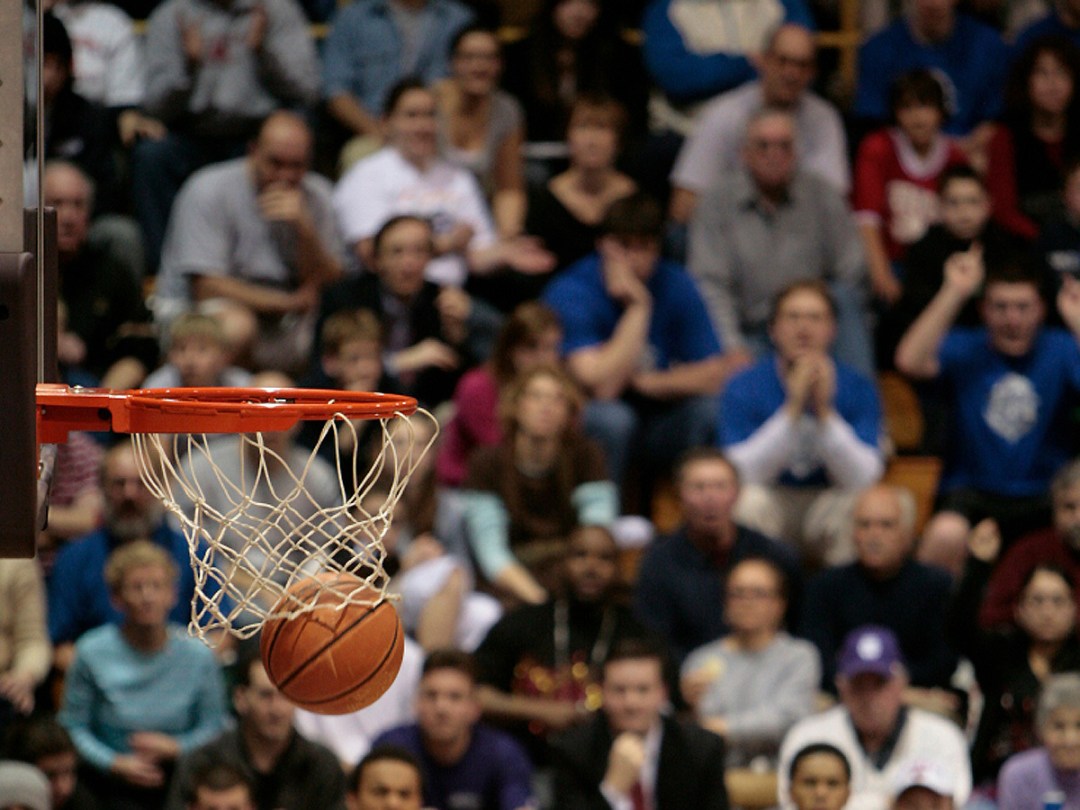 As 4G sweeps the nation, how you watch, take part in and record sporting moments is set to change forever. This is where YouTube comes in… 4G means faster data transfer in both directions, so if you grab a sensational sporting moment at a Sunday league game through your phone's camera, you can have it uploaded straight away – and that includes proper HD footage.
Here, for pure self-indulgence's sake and by way of example, are our top five amateur sporting clips on YouTube: everything from the unintentionally hilarious to the gobsmacking is available.
THE WORST two ball innings of all time
Stephanie Roach ruins goal of the season competition in October
Move over Euro '96 Gazza, Stephanie Roach of Irish side Peamount United pays spellbinding homage to the legend with this two-volley, top-corner rocket finish.
Fan wins $75,000… and a bear hug
We're not sure what's best about this clip; a man winning a life-changing $75,000 by draining a half-court basketball shot, or all-star Lebron James' overjoyed reaction. It's an even split.
Sunday league special
Is he going to shoot from there? Apparently. A marvellously flighted free kick from the centre-circle that soars over the head of the presumably incredulous keeper.
Amateur 1 – Djokavic 0
Playing a rally against Novak Djokavic, Ana Ivanovic and Andy Murray? Pretty good. Actually beating Djokavic with an audacious, behind-the-back lob? Way better.
O2's high-speed 4G network is coming to 13 UK cities by the end of 2013. Find out more about the service and when you'll be able to get it by visiting www.o2.co.uk/4g. O2 customers can also get the most from sport with Priority Sports, which delivers a new sporting video every week via the O2 priority app, supercharged by 4G.