Promoted: The Top 5 Tech Tweeters
Dominic Johnson from the University of Sheffield gives us his pick of must-follow Twitter aficionados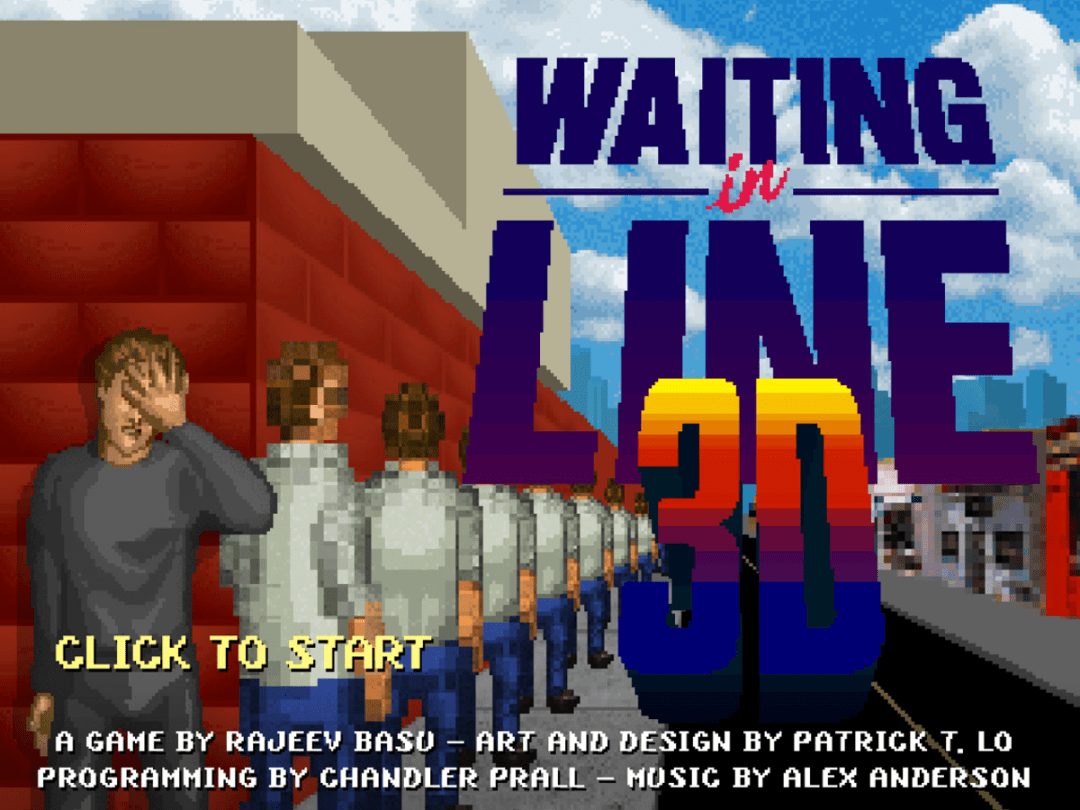 Always on the lookout for fresh talent, we've teamed up with Samsung to bring you a series of blogs from its Samsung Student Ambassadors – the next generation of tech journalists.
If you want to keep up to date with the latest developments in tech as they happen, then social media is the place to be.
But with more than 550 million people on Twitter, exactly who should you be following? (Apart from @StuffTV of course, that's a no brainer.)
1. A Googler – @google
The official home of the tech-giant on twitter. We all know they've got plenty of top-secret, super-cool projects going on and this is the place to find out a bit about what they're getting up to, as well as tips and tricks for all the normal non-top-secret stuff we know and love.
2. Jason Bradbury – @JasonBradbury
Presenter of The Gadget Show and top level tech geek. He gets his hands on the newest and most awesome kit before everyone else and often gives his followers a sneak peak. He also makes his own mad contraptions and occasionally breaks world-records (he currently holds six, including world's fastest jet powered luge).
3. Elon Musk – @elonmusk
The man behind PayPal, whose current projects include electric car producer Tesla Motors and SpaceX, one of the first private space flight companies. He's also recently announced a high-speed transport system with a top speed of 760mph. He's one of the few big thinkers who can actually convert plans to reality, so definitely worth keeping an eye on to see what he's planning next.
4. Rory Cellan-Jones – @ruskin147
The personal twitter account of the BBC's technology correspondent. All the latest developments in the tech world, along with reviews and an insight into life of a top journalist. Includes occasional pictures of his dog, because everybody appreciates a picture of a dog every so often.
5. Chris Anderson – @TEDchris
This is the guy behind the TED talk videos that you'll probably have seen flying around the internet. The Technology, Entertainment and Design organisation's slogan is 'ideas worth spreading' and in his role as head of the group, with a background in tech, Chris tweets out some of the most interesting tech talks, along with plenty of other inspirational and fascinating insights into a huge range of issues.
Samsung ATIV range
Samsung's ATIV range is packed full of intelligent features for business travellers, students and those on the move.
The devices mean you can consume, create and share content whenever and wherever you are. Dominic Johnson's blog was written on the ATIV Book 9 Lite, a laptop which boasts a sleek and stylish design at a competitive price.