Magic brooms and murderous robot bears: the wackiest games of Tokyo Game Show 2013
Just to prove that gaming isn't all about boosting cars, kicking footballs and machine-gunning terrorists, we've selected six of the quirkier offerings from Japan's biggest game show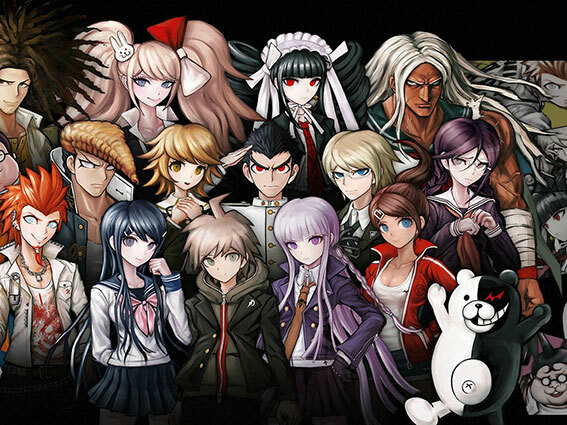 This year's Tokyo Game Show featured all the usual suspects – the Sony PS4, Xbox One and big titles like Battlefield 4 – but dig a little deeper and there were plenty of oddities on display, too.
Typically, they're aimed at the Japanese market; we take a look at six games that caught our attention with their quirks – and ponder whether they'll ever make it to our shores.
JoJo's Bizarre Adventure: All Star Battle (PS3)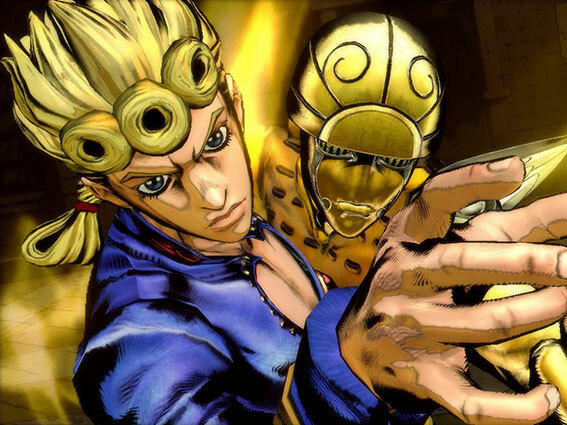 What is It?