How to watch Super Bowl LVII live, wherever you are
Watch it live on Sunday 12 February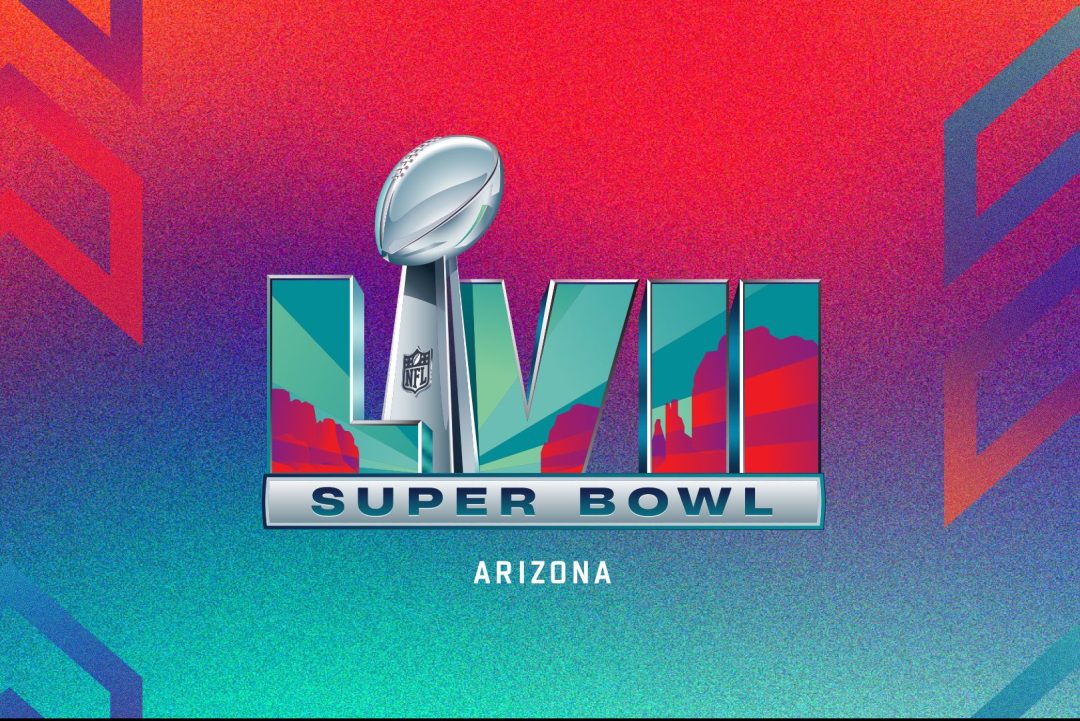 Americans love it. Other countries don't quite get it. It's the reason why football is called 'soccer' in the States. That's right, it's the Super Bowl, and its 57th instalment is coming on 12 February.
The Super Bowl is one of the biggest yearly events in sport. This year, the AFC champions Kansas City Chiefs will take on the NFC champions Philadelphia Eagles. Not a sports fan? No problem. The icon that is Rihanna will headline the Super Bowl halftime show in what will undoubtedly be a performance to remember.
Whether it's RiRi or running backs you're into, there are many ways to watch the Super Bowl, whether through ad-free services or with a little VPN work aroundery. So get those chicken wings in the fryer, pour out a big bowl of the gelatinous liquid known as 'ranch', and prepare to root for the Philadelphia Eagles or Kansas City Chiefs.
When does it kick off?
Super Bowl LVII will be played at State Farm Stadium in Glendale, Arizona. American football fans will know this as the home stadium of the Arizona Cardinals.
In the US, it will air from 6:30 pm ET. That translates to 3:30pm PT, 23:30 GMT, and 00:30 CET.
UK and Europe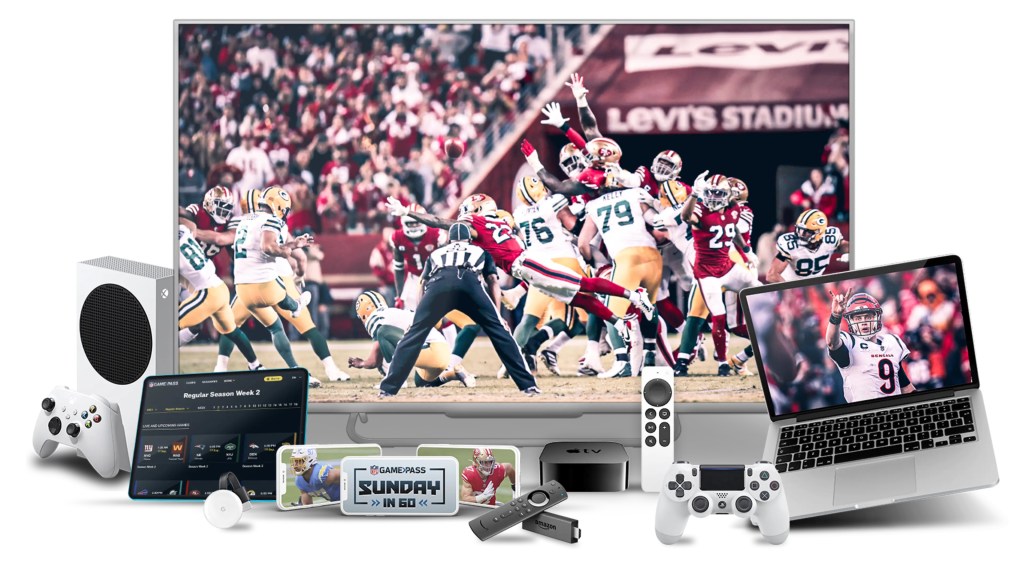 Watching the Super Bowl in the UK couldn't be much easier, given how it will be airing on BBC One and iPlayer for free. Viewers will get the game and Rihanna-headlining halftime show, but arguably just as famous as the Super Bowl itself are the multi-million dollar adverts. As the BBC is an ad-free service, you'll have to fill that time with punditry analysis instead of being pumped full of Mountain Dew adverts.
If you really want to see the newest film trailers and Old Spice adverts, the full original US broadcast including commercials is available through the NFL Game Pass. There are three options for the big game in the UK. A Super Bowl pass offers 31 day access to NFL Game Pass with Super Bowl LVII live and on demand viewing for just a 99p one-off charge. A Super Bowl pass does not allow for mobile viewing, though. A mobile only account is £13.99 annually, while a Pro account is £14.99. Both offers are available until 31 July 2023. The Super Bowl will also be shown on Sky services, available for Sky members signed up to the Sky Sports package.
Elsewhere in Europe, coverage depends on where you live. But all you have to do to find out how to experience the Super Bowl in your country is to use this comprehensive list.
If you want to watch the US version, many VPN services allow you to stream the game on your own terms. The likes of ExpressVPN (3000+ servers in 3,000 servers in 94 nations) and NordVPN (5400 servers across 60+ countries) offer deals perfectly tailored for Super Bowl viewing. Many even come with a few months free. To find the best VPN services of 2023, check out our guide to borderless viewing here.
US
The 2022 Super Bowl was watched by an estimated 208 million-plus viewers. Naturally, with such colossal viewing figures, TV companies vie for the opportunity to air it on their networks. To keep things fair, NBC, CBS, ABC and Fox alternate Super Bowl broadcasts year on year in the US.
This year, the game will be aired live on FOX and the FOX Sports App, with coverage ongoing throughout the day leading up to the kickoff. The Fox TV network is available on all basic cable plans, but given how the US is the only place in the world where American Football is consumed en masse, there's no shortage of ways to watch.
Live TV streaming services also carry the network. Being subscribed to DIRECTV STREAM, fuboTV, Hulu with Live TV, Sling TV, YouTube TV or Vidgo allows you to watch the game on the Fox Sports app, but this is only available in select markets. The FOX Sports App is also available on Roku, Apple TV, Xbox, Fire TV, Android TV and Google Chromecast devices.
Another option is the NFL Plus streaming service, which allows subscribers to stream nationally televised games. The downside is that you can only do so on a mobile device.
Rest of World
No US citizenship? You can still watch the Super Bowl whether you live in Andorra or Zambia. Consult the list to watch the Super Bowl in your nation.