Fully Charged: Google Maps goes Medieval, the iPhone selfie case, and introducing the tongue-mouse and buttpad
The perfect tech-packed companion to your croissant and coffee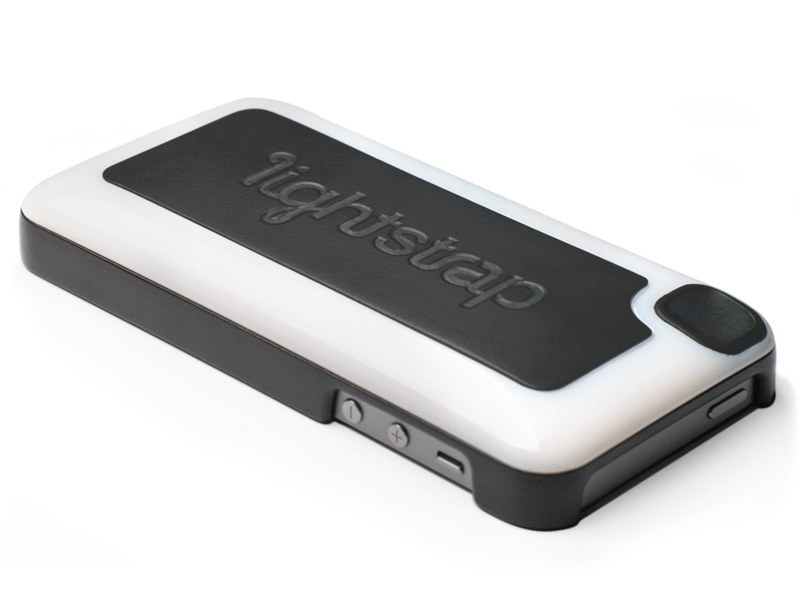 Look into the light
Selfies looking a bit washed out? No problem – the Lightstrap iPhone case is here to help.
The US$87 project, which has just launched on Kickstarter, turns the back of your phone into a ring of light perfect for illuminating the darkest recesses of your favourite pub or club.
It can, its makers claim, make a massive difference to your snaps – and the firm's demo images certainly look like a huge step up.
Keen selfie enthusiasts can preorder now, with delivery expected in April next year
Source: Kickstarter
Google Maps as you've never seen them before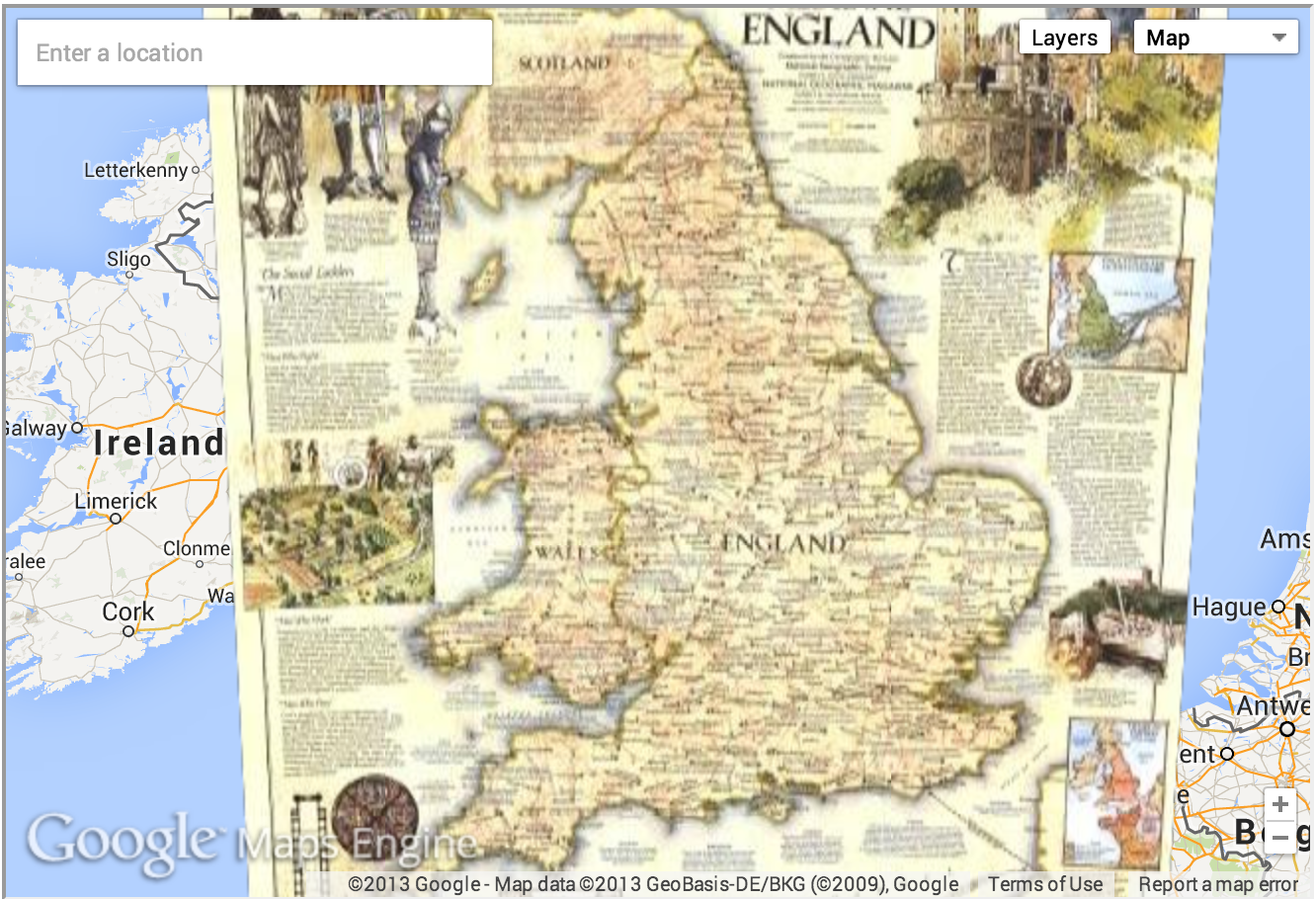 Google's maps are all well and good, but there's a distinct lack of knights, swords and castles.
Thankfully, the search giant seems to have recognised this, and has joined forces with the National Geographic Society to rectify the shocking oversight.
Together they've put over 500 maps online, including the gem showing off Medieval Britain.
Source: Google
The tongue mouse and the buttpad
If mice or trackpads are constantly getting in the way, the developers at Valve have been playing around with a variety of new interfaces for gamers, including this hi-tech mouthguard that lets you control the cursor with your tongue.
Developer Ben Crasnow has even created a so called 'buttpad' that lets gamers steer their on-screen characters using just the power of their bottom (thankfully, by shifting their weight on a pair of scales, rather than anything more disgusting).
They are just concepts at the moment, but Valve hopes that by experimenting with alternative inputs for the disabled, in the future perhaps computers could be easier for everyone to use.
Source: Ben Crasnow
Is Siri set for the living room?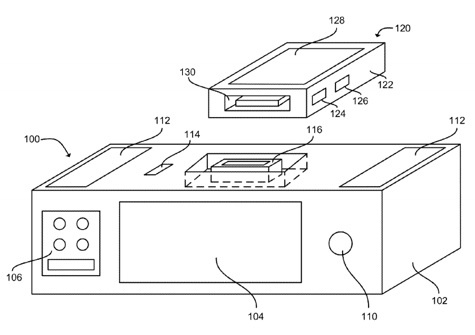 A new Apple patent shows that Siri could soon be coming to a sofa near you.
The dock shown would allow Siri to listen for voice commands, rather like Microsoft's Xbox One, responding even over the din of the TV.
It doesn't look particularly nice, but patent applications, even Apple's, rarely do – and this could be part of the plans for an Apple TV that responds to voice control, particularly as Apple recently bought PrimeSense, the Israeli firm behind the first generation Kinect.
Source: Apple Insider